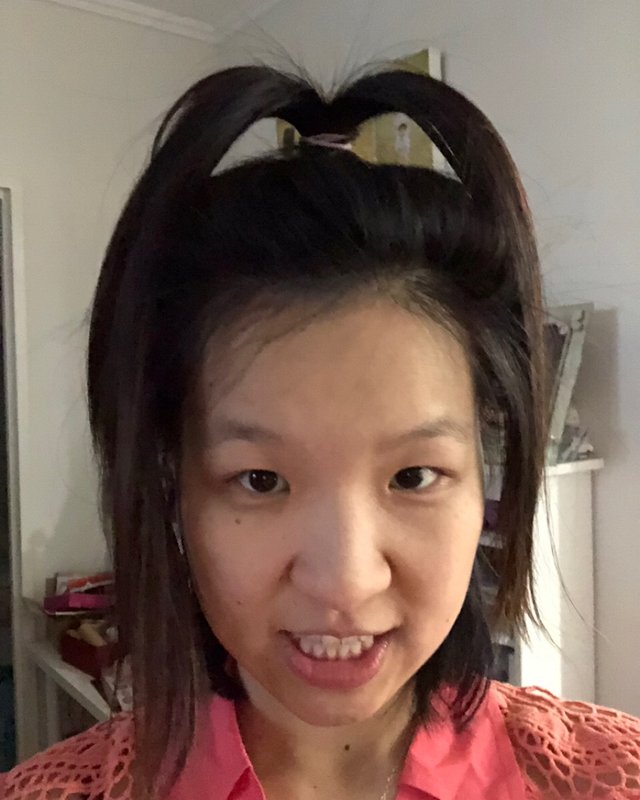 ---
Hey Steepshot.
Just wanna post up a pic of a hairstyle I randomly did today..
I want to post up more videos but I'm super tired now. Had a busy and long day with some footage to edit for tomorrow to upload!
Too late atm. 2am.
I don't usually sleep this late but you'll see why in the video tomorrow.
Zzz good night steemit!
---