Nowadays wherever we are in this world, then we will always see many people who are crazy with selfie. Of adult children, mothers, and even young children also like this selfie.
But there is a unique moment of the selfie because when the selfie people now do a lot of various ways, there are polite, cute and crazy.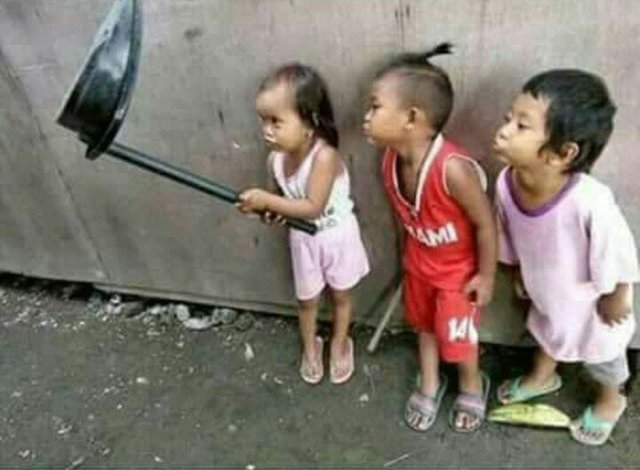 And what makes me wonder wherever I see people selfie rarely the image that is produced good because of the ridiculous style that I often find, there are making his eyes bulging, slit and even when photographed his eyes in fading. And not to mention the style of the mouth and the like, I also wonder the ugly pictures are very much in distribution to social media.
And I do not know where it came from where it is so popular that these selfie photos are weird and unreasonable. But I also do not forbid as long as it does not harm us and others, and we hope the activity is always good and not harm one side and hopefully this will always be fine.
Thank you for seeing this possible post is very simple but I am sure this will always be entertained.