Do you want to interact with me directly? Do you want to see more photos and videos from me? Do you want to follow my day? Good news!! We have now OnlyFans!! You can send direct message to me and I am always online! Follow my page and subscribe while it is still FREE (Limited time only)!!
https://onlyfans.com/shonariverofficial
My old account was inactive for some time so I have to create a new account. and it is now OFFICIAL! Here's my selfie for you and hope you subscribe to my page now! Let's talk there 😘💕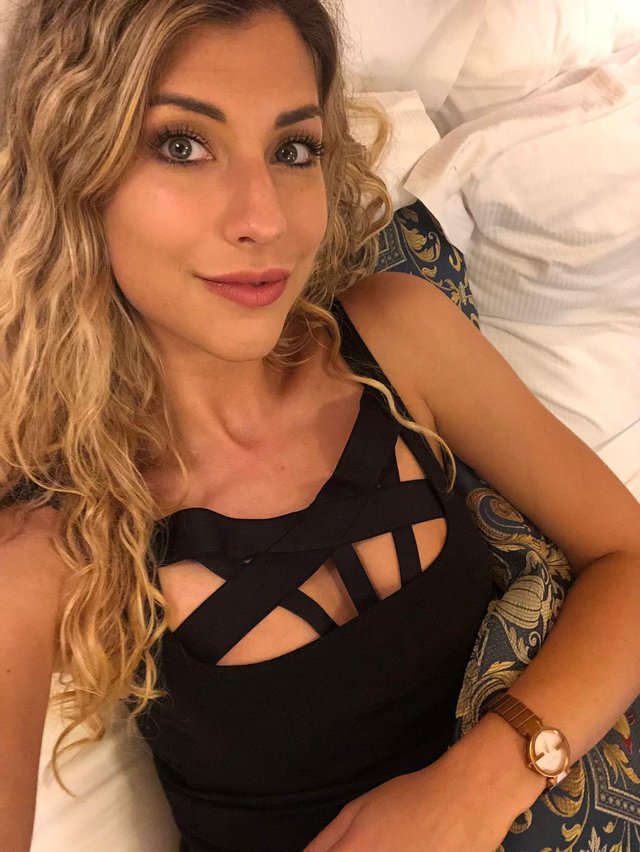 You can only see with the heart... What is essential is invisible to the eye.
Steemit pornstar and engineering student college student. I am shooting porn for two years. I started porn because I am really sexual and into kinky things 😈 this blog is nsfw xxox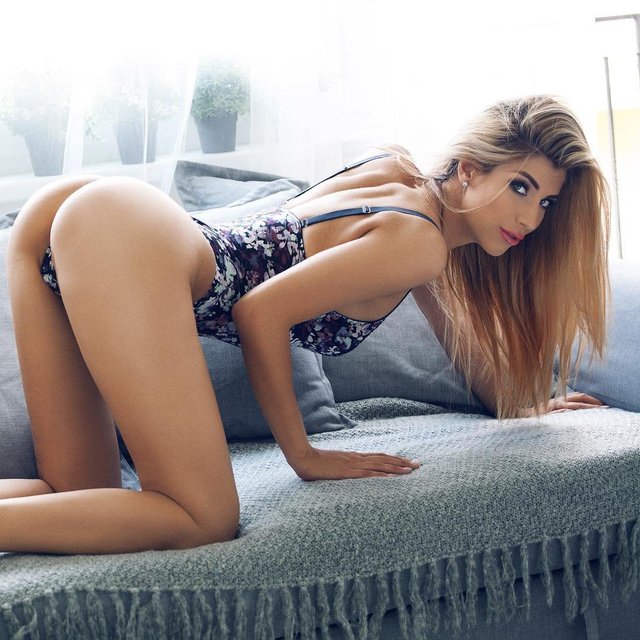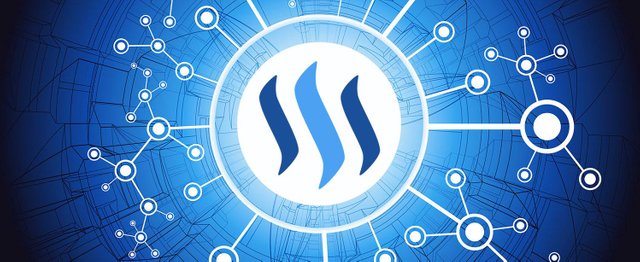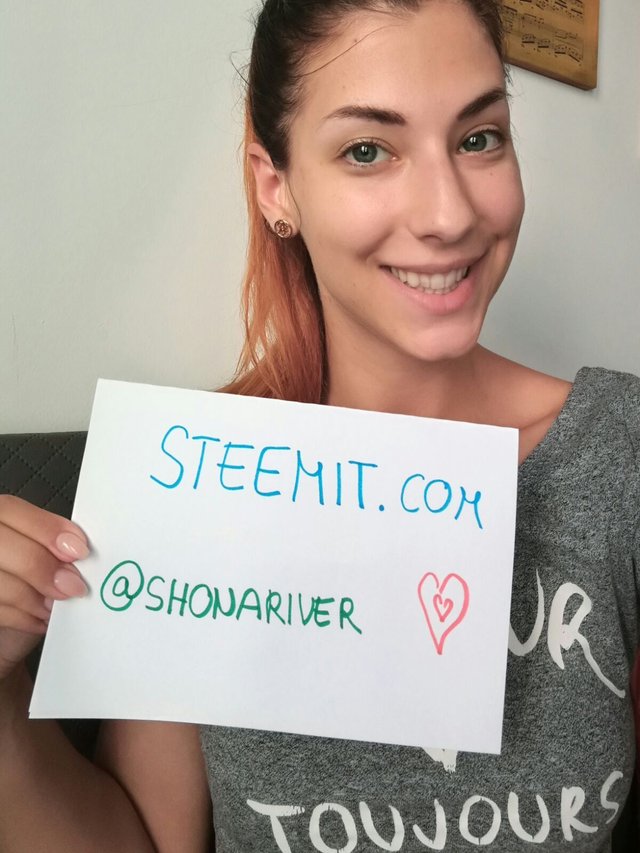 :P my work is not safe for your work!