What if...
life was merely a collection of blandly uninteresting selfies separated by time?
Today I appear thus...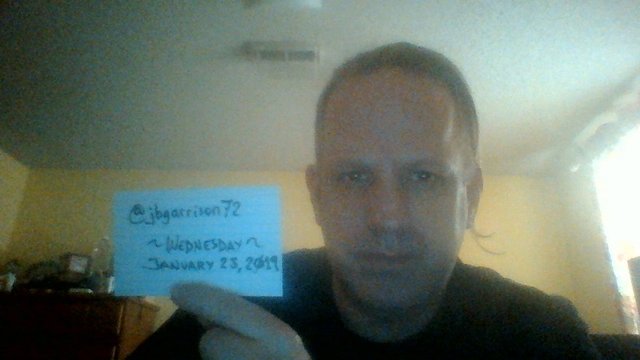 Yet It was exactly one year ago, this...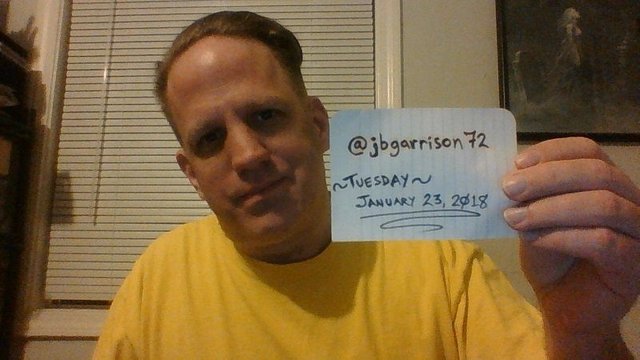 So, what strange synchronicity was at play here? To quote "Honeythorn Gump" from the movie "Legend" ...Did you not see something odd today, any strange spirits? Did nothing untoward happen?
Perhaps we can chalk it up to not enough coffee... and on that note, I depart to brew some.
Thanks ye who've become ensnared by my humble Aquarian click bait!