Fun Time
Hello
Its
Fun time, selfie time 😂😀
This is me and my Apprentices , we decide to take some short today.
Its is really a nice day, we decide to have some shots together in 2020 , that's lovely.
They are very amazing people, they don't make live boring to me and their self.
Its very nice being with them .
Fashion is Life.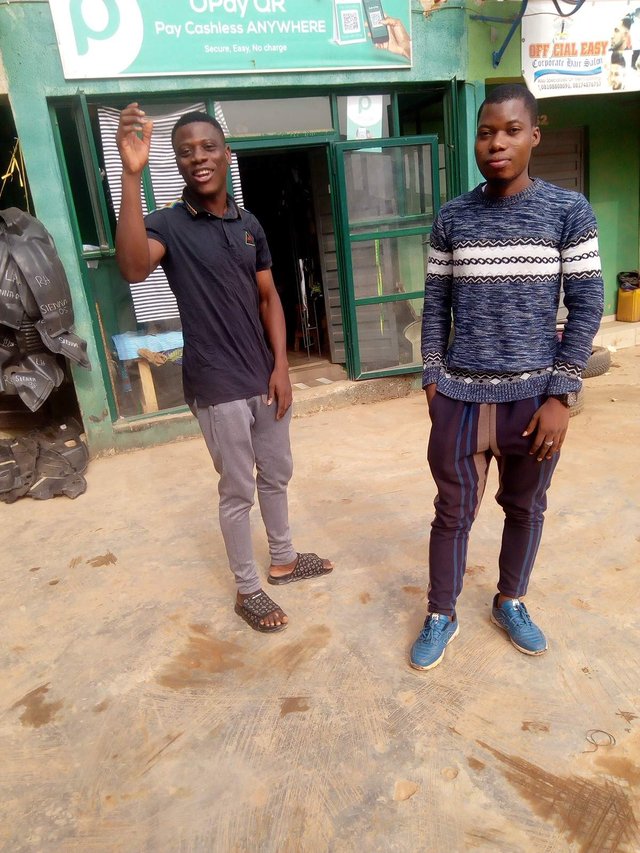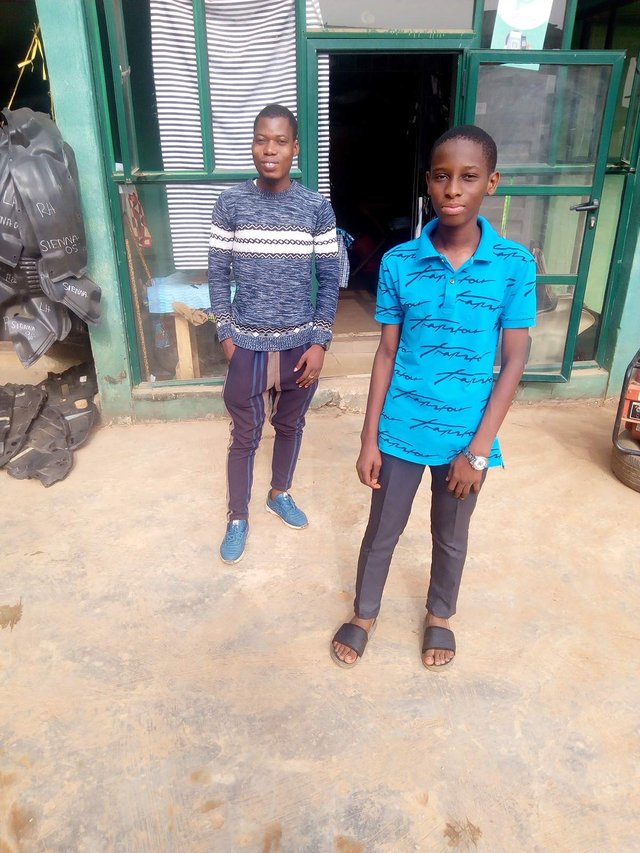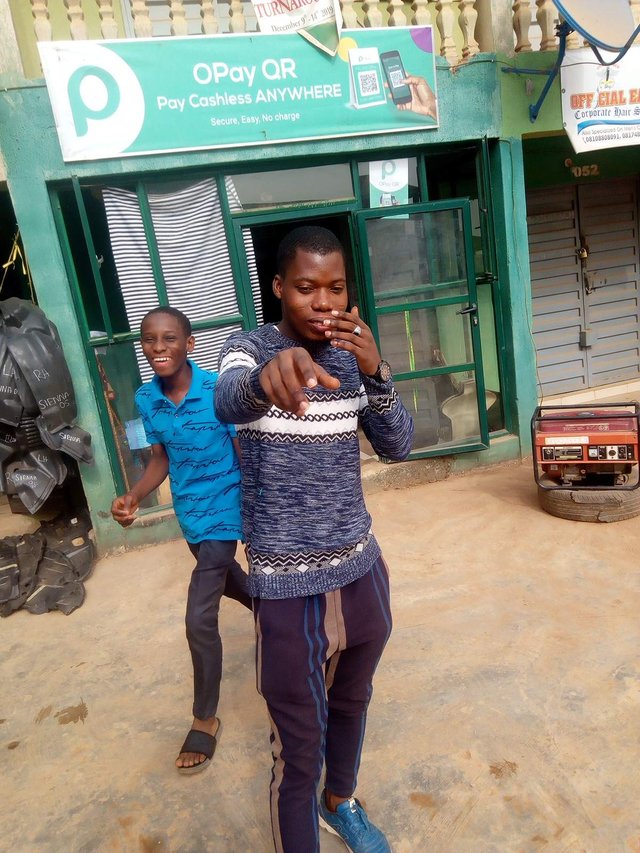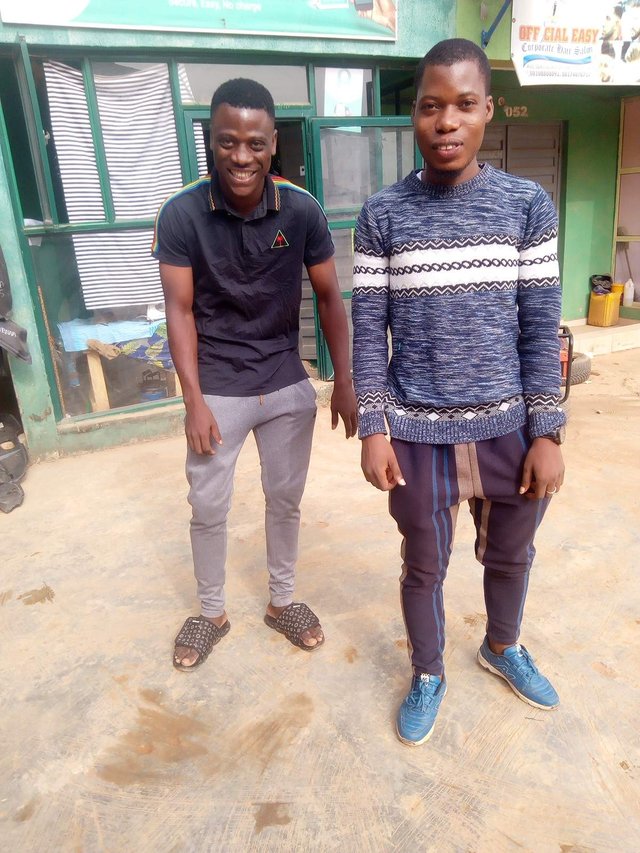 Posted using Partiko Android