Silence is golden, platinum and uranium all at once.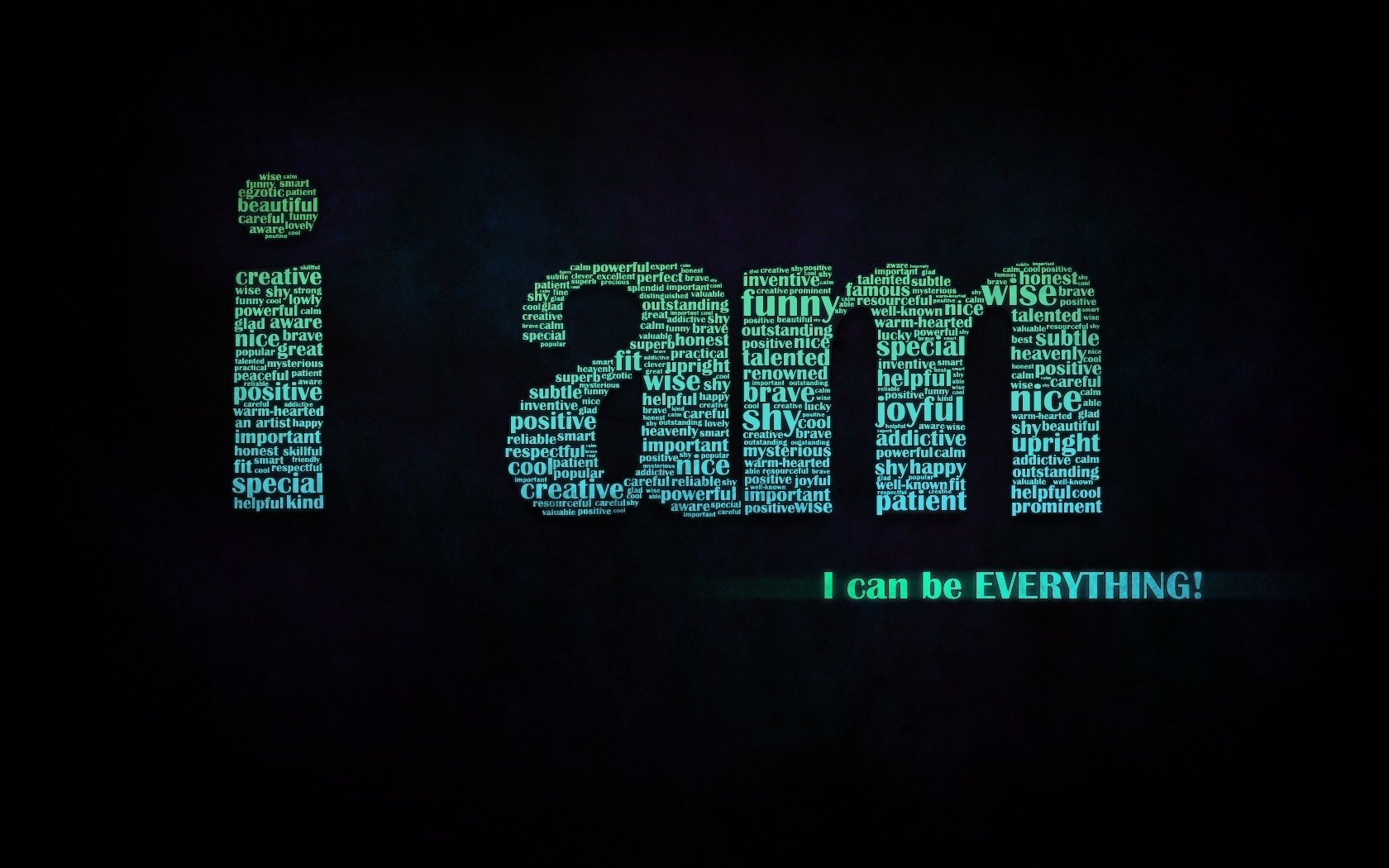 The less you say, the smaller the chance you will say something stupid.
The less people know about you, the more space to maneuver you have.
Don't babble. If you don't know what to say, say nothing. Even at the cost of awkward silence. As Hank Moody said: "A morning of awkardness is better than a night of loneliness."
Exactly the opposite applies to speaking.
A moment of awkward silence is much better than a moment of awkward babbling.
Let it crystallize. Take your time. It is your right. Learn The Art of Timing. Without correct timing, your performance can be as good as you want, but won't reach far, and won't achieve much.
Besides silence can be a powerful tool.
Don't waste your energy. Save it for the right moment and learn to identify it. By imposing silence, you build up momentum, because always during a period of silence grow expectations rampant . If mastered, it may be of use even and especially to the speaker.
"Hesitation leads to defeat." - Zeratul, StarCraft 2.
If it turns out you were wrong and that the timing was not actually right, learn from your mistake and do it better next time.
Don't be afraid to act, though. Act before you think you are ready, or you will forever wait for the ideal circumstances, which will quite possibly never come.
And most importantly, don't ever let people know too quickly what you really want.
Smoke and mirrors is the spice of success.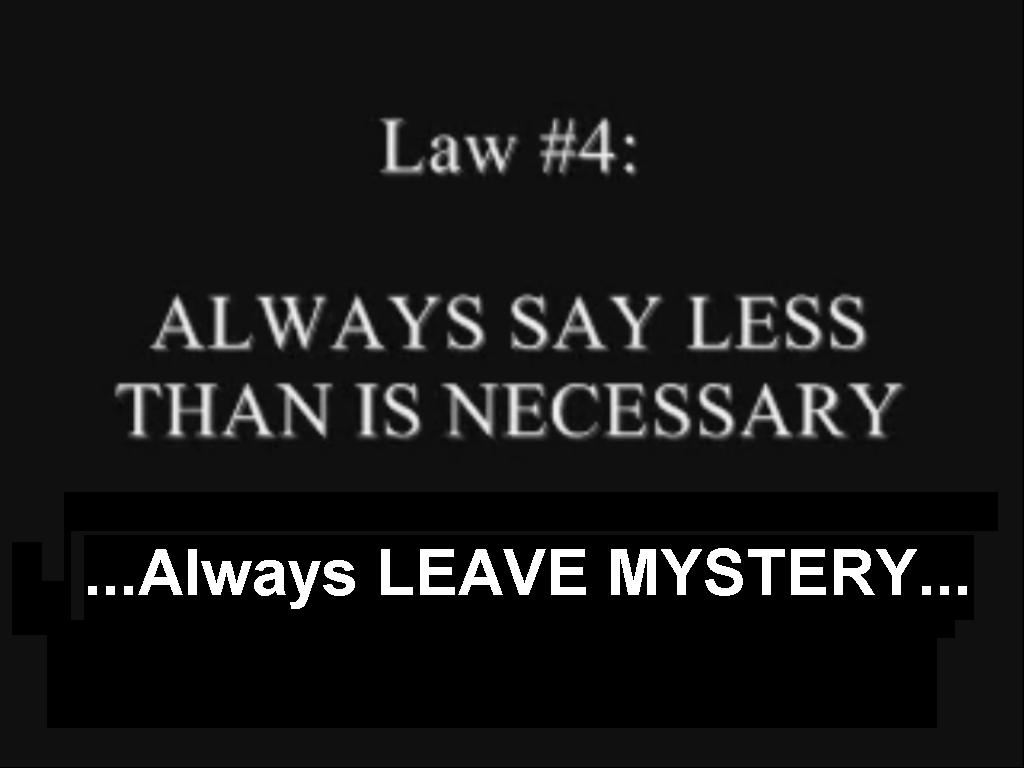 GREENE, Robert. 48 Laws of Power. 2013. Penguin Books, 2000. ISBN 978-0140280197.