From waking me up at 3 am in the morning to boil you sone chinken to sleeping in my lap whole day, our time has passed really swift.
I didn't know what I was gonna get the day I was coming to get you. I didnt even know that you existed. The first time I saw you, you stood there nervously with you glaring right into my eyes. At that moment I guess I realized that you'd be the one to hold my heart.
I really do hope that you stay with me as long as possible. I really hope you stay with me for another 20 years or more. Thank you for existing bestfriend. Thank you for existing Arya.
I know I've said all of this to you a thousand times. But I really wamt the world to know how much I love you.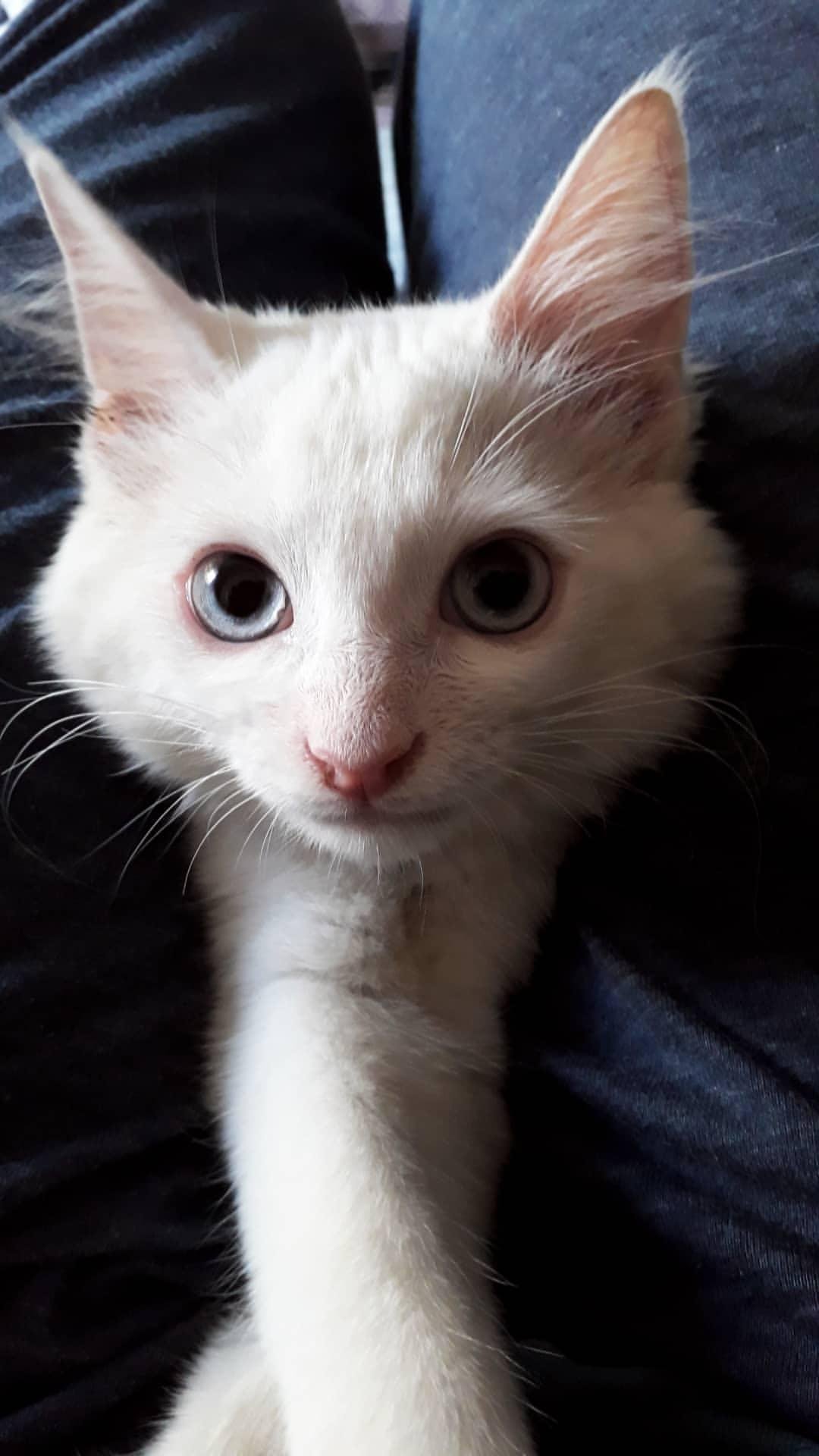 I usually don't do theae type of posts but thie cat here. Arya has made me so lost in her that I can't ever get over her.
She's an angoran persian mix with eyes as deep as oceans. This is a self clicked image of my love