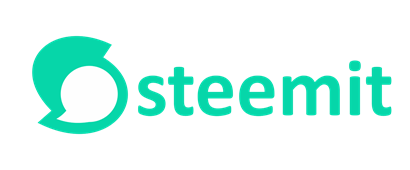 Hi.
I'm AnthonySeo.
I am currently working as a general office worker from equipment engineering to system development.
I have been doing system development mainly in recent years.
I hope that the content I will discuss here in Steemit is of little help to anyone interested in coding introductory / training content.
I would like to ask you a lot of support.
안녕하세요.
저는 AnthonySeo라고해요.
현재 일반 회사원으로 장비 엔지니어링부터 시스템 개발업무를 하고있어요.
최근래는 주로 시스템 개발업무를 하고있고요.
제가 이곳 Steemit에서 다룰 컨텐츠는 코딩 입문/교육 내용으로 관심이 있으신 분에게 작은 도움이 되셨음하는 바램이에요.
많은 성원 부탁드릴께요^^
eMail : [email protected]