Restricted & Unrestricted Internet - Freedom World |Internet limitations in Venezuela
Hi, Steemit´s friends. I publish this publication to explain how Internet access works in Venezuela and the limitations we have Venezuelan users in the virtual world.

I must begin by clarifying that in Venezuela there are no restrictions on the use of the internet; however there are several limitations to access the internet. The main fault corresponds to the national electrical system whose immediate consequence is the suspension of the electrical service for several hours.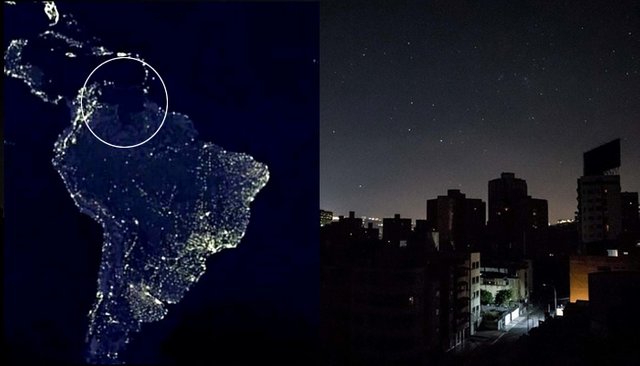 Source: NotiActual.com
Another limitation is related to the speed of the internet service, which is extremely slow, both for the public service and for private telephone services. In Venezuela, there is a public telephone system through which you have access to the web. This service is not modern enough and is technologically outdated. The consequence is to have a very limited service.

Those who have opted for private services, which are much better than the state system, have to pay high rents and do not necessarily manage to meet the connection needs 24 hours a day due, as I mentioned at the beginning, for the constant failures of the electric system.
It should also be mentioned that in places separated from the main capital cities of the states (in Venezuela the territory is administratively organized by states) Internet access is scarce or simply null. There have been, in these cases, solutions via Wi-Fi or wireless internet of companies that provide private services. However, these solutions are personal and very expensive.
All these limitations result in that, at least in the case of steemit, there are unpublished Venezuelan users for two, three and even five days. Such was my case this year 2019 in the months March, April and May where I was affected by the suspension of the electric service.
On the other hand, it is important to mention the profitability of working on the internet and the high costs to access it. In the case of Venezuela, it is often not profitable. What can be earned in foreign currency or commercial currencies such as the dollar or the euro, as well as in cryptocurrencies, is much lower than the investment that must be made to have operational internet and with a medium quality operation.
Users who work in graphic design, photographs or video editing feel very limited to send the finished works or final art. Even for heavy shipments images sometimes must spend hours before the full discharge occurs (not to mention that if electricity is suspended all the discharge work is lost and you have to start from scratch).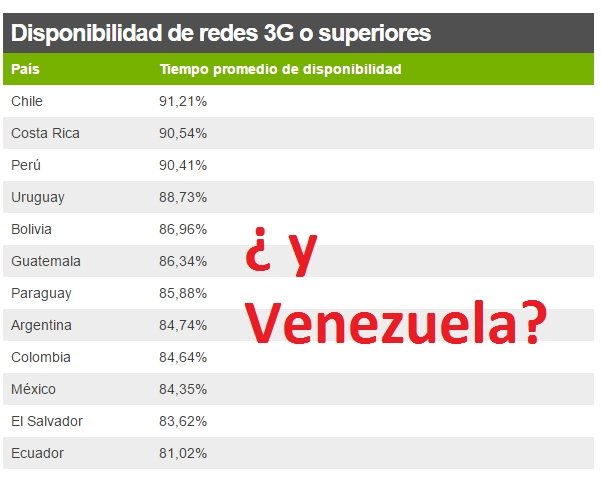 Source: TecnoMovida.com
The world of cryptocurrencies is wonderful but as stock trading on the internet it is an extremely risky trade if you are in Venezuela. If you have no connection, due to some circumstance as in the case of Venezuela, you can lose valuable opportunities for investment, as well as high sums of money for not selling or exchanging cryptocurrencies in a timely manner.

Venezuelans can be very talented but the limitations to internet access make us less competitive. It is not, then, talent, responsibility and creativity, it is to be in a hundred-meter race and compete with crutches.
---
How to overcome these limitations?
It is necessary to plan the work times as well as the hours of entry into the financial systems.
The economic probabilities must be visualized in the short and medium term and act accordingly.
Alliances of work, of high confidentiality, must be created with users who live outside Venezuela to overcome any obstacle to Internet access.
---
Finally, I consider that even though there are no restrictions on Internet access in Venezuela, the limitations are a calamity. This has forced many users to withdraw from steemit, while other users, in resistance, are in need of creating new competition strategies and, as far as possible, foresee an immediate future in terms of producing #newsteem publications.

Thanks so much for reading.
I await your comments.
Infinite greetings!