Global Warming and Climate Change, What Can Be Done?
---
HEY DEAR STEEMIAN
---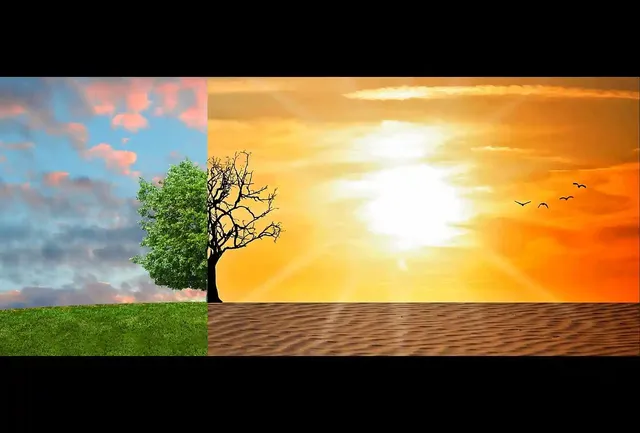 THIS TIME FOR SOMETHING DIFFERENT.
Hey i am going to attend one contest.This is writing contest Thats held by @upmewhale.Its second time they held it.So this time they selected really something interesting topic.Its about our climate change or Global warming.
In recent world we all know this topic how much important. There lot problem we are facing.First i am going to answer you guys
---
FIRST I AM GOING TO TELL YOU
What is climate change?
---
Climate change means increasing temperature or warm in our world.For peoples so many work its happening day by day.Climate change mean our world day by day warming for so many reason.Climate change cause have so many. But special one is cutting down trees and population.
---
What does it mean to you? How does it impact you and your community?
---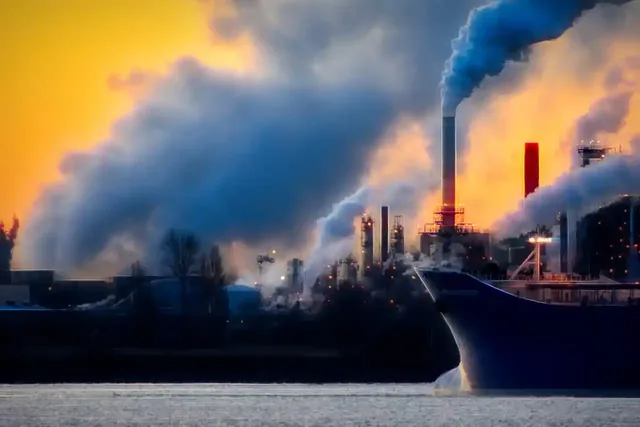 Climate change mean to me one big problem in our recent world.I am living Currently Bangladesh. And in my country its really one big problem. Because every year there large number of treess cutting day by day. And its specially for population. In my country have lot of causes for climate change.There huge population and for that we need shelter, fuel, furniture also so many things for lead life.And for these things in my country climate changing. Because without tree day by day climate warming. Also people using car engine not so good.And for that our air also effecting.For cutting down trees and air pollution in our word carbon dioxide increasing.So these things are really in imapacting in my community day bye day.
---
---
---
How can we solve it? Share your ideas?
---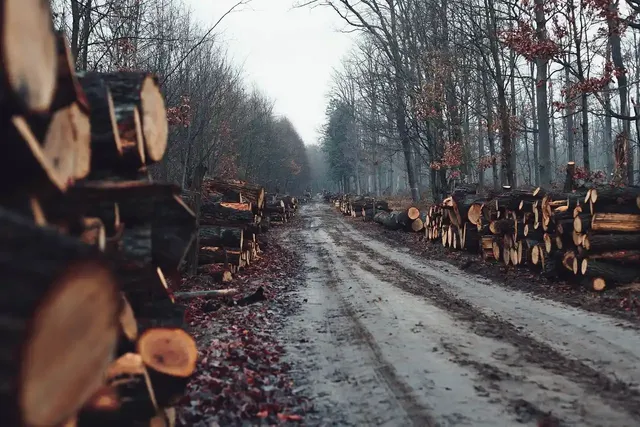 For solve this problem we can do so many things for save our world. First we have to stop cutting trees.Also we should stop some harmful activities thats increasing
carbon dioxide in our air. In our world we should spread awareness about climate change.And in every section we should give information about global warming.We should use Mass media,social media, tv channel for spread about climate change.Specially social meadia and Tv may be so effective for spread any news. We should tell people about that matter how our climate warming and how we can save it.
---
---
---
What are the main technologies and countries responsible for it?
---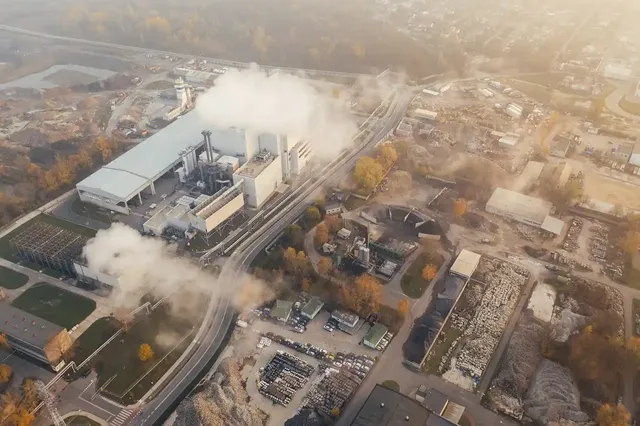 ---
About this matter i will not responsible just one country. In every country have reason for effect climate change.First i will say about recent so many factory and brick maker place.And i will say also vehcles engine.They are not improving these things technologies.For so many new technology they are using oil. Also so many new technology effecting our environment.Many countries poor technology impacting wrong.I will say many many countriess
At the end i will say about this matter we should increase awarness. And we have to give so many information and effect in social media. In every Tv channel for protect our environment we should give suggestion. And we should give how these climate change cause happening .
I hope after knowing effect of climate change people will not do any mistake. Because of world good i hope after knowing these thing people will take good decision.And will try avoid thats impact negative in our environment.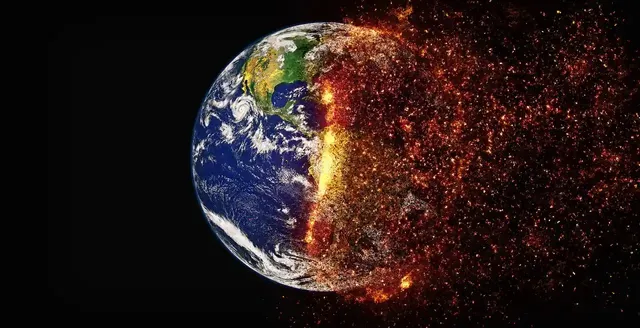 ---
---
@AFRINSULTANA
---
THANKS FOR READ MY BLOG AND VLOG ALWAYS
---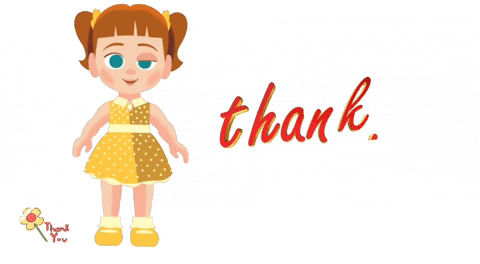 ---
---
CONTACT INFORMATION
---
---
---
---
---
---