Bitcoin Price Reacts to SegWit News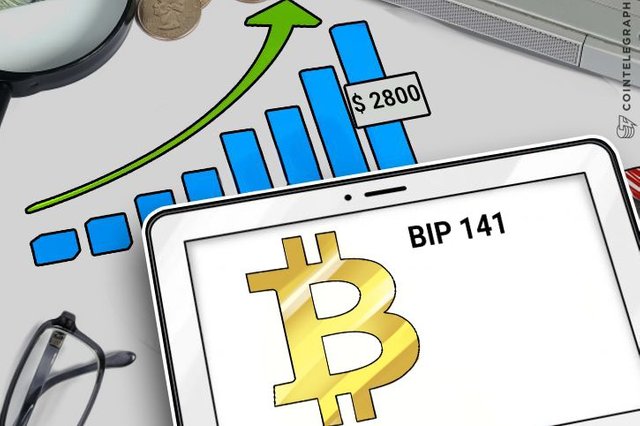 Yesterday, July 27, the signaling stage about the Segregated Witness protocol, SegWit, BIP 141, was activated.
The protocol will be fixed, if at least 95% of the blocks - 1916 out of 2016 - signal at this stage in support of SegWit. In turn, this will provide the conditions for activating the scaling BIP 141 offer.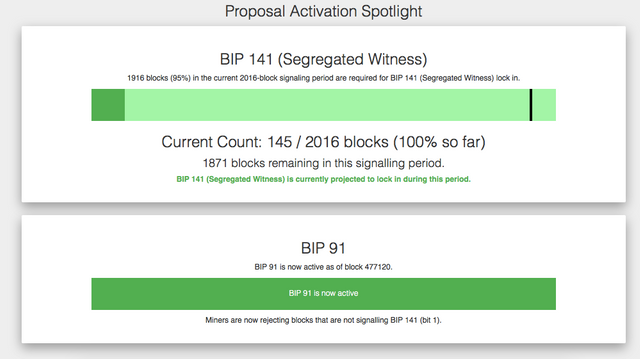 The lock-in period will end around August 8.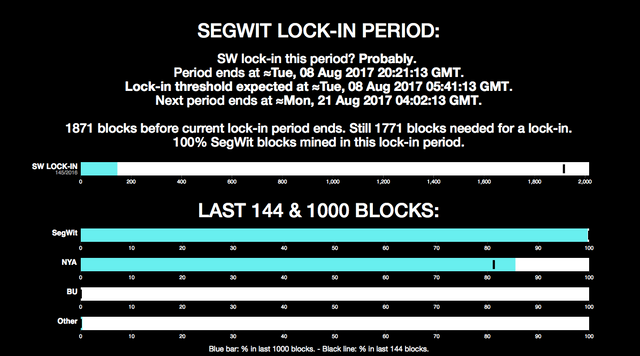 Price reaction
As you can see from the graph, 4H time frame, the price reacted positively to the news.
Currently, the average price is about $2810. The highest price is indicated on the Korean exchange - $2848 per 1 BTC, the second highest is on the Chinese exchange - $2837.


After consolidation on a large volume near the support zone - $ 2,400, which supports the market and does not allow it to go below since June 17, Bitcoin price showed a sign of strength in the form of a long candle.
The main culmination will take place just near the current resistance level $2770.
With a further positive development of events about SegWit decisions, the price will form a hinge - an absorption of all sellers - in the area of the current resistance and will go up to the highs of the last month.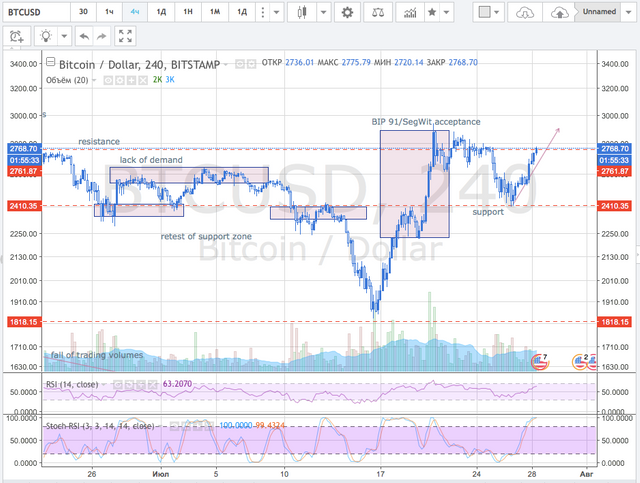 On July 23 the proposal of BIP 91 was activated. It is an important step towards the activation of the Segregated Witness solution. BIP 91 is aimed to optimize Bitcoin blocks and solve network scalability issues.