ANOTHER PIECE OF SEGGAE FROM INDIAN OCEAN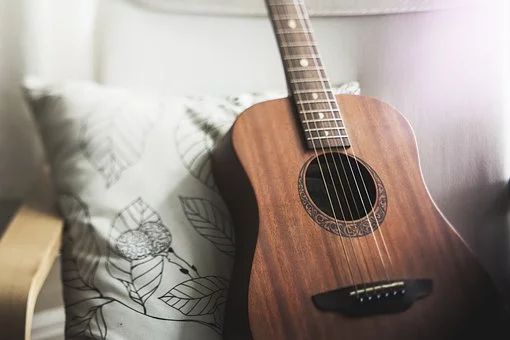 (pixabay)
Any deviant of reggae will incorporate drums and guitar.
These two instruments maintain their place in the world of this genre.
If you go far away, yes really far by the Indian Ocean, you will encounter
deviant genre from #reggae.
One of them is #seggae. I did post about it before.
Listening to them you can sense the reggae vibration muling on
the background.
The words are a combination of french and the local tongue.
A form of patois.
Listen: