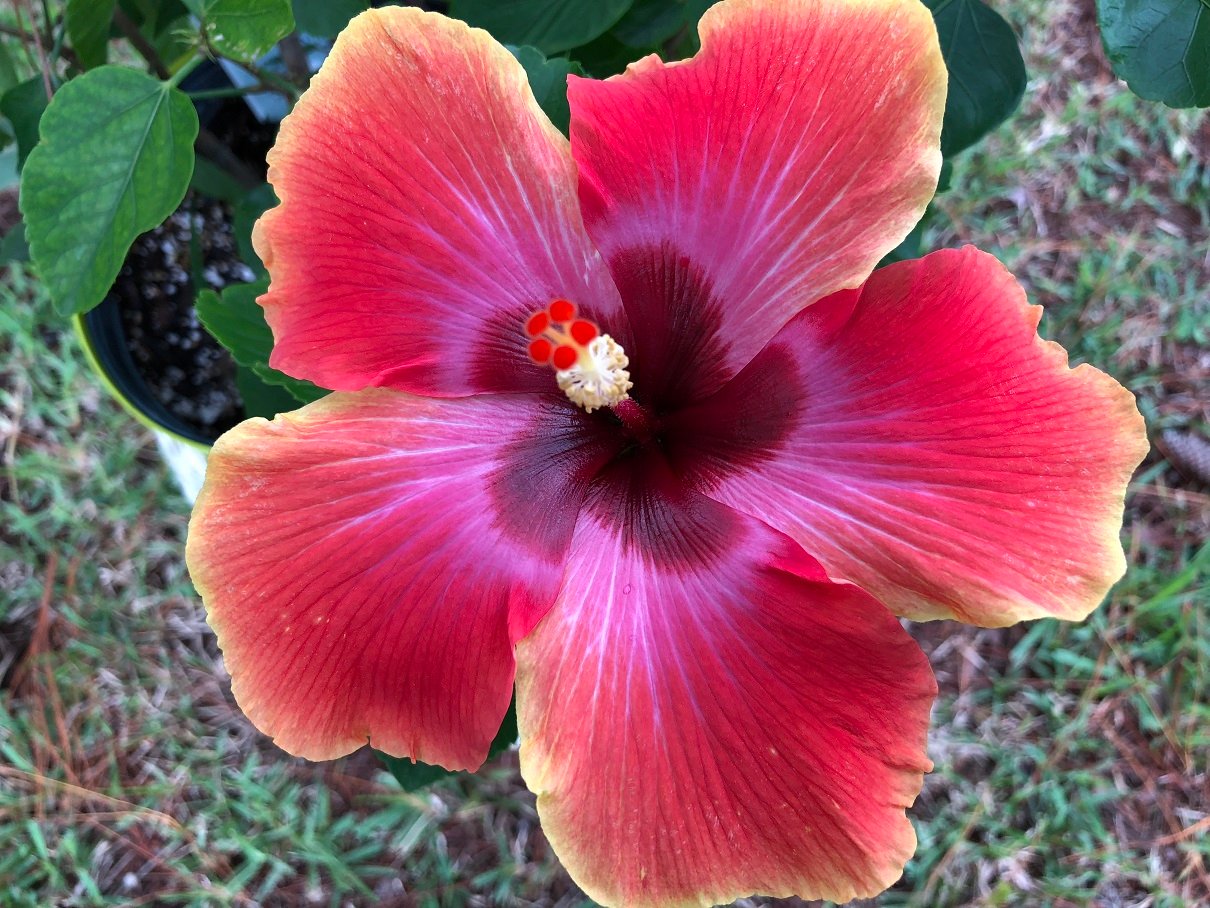 Before we left our place. I took this photo of one of the flowers we have growing around here.
We don't have a lot of flowers. But, what we do have is very pretty I think.
So, if we left our place. Where did we go? I am glad you asked. Ha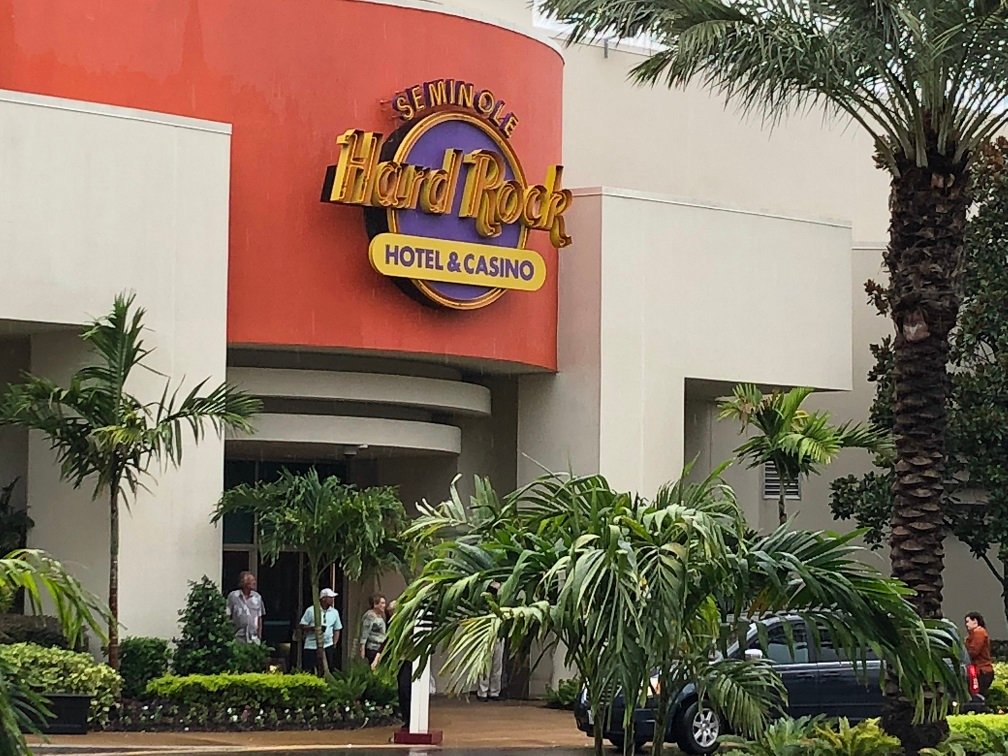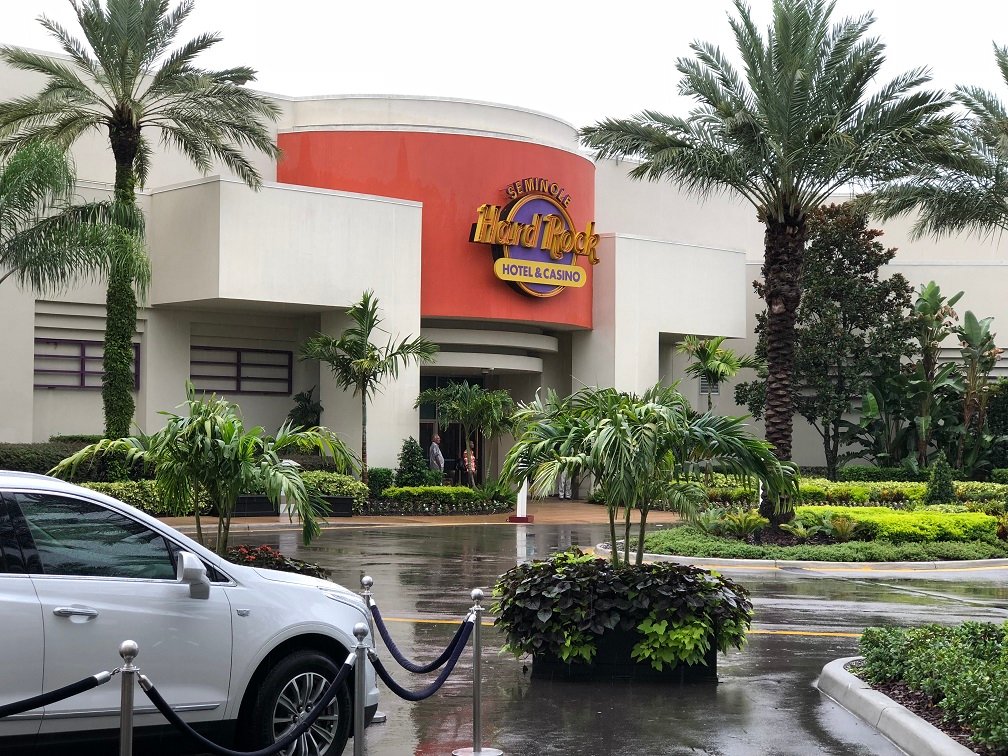 Since you now know where we had went. I will show you just a little of what to expect going inside the place.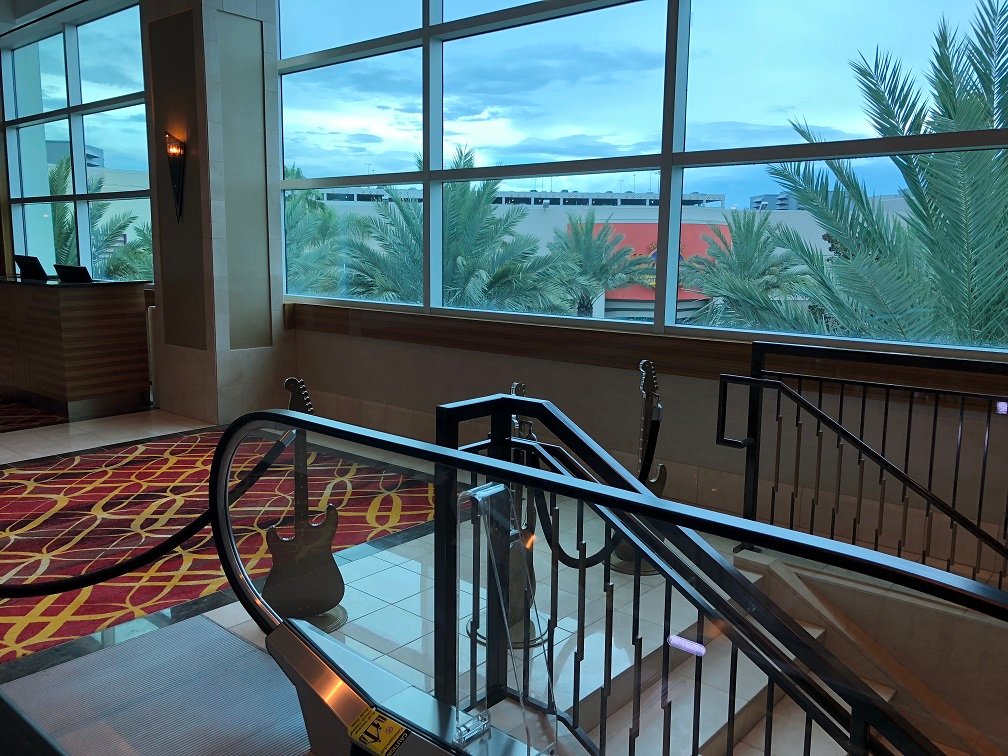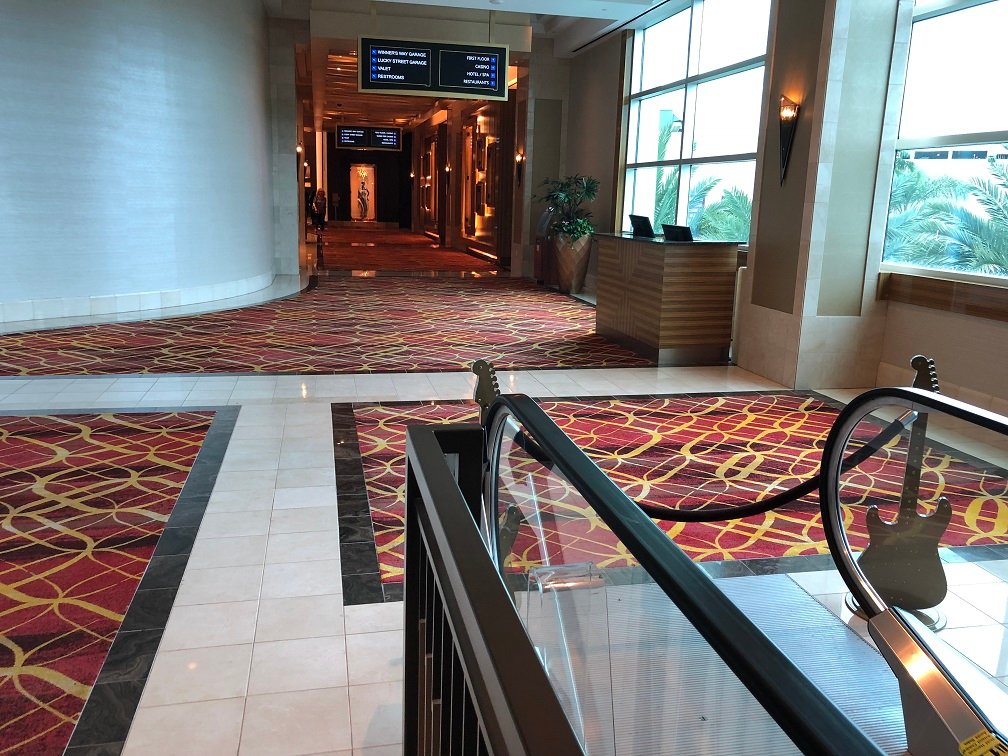 Continuing on into the casino. I took a few quick photos as we were walking along. I will show you some of them here.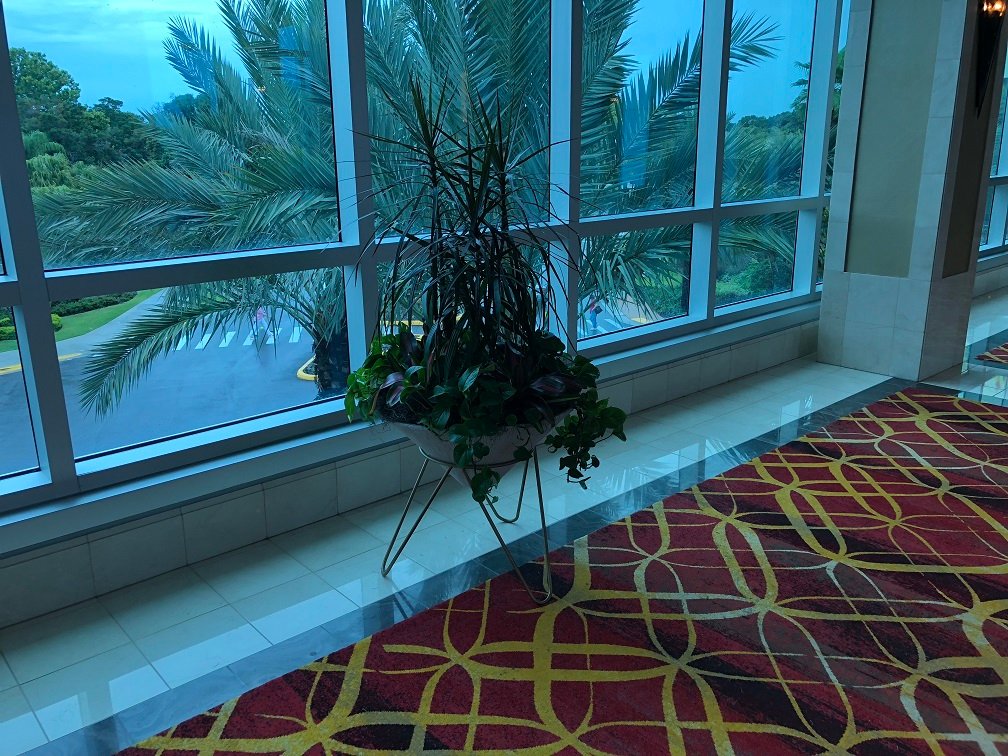 Remember. I am walking along, pausing just long enough to snap a photo.
Nothing fancy or unusual. Just an interesting view to me.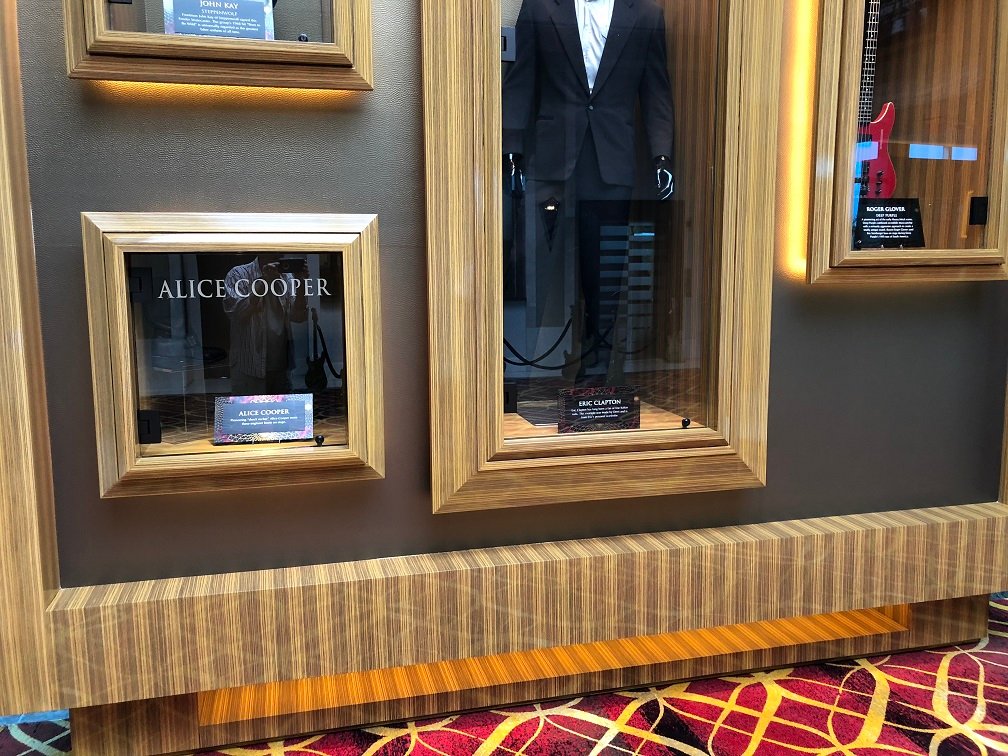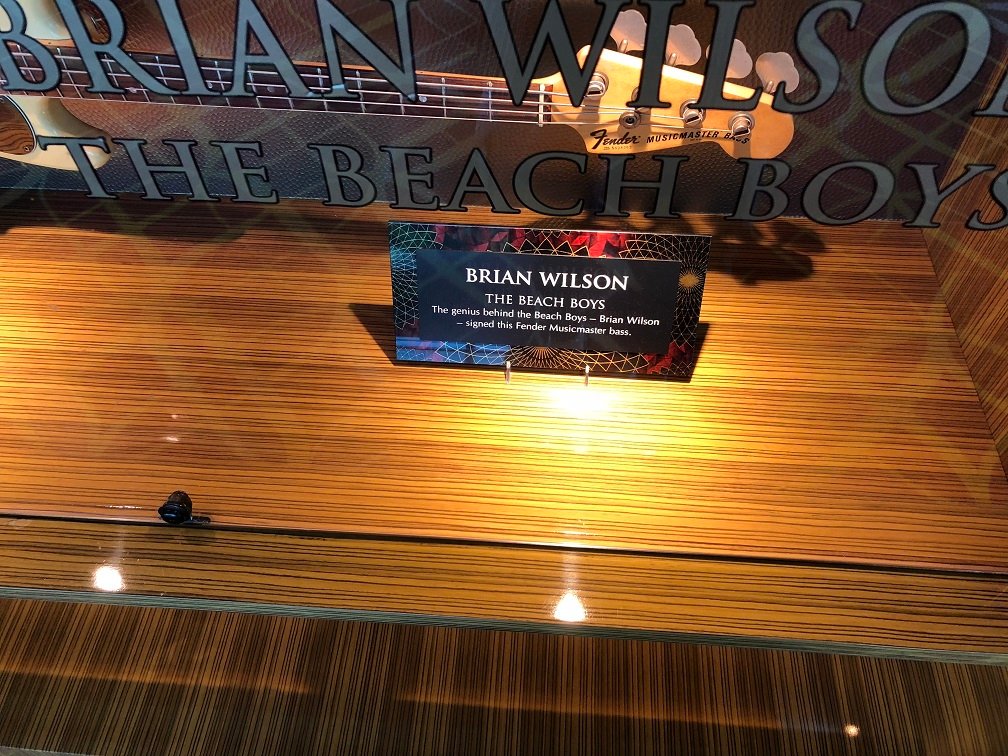 I am not looking for anything special or spectacular. Just recording some of what I had seen as I was walking into the casino.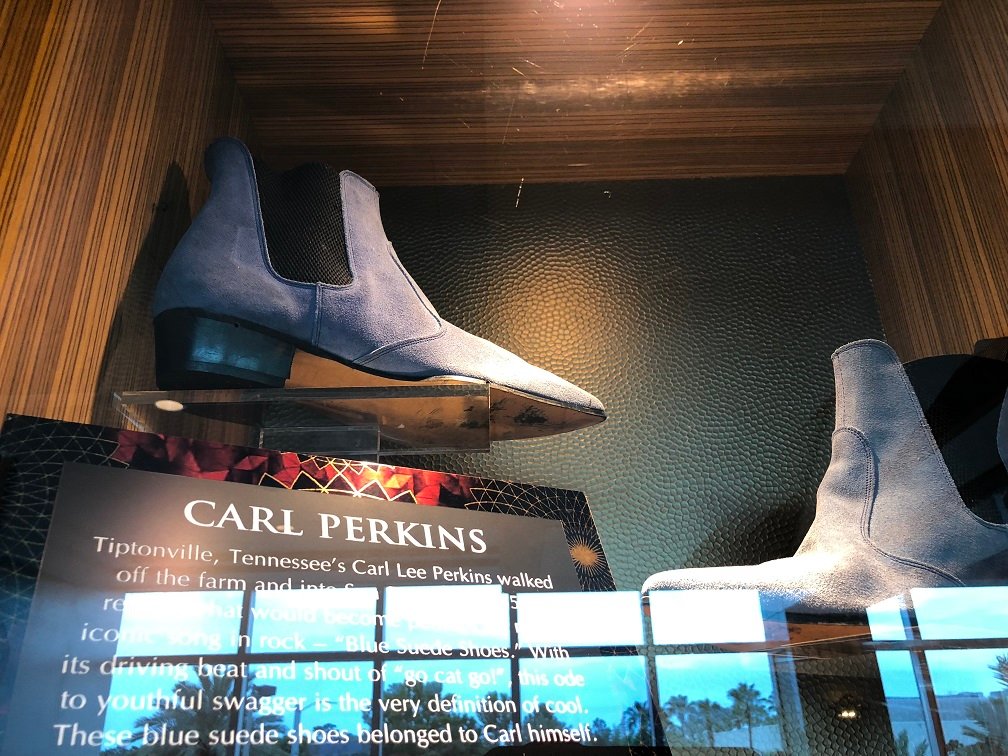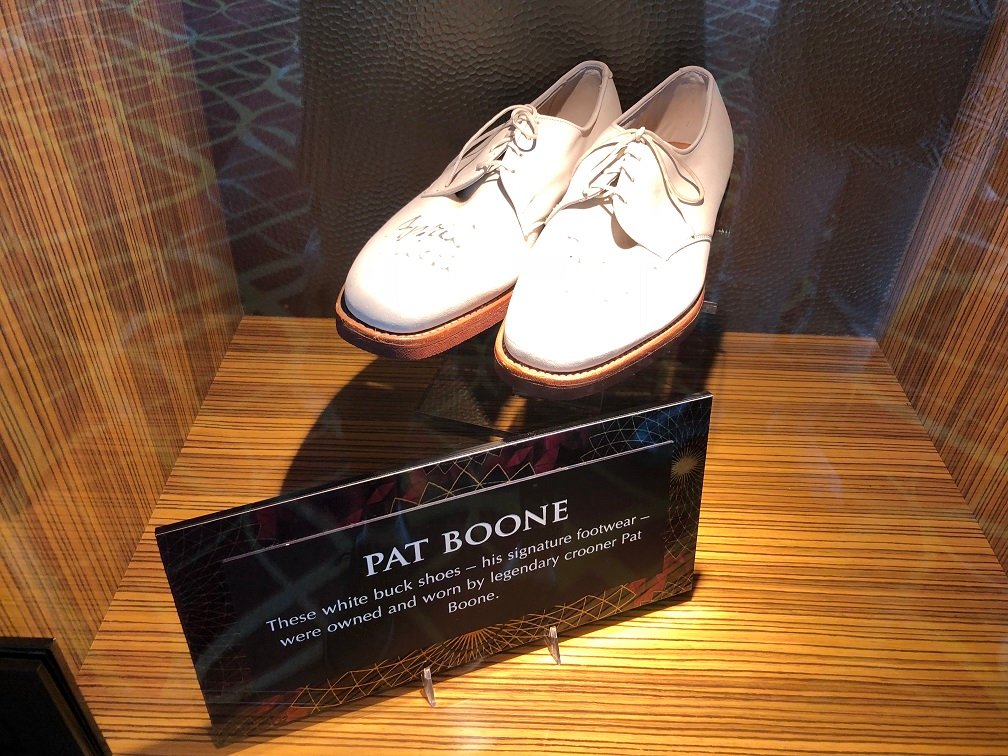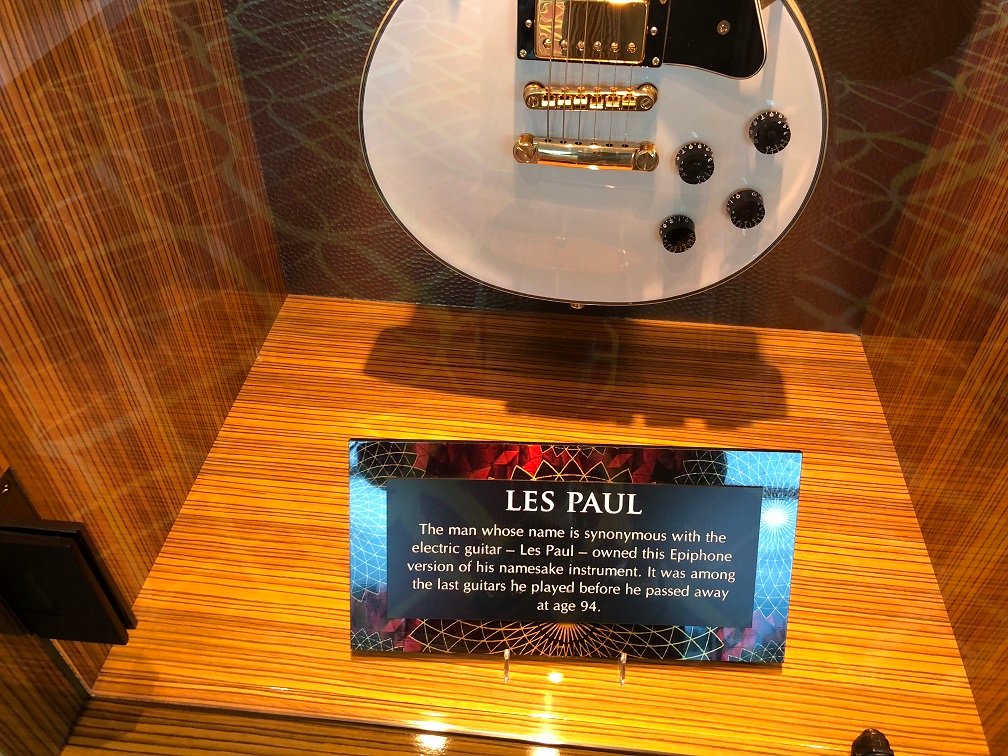 I look outside again as I am coming back from the "dollar slaughter." Ha
Just kidding.
Over the years, I have learned how to deal with the casinos.
Giving them my money is not my idea of a fun day. lol
I have learned how to devise a system/method of keeping that from happening. And so far it has worked well for me.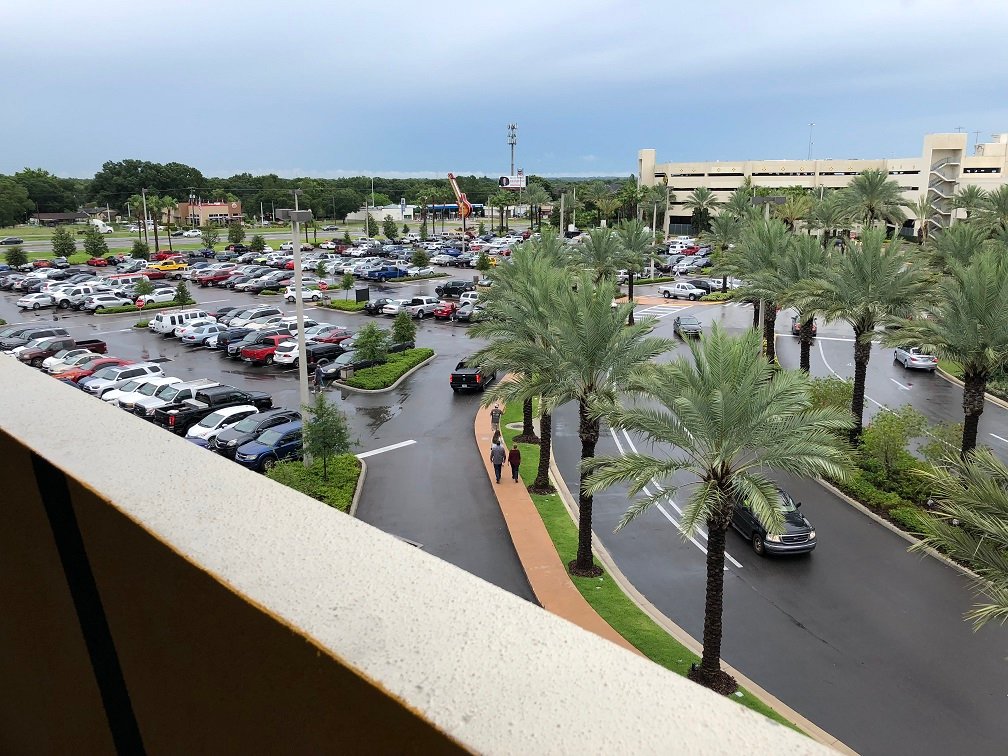 Returning to the parking garage.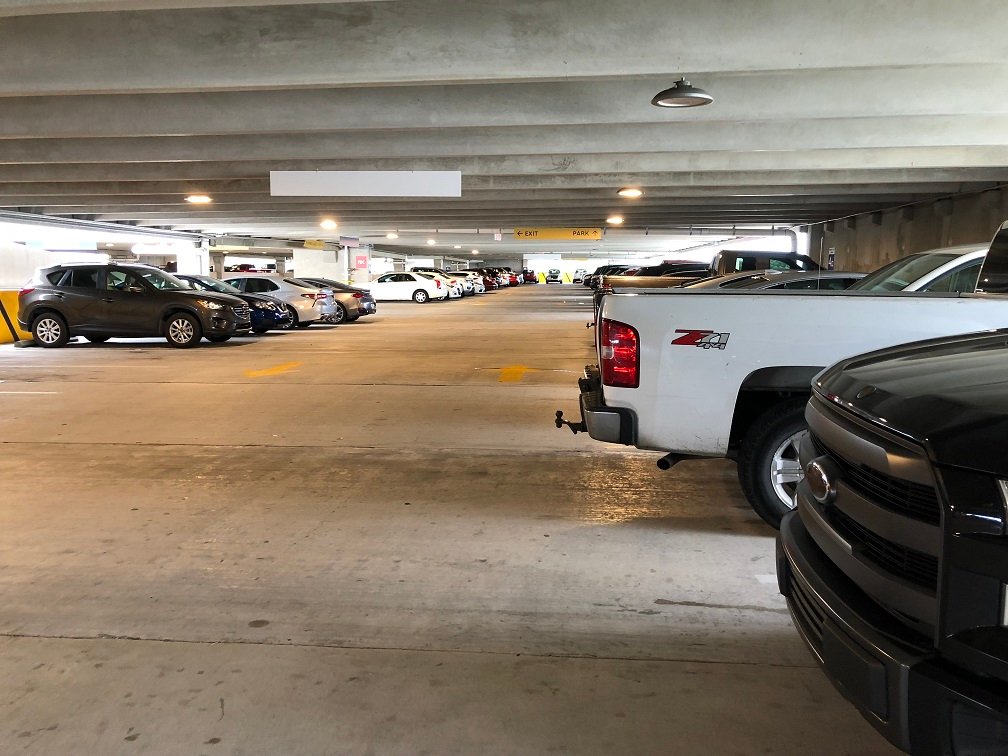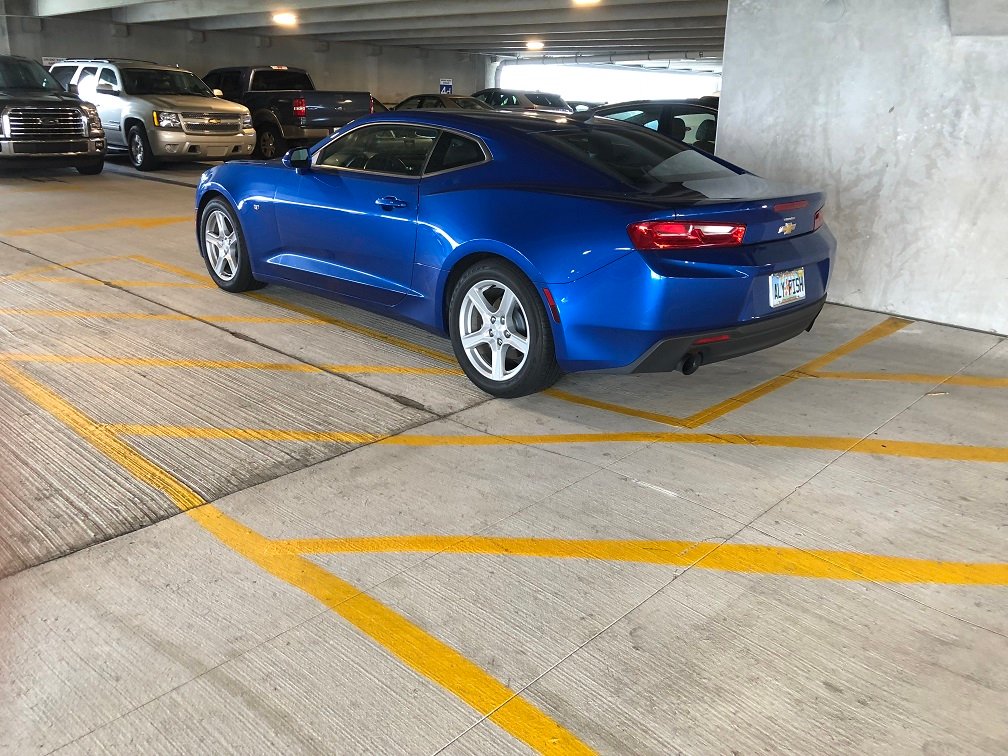 Finally we get back to our home town. Getting some items to take back with us. It took a little time for us to do that.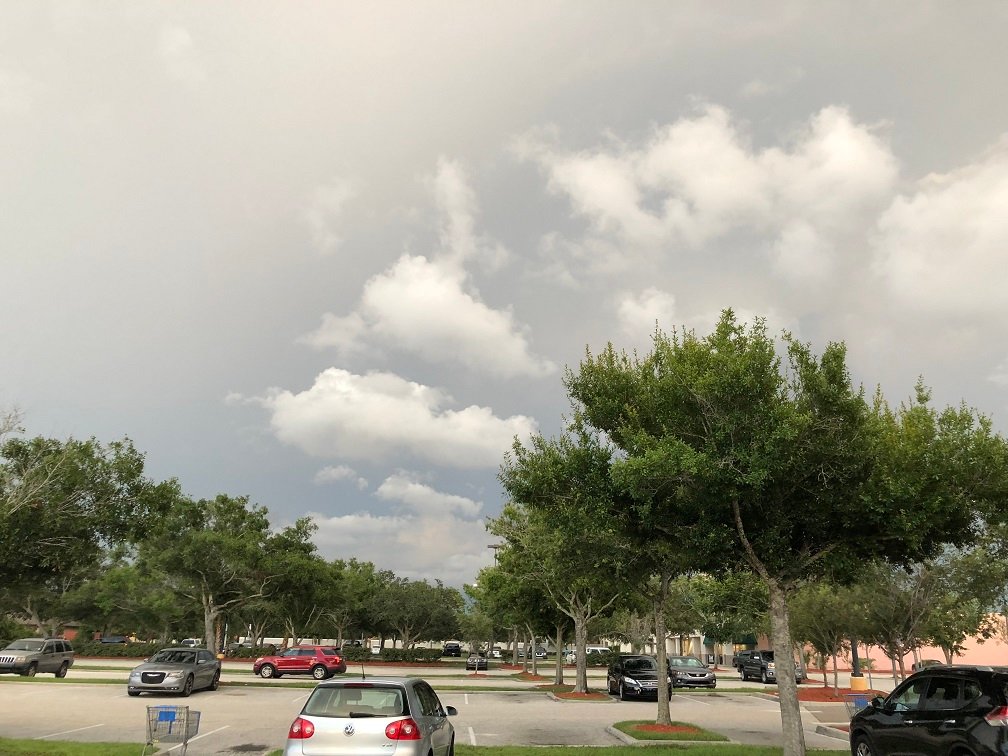 I started with a flower. I may as well end with a flower.
Any day to the casino without losing money is a good day.
My plan and goal is to not lose money. Maybe even gain a little.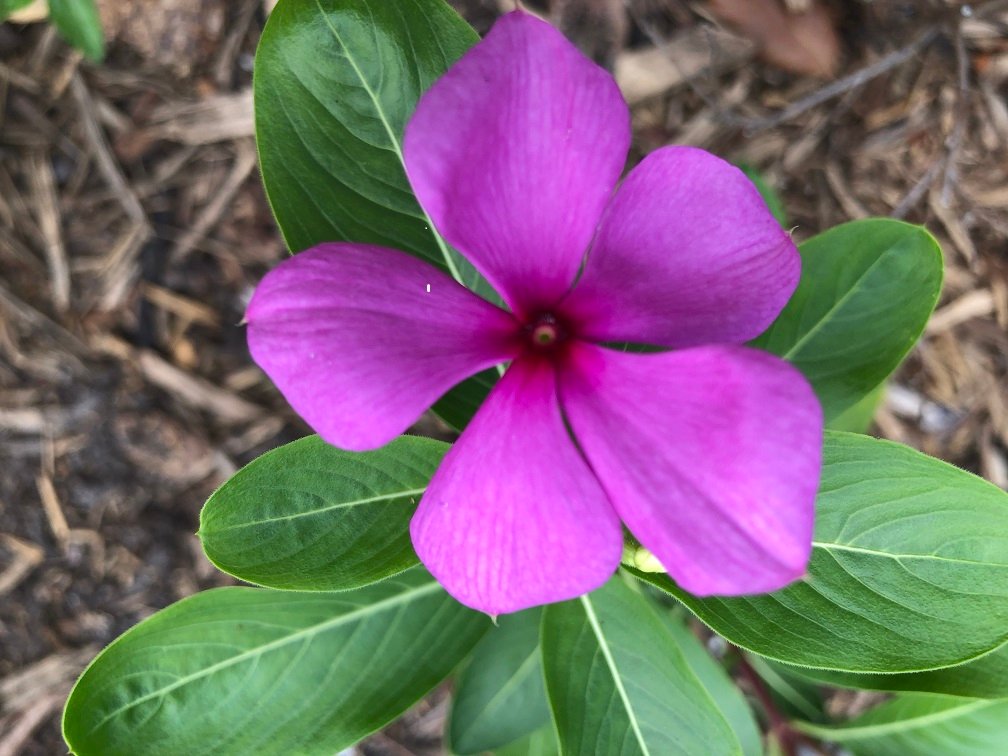 Let me look at the Steemit "dollar price."
Yes, I know it is called "Steem."
$1.59 right now. Not good, but maybe we will see better prices in the future.
One of the cryptos that I really like is up 19.40% right now.
"Digibyte"
What will it do in the future. Who knows?
I am just a "guesser." I don't know anymore than you do.
Can we listen to a good song? I hope you will like it.
Slow and easy. Yet beautiful to me.

Added to YouTube by: 05vs1--Published on Oct 8, 2012
Now I must find Steemit. We need some power from Steemit
We watch.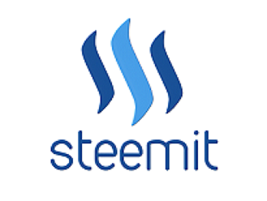 Thank you
Francis