Apple has released an important security update to address three 0-day vulnerabilities. Users are advised to update IPhones, IPads and IPods Touch to iOS 9.3.5. Do it or not?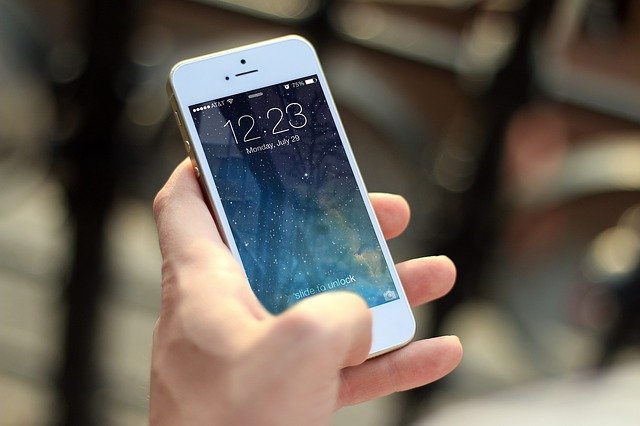 While Apple briefly describes the content of the update, the full report is available.
The discussed attack is called Trident and allows an attacker to steal various data like: messages, calls, emails, logs, etc. The spyware was discovered in the wild earlier this month, analyzed by Citizen Lab, and quickly addressed by Apple.
Despite iOS 10 on the horizon, 9.3.5 is the next security update seen by users recently. Previous, 9.3.4, appeared due to the revelations of jailbreakers, called PanguTeam. The strong focus on iOS vulnerabilities is a result of the bug bounty program started last year. The rewards offered by Apple (and competitors!) made the initiative attractive to researchers, hackers and various IT companies around the world.
Is 9.3.5 a must have?
It depends:
It is very unlikely to see Trident used on a massive scale (targeting ordinary people) within days. However, it is always a risk.
Users who missed previous updates may see more benefits in terms of performance and fixes for miscellaneous problems observed in iOS 9.
On the other hand, some users are already complaining about new issues. You may want to wait several days and get some feedback first.
Don't update on the run, if you highly rely on your device. Some of your apps may stop working and data get corrupted.
Don't update if you jailbreaked your iOS on purpose. You will lose it.