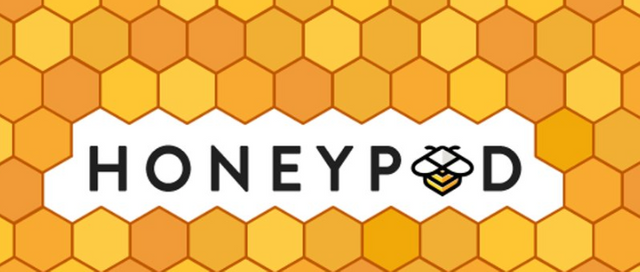 Security; Isn't it as important as bread and water in every part of our lives? There is no action we can't take to feel safe about yourself or your precious assets. The historic ages of humanity have now been built fortresses, walls, doors, locks to handle safely. Especially if you try to protect your wealth safes, passwords, banks, that is, you will take every precaution.
What about your personal information, which we are trying to protect, in a digital environment? How are you going to pay attention? Let's think about it together. Can you think of giving up the internet? The role of computers in our lives is to be ink. All of the electronic devices in our house, security cameras, mobile devices, smart TV and, of course, your computer. Reduce transactions that you can access through the Internet, bank payments, electricity, gas bills, even the increasing rate of shopping. We always use the internet for all of this. If you're aware, I haven't mentioned the internet for communication yet. Social media has long been the only way to get news from our relatives or old and new friends. Visit Daily News, series movies or sites related to topics you are interested in. That's how the list goes. Most of the day, he's busy with a job on the internet. Well, what about your security? How unprepared for hackers?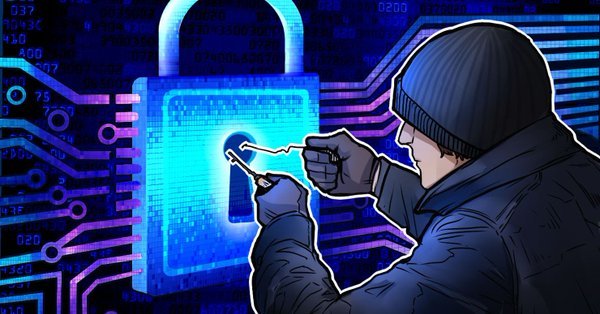 I share my credit card information on the internet. I think I live until the bank statement of shopping. However, it requires that you accidentally enter a site and provide your card information or share your personal information. There is much malicious software on the internet. While you are browsing the sites, many cookies software saves your choices and sells them to the requesting companies. When you connect to the internet, your safety is significantly compromised. I was close to. Well, let's get to a solution.
How Do We Protect Personal Information On The Internet?
The answer is a miracle small enough to fit in the palm of your hand. Honeypod. You will install a Honeypod on your modem to connect to the internet. Using a USB port, Honeypod will save you from any malicious software that tries to reach you. The hardware unit connected directly to your modem not only protects your information. It also protects you from cookies, so it protects your bandwidth. Your internet speed will increase.
Well, aren't there any other ad blockers on the market? Of course, there is. However, unfortunately, they do not prevent software from coming to our computer. It only prevents you from seeing your ads. In this case, you're not protected; you're just cheating on yourself. You will find the Medium article written on this subject fascinating.

What does HONEYPOD offer us?
Your personal information is protected in online use. Correspondence can only be viewed by people you allow.
Honeypod saves you from unauthorized use of your internet bandwidth. Your Internet speed increases.
Earning HNY token to advertising partners of Honeypod platform is possible.
There's a child lock in Honeypod. You can close sites you don't want your kids to get in.
With Honeypod, you can control devices connected to the mouth.
Honeypod knows your connection to infiltrate sites and hackers while browsing the internet.
If you define your information and card information to the system software, it will notify you of any malware or people trying to access it.
Honeypod system uses a multi-layered security system. In this way, users can organize network traffic and check the network snapshot.
Honeypod's system is designed for only one computer. Honeypod installed in your model is authorized to review the software available to all internet-connected devices in your home or office.
Honeypod provides some mining contribution when browsing the web. Using Honeypod's device gives the loyalty award to users entering the internet. You can win the HNY token in the platform. You can also increase your prize by accepting that Honeypod partners advertise while browsing the web.

Token Information:
Symbol: HNY
Token Platform: Stellar
Aggregate Supply: 1,000,000,000
Token Award: 0.05 $
HNY transfer: VB, BTC, XLM
Special selling price:$ 0.0375 (minimum requirement is$50,000)
Soft cap: 40 million HNY ($2.000.000)
Hard cap: 200.000.000 HNY ($10.000.000))
Token Allocation
Honeypod Trade System 30%
Inflation Control 30%
Market 20%
Strategic Partnership 8%
Founders and Team 4%
Advisors 4%
Airdrop 2%
Bug Bounties 2%
ROAD MAP: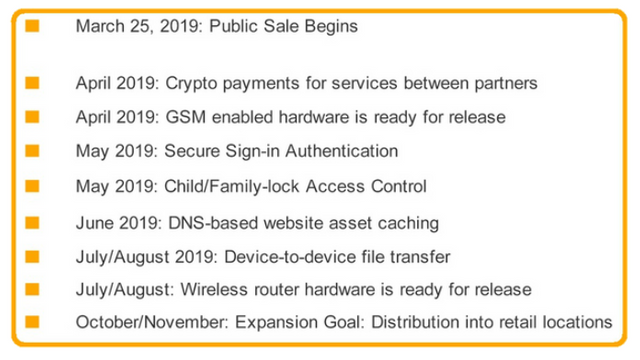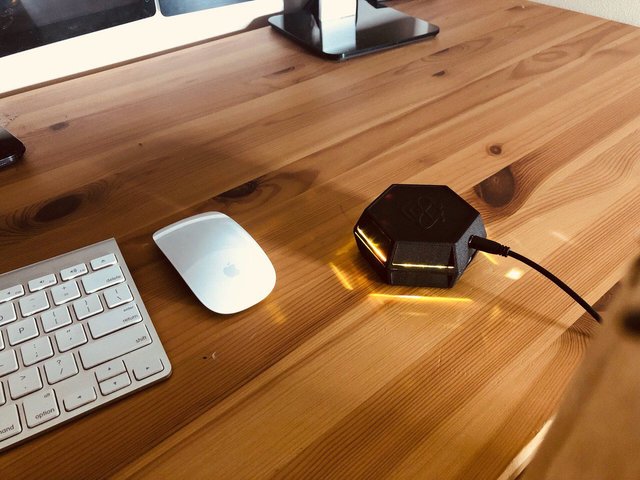 HONEYPOD TEAM: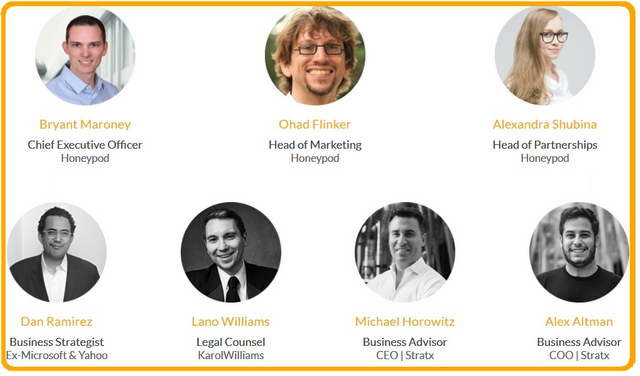 Summary
HONEYPOD is a small and very stylish magic box. Protect your personal information, surf the internet with pleasure. It will prevent advertisements and cookies that you do not prefer. However, Honeypod partners will be able to advertise and earn prizes. And not only for your computer but also for all the digital devices in your home. All you have to do is connect Honeypod to your modem. Your entire network will be secure. And I'm sure you'll get a much faster internet guarantee. Because you will use the whole bandwidth. I can't offer you an investment. But I suggest you all review the very well-arranged white paper. Below you will find useful links and social media that you can review the Honeypod. I wish you all a lot of gains, and security, of course.
Written By: N.ipek Celik
Bitcointalk ID: naz14- https://bitcointalk.org/index.php?action=profile;u=2221283
GAJL5O2QZT3PTGOSGIJL5AT3FSRIDWCXT3GNIGOPGARIO5OJ3I4UA3XW


USEFUL LINKS AND SOCIAL MEDİA
Website: http://honeypod.org
White Paper: https://docsend.com/view/6w2kpua
Twitter: https://twitter.com/gethoneypod
Facebook: https://www.facebook.com/gethoneypod
Telegram: https://t.me/honeypod
Bounty Thread: https://bitcointalk.org/index.php?topic=5104125.0
ANN Thread: https://bitcointalk.org/index.php?topic=5101474.msg49392175#msg49392175
Medium: https://medium.com/@honeypod
Reddit: https://www.reddit.com/r/honeypod