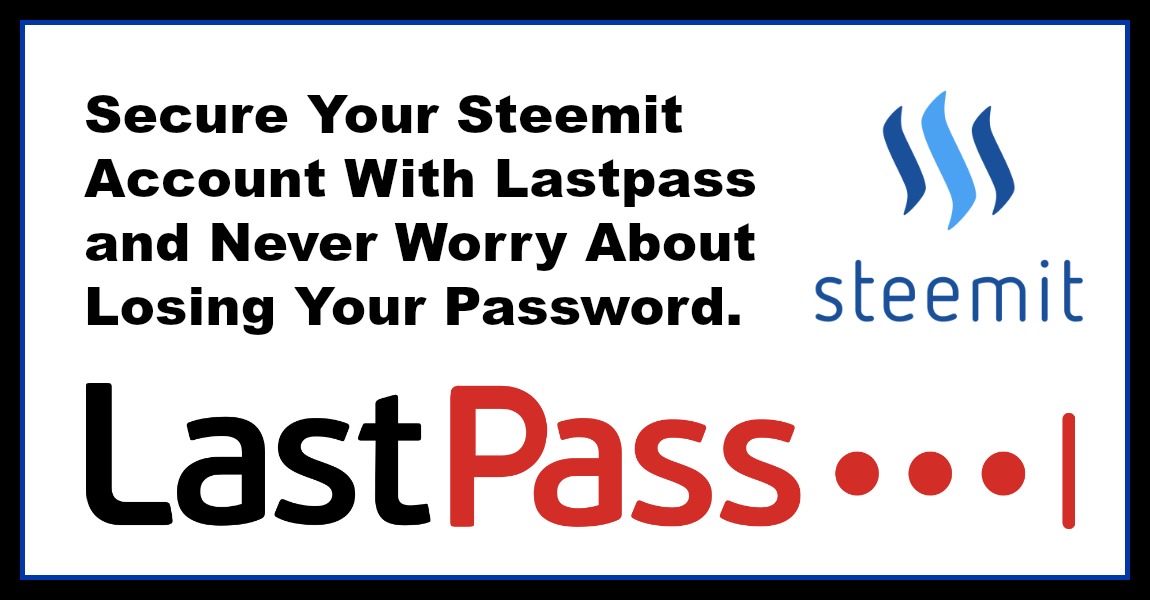 A Tragedy has Occurred in the Steemit Community and It Brings Up an Important Subject.
You must secure your Steemit password in a safe place. Recently @holgermarkgraf a long time Steemian had a tragic accident. His house burned down and he lost his computer along with his Steemit password. Now he can't access Steemit and his Steem.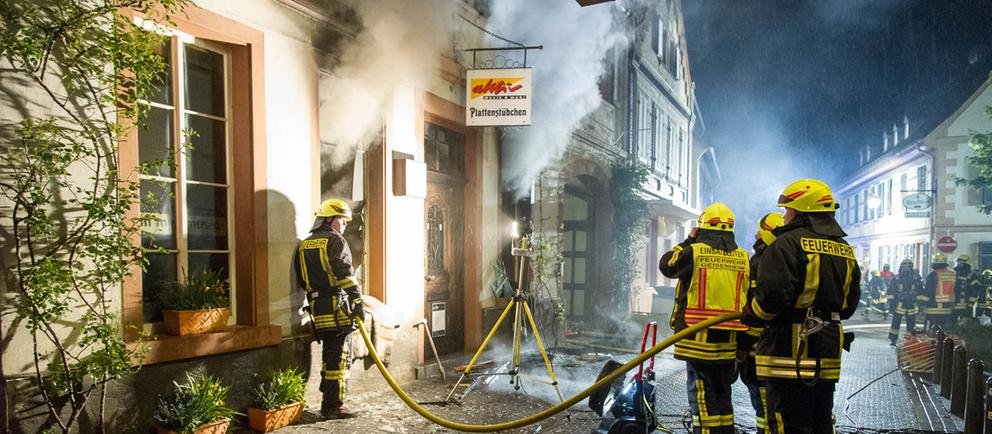 Link to the Story
This is Holgers Wallet.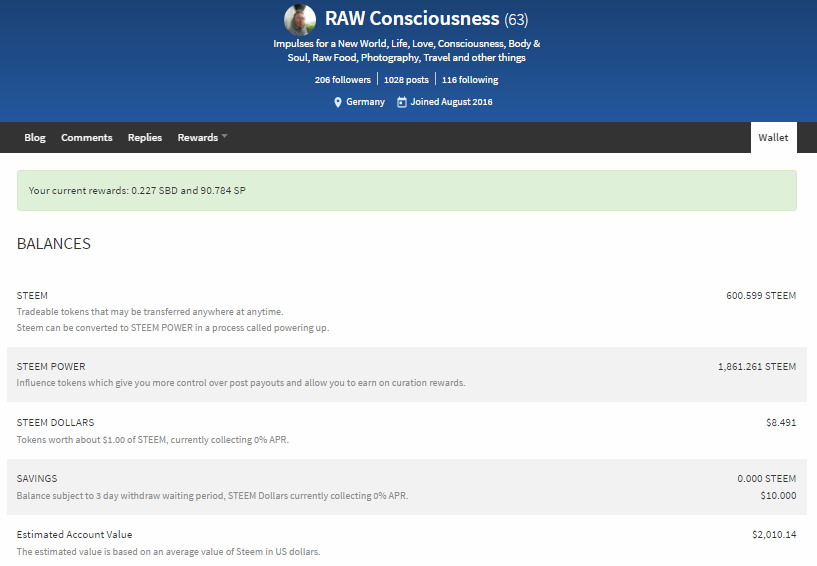 100% of the Steem Dollars earned for this post will go to Holger to help him in this difficult time.
If you want to donate feel free to send me the Steem Dollars and add in the memo that it is for the Holger relief fund.
Why Use LastPass to Secure Your Steemit Password.
I have been using LastPass for years to hold all of my passwords. It is a Google Chrome extension that also works on other browsers. When I log into Google Chrome from any computer in the world my passwords are there. If Holger used it he would still be able to access his Steemit account.
Some Crypto Currency enthusiasts might disagree with me about using a cloud based service to store my passwords. I do it because it simplifies my life. It also keeps hackers from logging passwords using keyloggers. I only input a password into Lastpass one time. I believe the more security we have the better off we are. This is just one more layer.
So set up your Lastpass today and you won't have to worry about a fire, theft of your computer or any other reason you could lose your password.