How hackers steel your Crypto.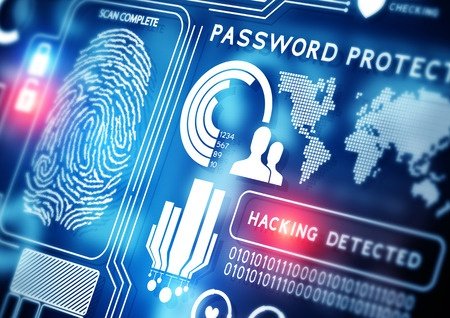 Day by Day we have latest Technologies in market that can help us in Day to Day life to make life easier.
In the same way, Digital Transactions are increasing Rapidly. After the ransomeware attack people are familiar with the Bitcoin and other crypto currencies.
Then most of the people started investing on Bitcoin and other cryptocurrencies. We need store our Crypto In a good reputed Wallet or Exchange with Proper secured private Keys. Otherwise we may loose Our Crypto.
In this post I just Wanted to share What are the different ways we may loss our Crypto.
This is sharing to aware of the new persons into crypto currencies after reading an article from Cointelegraph.
Proving your Credentials or Private Keys to Third Party.
Installing Fake applications in Your Android Mobile.
By adding extentions in your Chrome.
By pishing and Cloning Sites.
Background Mining in your Mobile or Computer.
Accessing miscellaneous Cloned Websites.
May be these are ways to loose our crypto currencies.
So Beware you are very careful when you are dealing with the higher amounts in crypto currencies.
See You all in the Next post.