I've done a little of research lately that was terrifying to me. The things anyone can easily sniff out from the internet. @nonsowrites made a post asking "Does it scare you that might be giving out too much information?" My answer is: Hell yes. It does.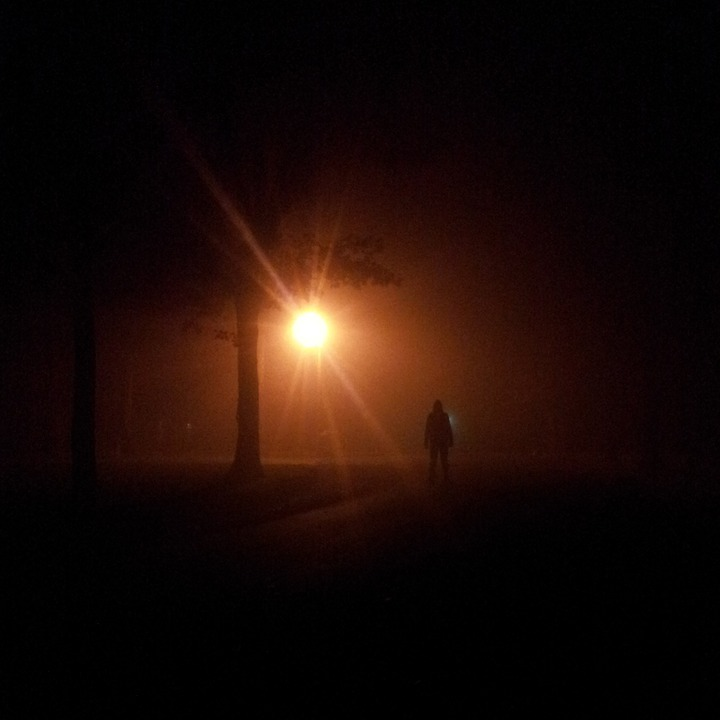 A different measure for different situations
Ideally, we'd have transparency for company and governmental actions, secrecy for our personal lives. Not sharing is important, but It's not just about turning our pasts against us, but because of the shitty humans general.
People could use anything to bully others who they disagree with, from little things like their school grades or hobbies up until extremes like racism and homophobia. Also, if everyone would be instantly subject to the law, we'd live in fear of being punished for every little thing.
It might be easier to just write down that long-ass password and keep it safe along with a few paper backups than opening yourself up to the unknown. They can be cracked if they don't use steemit's password security rules. An AI could get cracked just the same.
Using the same measure for everything culminates into the double-edged sword problem. Technology? Smart people build, smart people break. Human minds? Good people build, bad people break.
---
Thank you for reading!