How to choose a secure Password(English Version)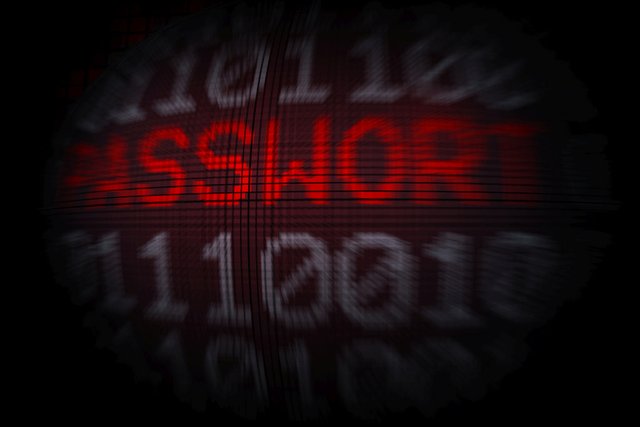 Most Steemit users probably use a password manager to store their passwords(I mean steem even tells you to get one), but especialy a password manager needs a good main password. So how do you choose one? You could obviously use something like this qD$UEHwf3g1Gxm22 but that is hard to memorise and if you loose whatever your wrote it down on, you'll be in big trouble. So let's take a look at how to come up with a better one.
How do Hackers get our Passwords?
First of all we'll have to ask ourselves, how hackers even get our passwords out of the (hopefully) encrypted text on websites.
This is done with one of two attacks, the first one being a brute force attack, where the attackers pc randomly puts the letters together until it found the password. If your password is long enough though, it's easy to protect youselve against those.
So let's take a look at the second type of attack, the dictionary attack, in which the hackers uses a dictionary with the most commonly used words(for passwords)and tries to form the words in this dictionary with the letters from the site. Preventing this also isn't really hard though, you'll just have to use words that are rarely used in your language, like ray.
Steps for those who want it even more secure:
Use words from multiple languages(if you can speak multiple languages)
Put a - or ! or whatever randomly in one of the words(makes dictionary attacks even harder)
Choose words, that mean something else, when you align the letters in another order.(hard to do, not very effective, but good if you want as much secutity as possible)
I hope this post was helpful for you to make better decisions on what your passwords are. Have a good one.