Korean Cryptocurrency Exchange Youbit to Close After Second Hacking in a Year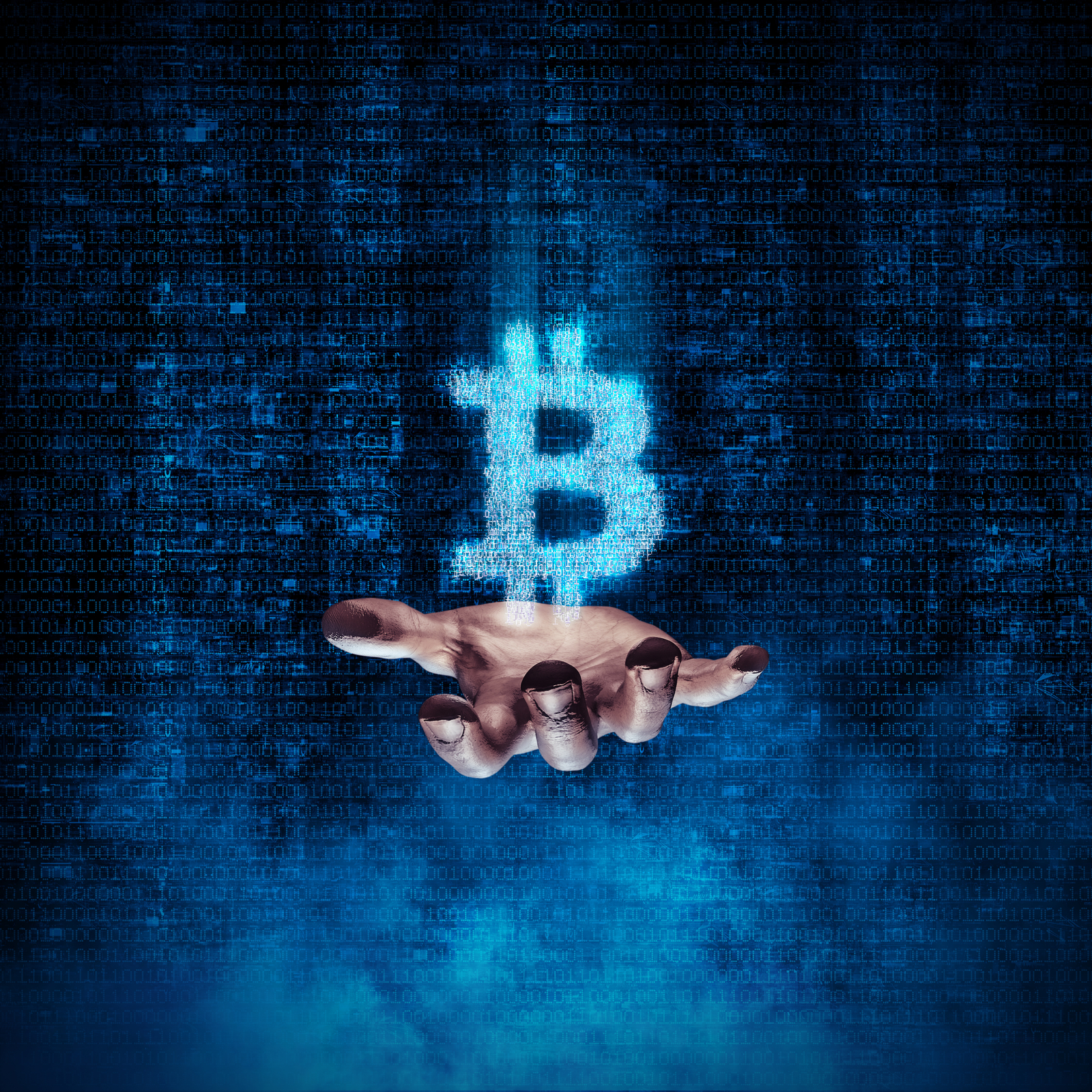 Hello Coin Exchange.
I am very sorry to inform you again with the sad news.
After the accident in April, we have done our best to improve the security, recruitment and system maintenance, and
have managed to lower the hot wallet rate.
Then, at 4:35 am, we
lost our coin purse due to our hacking .
The coin loss at 4:35 am is about 17% of total assets.
The other coins were kept in the cold wallet and there were no additional losses.

Loss ratio is low compared to last April, but
the management of Yaffian Co. , Ltd.
is going to proceed with the process of stopping the transaction, stopping deposit and withdrawal, and bankruptcy on December 19, 2013 ,

Accordingly, all coins and cash withdrawals and withdrawals will be suspended at 12:00 pm on December 19, 2017.

Due to bankruptcy, the settlement of cash and coins will be carried out in accordance with all bankruptcy procedures.

However, in order to minimize the damage to our members,
we will arrange for the withdrawal of approximately 75% of the balance at 4:00 am on December 19,
The rest of the unpaid portion will be paid after the final settlement is completed.

We will do our best to minimize
the loss of our members by 17% , through various methods such as cyber comprehensive insurance (3 billion) and selling the operating rights of the company
.

After the notification date, your
assets will be adjusted to 75% at 4:00 pm on
December 19 , 2017. Cash and coins deposited after 4:00 pm will be 100% refunded.

The return action will be processed through a separate return application.
We will inform you of this part through additional notice.
I will once again say that I am sorry to
all of you and I will do everything I can to minimize the damage of the members.
All employees of Yafi Co., Ltd.