#LoveHasWon MOMENT OF TRUTH: Q Anon Discloses Secret Space Program ~ Part Two: The Political Stuff Nobody Wants to Talk About - LoveHasWon.org
SOME PEOPLE CAN'T GET PAST IT….
In case you didn't read Part One, I highly recommend it. We are discussing Q Anon briefings from September 19th confirming the existence of Secret Space Programs.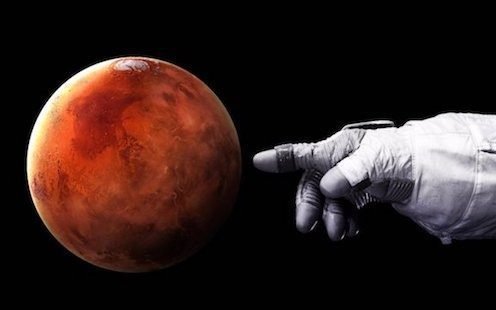 This is a tremendous development that suggests disclosure could be much bigger and better than many of us thought.
In my previous article from September 8th, I made it very clear that I supported Obama when he was pushing for disclosure, just as I now support the Alliance initiative working through Trump.
https://lovehaswon.org/moment-of-truth-q-anon-discloses-secret-space-program-part-two-the-political-stuff-nobody-wants-to-talk-about/
LOVE US @mewe.com/join/lovehaswon