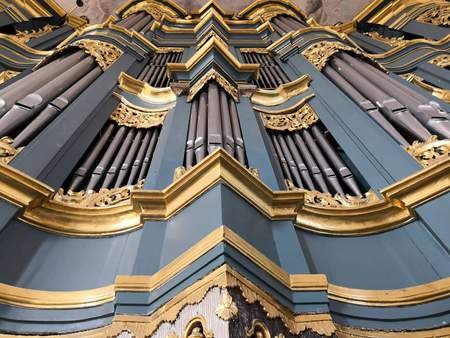 Wouldn't it be nice to help us spread the word about Secrets of Organ Playing and share the revenue raised in return?
Now you can.
Introducing our very generous Secrets of Organ Playing Affiliate Program:
​https://secrets-of-organ-playing.goaffpro.com
Here's how it works. It takes only 3 simple steps:
1. Join
It's free and easy to join.
Get up and running today.
2. Promote
Choose from hundreds of our compositions, practice scores and training programs to advertise to your organist friends and followers.
3. Earn
​Get up to 50% in commissions on successful referrals. Earn commissions from all qualifying purchases, not just the products you advertised.
It pays to have friends. Share your affiliate link with your friends and get 50% commission when they buy.
Our friend @contrabourdon has already made some sales. You can do it too. Here's what he did:
Learned to play my Meditation in D, Op. 35.
Recorded the video of himself playing this piece.
Extracted the audio from the recording.
Uploaded the video to Youtube.
Uploaded the audio to contrebombarde.com.
Wrote a short post about this piece on steempeak.com with the link from YouTube.
Uploaded the video and the audio to creary.net.
Signed up for our affiliate program.
Found Meditation in D, Op. 35 in the dashboard.
Shared his affiliate link to this score in all the previous places (Youtube, Contrebombarde, Steempeak and Creary).
8 hours later sold 2 copies of this piece from his post on Contrebombarde.
The piece costs 5 USD. Total revenue was 10 USD for 2 copies.
His share of 50% was 5 USD.
You see what he did? After liking this piece performed by Carson Cooman on Contrebombarde, he decided to learn it himself. This was BEFORE we even had an affiliate program. And after linking and sharing his affiliate link to the video and audio of the piece that he would have learned to play anyway, he earned 5 USD after 8 hours. Of course, Paypal and Shopify will take some fees to cover the transaction costs but not too much. The good part is that this link shared in all those places will become an asset generating views and potential revenue for him in the future too.
You can do it too.
Oh, and by the way, you can share not only pieces that I have composed but also anything else you find in our store, including hundreds of practice scores and training programs and yes, Total Organist as well. And as with @contrabourdon's example, the best way to start promoting is not to spam strangers all over the internet with stuff they don't want but to share your personal experience with people who actually want to hear from you.
Sign up here and start earning today:
​https://secrets-of-organ-playing.goaffpro.com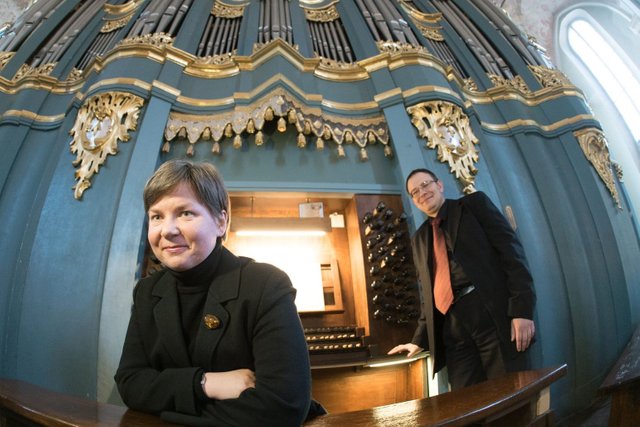 ---
Check out my Secrets of Organ Playing books:
https://amazon.com/author/vidaspinkevicius
---