Welcome to Secrets of Organ Playing Podcast 562!
Today's guest is an English organist Dylan McCaig. Dylan is a former Head Chorister of the Liverpool Metropolitan Cathedral and achieved his RSCM Gold Award at the age of 11. He studied at St. Edward's College and was appointed Junior Organ Scholar at the Liverpool Metropolitan Cathedral during his time in Sixth Form. Dylan has achieved his Grade 8 Piano and Organ with Distinction. He is currently in his final year studying Music at the Royal Birmingham Conservatoire on a scholarship, specialising in the Organ, under the tutelage of Daniel Moult, Henry Fairs and Professor David Saint. He has also received conducting training from Paul Spicer and Daniel Galbreath. During his time in Birmingham, Dylan has had the opportunity to accompany large scale projects with choirs and orchestras, as well as conducting various choirs and perform as a solo recitalist.
In addition to his studies at the Royal Birmingham Conservatoire, Dylan McCaig was appointed Organ Scholar at St. Chad's Cathedral, Birmingham in September 2017. His duties include playing the Organ at Sunday services, Chapter Masses, as well as any other services required by the Cathedral. Dylan has also been given the opportunity to conduct and accompany the Cathedral Choir as well as visiting choirs in major services during the liturgical year. In addition, from 2017-2019, Dylan was heavily involved in the Cathedral's Outreach Project, directing/accompanying the Junior Choir as well as playing for Outreach Services. From September 2020, Dylan will undertaking the role of Senior Organ Scholar at Liverpool Cathedral.
Past performances have included playing at the Birmingham Town Hall, both Birmingham Cathedrals and St George's Hall, Liverpool. In addition, he has played in masterclasses for internationally renowned organists, Martin Schmeding, Nathan J.Laube, Kimberly Marshall, and Pieter Van Dijk.
​
Dylan is currently in the middle of preparing for his Major Project titled, 'Membra Jesu Nostri' which takes place on Friday 21st February 2020 at 7pm in St Chad's Cathedral, Birmingham. Dylan will be exploring the work of Dietrich Buxtehude (a great influencer of J.S. Bach) using the Main Cathedral Organ as well as directing a solo SSATB Choir and Baroque Ensemble from the Chamber Organ. This music will be tied into the Cathedral using the theme of Jesus Christ, with the highlight of the concert being Buxtehude's standalone work 'Membra Jesu Nostri'. All ticket sales will be donated to Birmingham Children's Hospital and providing financial assistance for youth volunteers from the Birmingham Diocese to visit Lourdes. For more information, check out: https://www.stchadscathedral.org.uk/events/major-project-membra-jesu-nostri-by-st-chads-organ-scholar-dylan-mccaig/
Today we are talking about the finding some repertoire you absolutely love.
To see more of Dylan, check out:
Instagram: @dylanmccaigmusic: https://picpanzee.com/dylanmccaigmusic
Facebook: Dylan McCaig – Musician: https://m.facebook.com/dylanmccaigmusic/
Website (in development): http://www.dylanmccaigmusic.co.u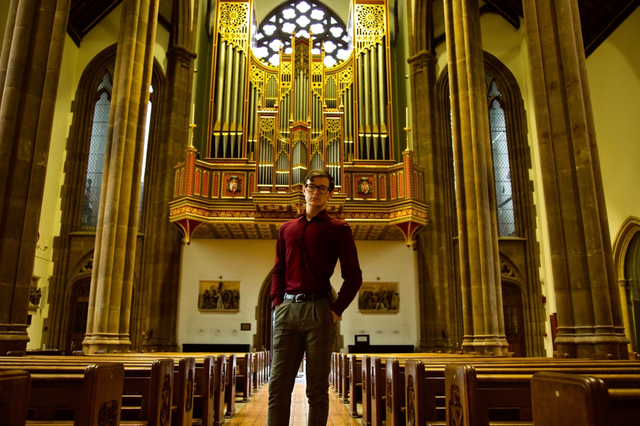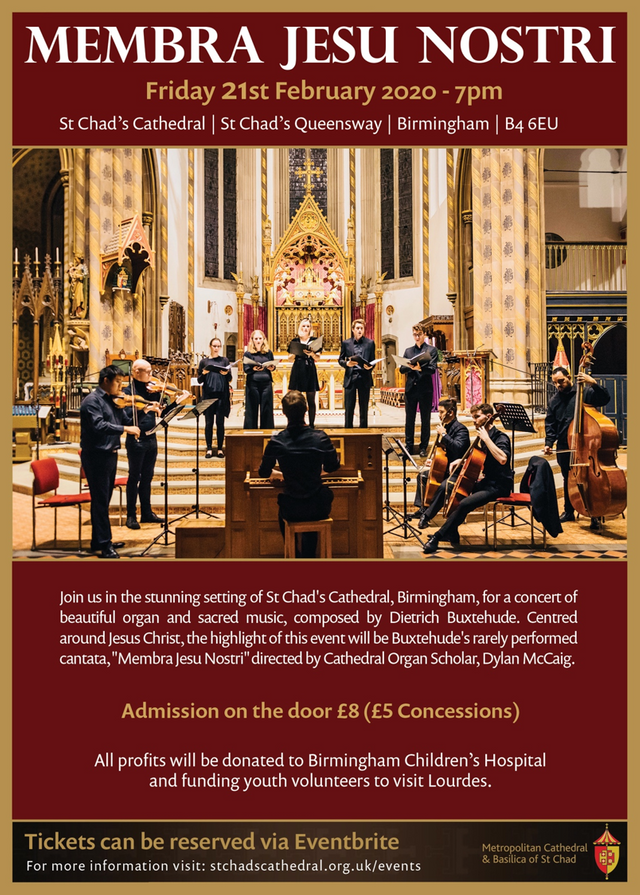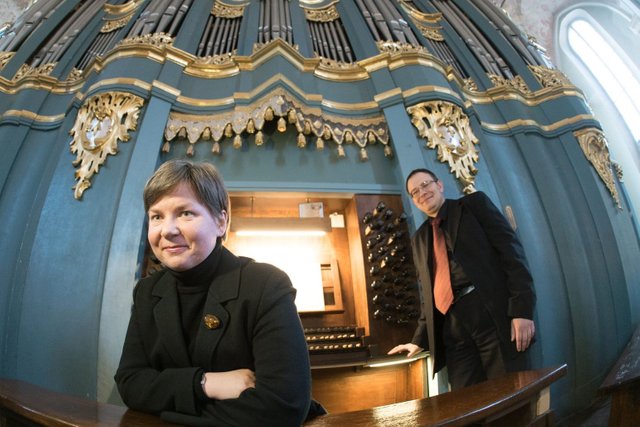 ---
Check out my Secrets of Organ Playing books:
https://amazon.com/author/vidaspinkevicius
---