This is my entry for Sonic Groove Live Week 9. I'm improvising on the tune SINE NOMINE or "For All the Saints" because it's very appropriate for this season. I'd like to thank @contrabourdon who encouraged me to enter this week and improvise on this tune.
My improvisation is in two parts. In the first part, the tune is in the soprano and I improvise the bass line note against note. In the second part the tune switch to the bass part and I improvise a soprano line.
Let me know what you think.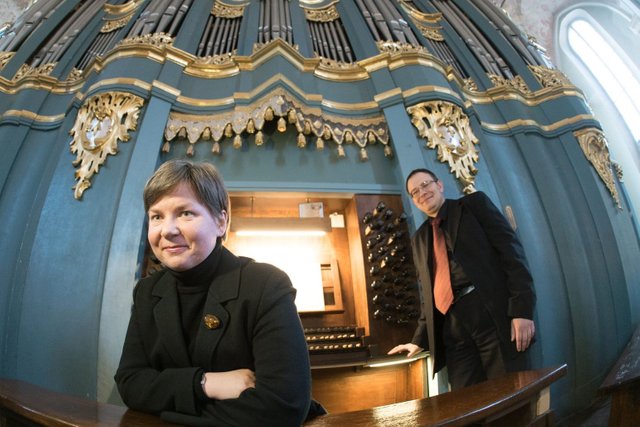 ---
Check out my Secrets of Organ Playing books:
https://amazon.com/author/vidaspinkevicius
---