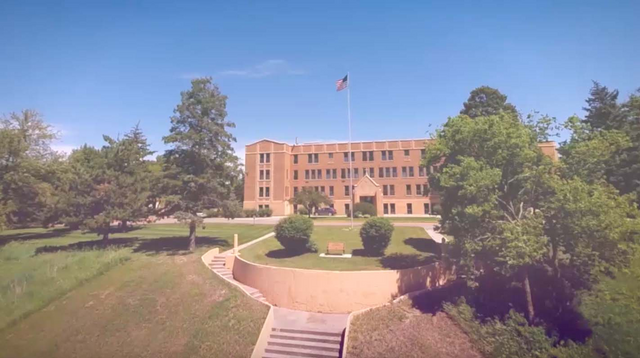 A slow day that seemed very busy. After finishing a finger transcription for Secrets of Organ Playing, I went to work to check in on emails before organ practice. I then ran out to the store for provisions as my wife and I had invited friends over for dinner. I practiced piano for about an hour and a half before returning to work. We had a departmental meeting this morning, discussing possible recruitment strategies, goals for the future, use of departmental funds, and future programs at the college. I then Facebooked for about a half an hour before putting in another half hour of practice before choir rehearsal. After choir rehearsal, my colleagues in the music department came to our house for carnitas and chicken fajitas followed by apple pie. Now watching Hogan's Heroes before bed.
On the organ, I read through a couple of pieces for this Sunday--Louis Vierne's Requiem Aetaernam and a fantasy on Sine Nomine (composer's name eludes me at the moment. I then practiced then last polyphonic section of Boehm's Prelude and Fugue in D minor.
On the piano, I worked on several pieces I will accompany in the coming weeks, Chopin's Etudes Op. 10, No. 3 and 4, and Bach's C minor Prelude from WTC I. Productive day!