This is my entry for the Secrets of Organ Playing Contest Week 36. I'm playing Johann Sebastian Bach's Prelude in E-flat major, BWV 552i. This piece is often referred to as the "St. Anne" Prelude (and Fugue) because the subject closely resembles the English hymn tune ST ANNE.

The opening bars of the Prelude: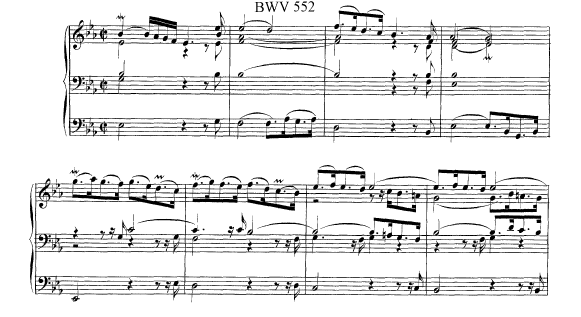 The English hymn tune (C major):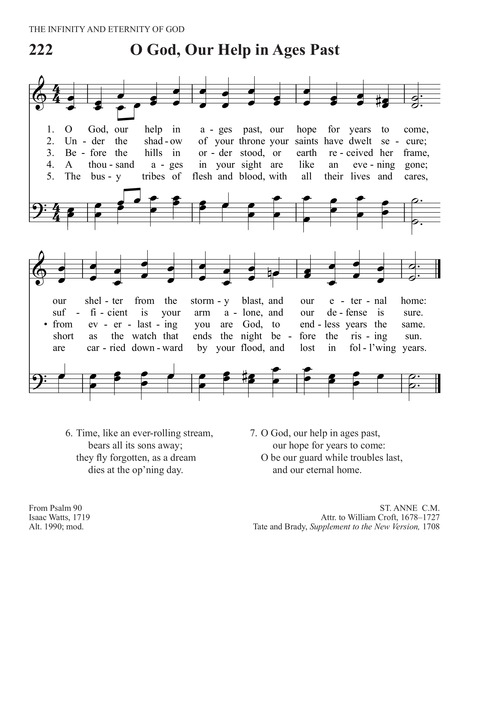 Source
Bach's works are in the public domain so if you'd like, you can download and follow the score at IMSLP whilst you're watching!
This Prelude is from Bach's Clavier-Übung III which contains 21 chorale preludes book-ended by this Prelude and the matching Fugue. As the Prelude and Fugue are placed at the start and the end of this collection, it's debatable whether Bach had intended to play the Prelude and Fugue as one item. Nevertheless, this isn't a problem in my case as I have only presented the Prelude.
The Prelude and Fugue was a common compositional framework used by Bach. You can see the full list of organ Preludes and Fugues here. However, this Prelude is considered one of the "Great Preludes and Fugues". If Bach's compositions were classified into 'tiers', this piece would be a TIER 1 composition! I would also consider the following Preludes and Fugues as tier 1 works:
BWV 532 – Prelude and Fugue in D major
BWV 540 – Toccata and Fugue in F major
BWV 541 – Prelude and Fugue in G major
BWV 543 – Prelude and Fugue in A minor
BWV 544 – Prelude and Fugue in B minor
BWV 547 – Prelude and Fugue in C major ("9/8")
BWV 548 – Prelude and Fugue in E minor ("Wedge")
BWV 564 – Toccata, Adagio and Fugue in C major
The St. Anne Prelude is one of two Preludes that are the longest in Bach's arsenal—the other being the Toccata in F major, BWV 540 (note: Toccata is also used as an 'introductory movement'). I also play the BWV 540 and it's a thrilling work due to the constant rhythmic excitement and pedal solos! Perhaps I'll get around to recording that for the contest in the future.
Let's quickly break apart this close-to-10-minute masterpiece.
The Prelude is divided into three themes:
"God, the Father" (French overture)
Grand and majestic
Dotted rhythms with slurs
5 voices and frequent use of suspensions
"God, the Son" (Italian concerto)
"Call and answer" section
Sounds very playful but dignified
"God, the Holy Ghost" (German fugue)
Double fugue
No slurs!
Episodic writing with semiquavers between manual and pedal (several 'twinkle toe' moments!)
As you can see, the piece is Trinitarian—hence being a very suitable piece for Trinity Sunday.
Bach's output of organ music is incredible. He composed a sheer amount of material and this is only JUST for the organ. He wrote for many other instruments too...I guess it was possible because there were no other distractions in life like we have today!
Enough of my rambling...I hope you enjoy listening to this piece. It's definitely one of my favourite pieces in the entire organ repertoire.
Yours truly,
@contrabourdon
---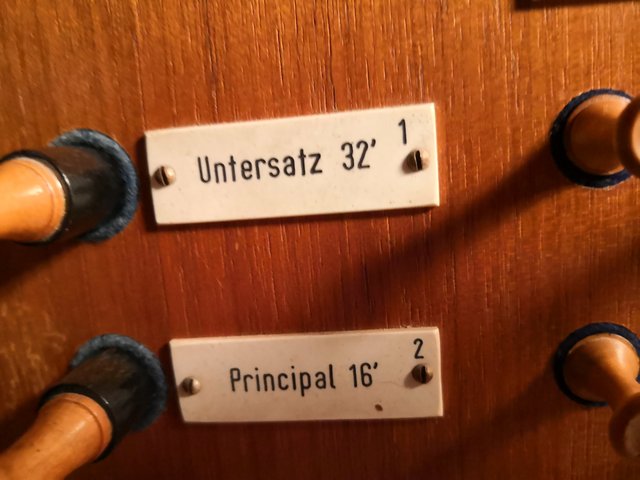 Run by myself and organduo—supporting the community with regular contests: Easy SBI Contest, Pinky and Spiky Drawing Contest and Secrets of Organ Playing Contest. Also powering the popular giphy bot and donating STEEM for deemarshall's creative contests.

You can also support me using Steem Basic Income

Source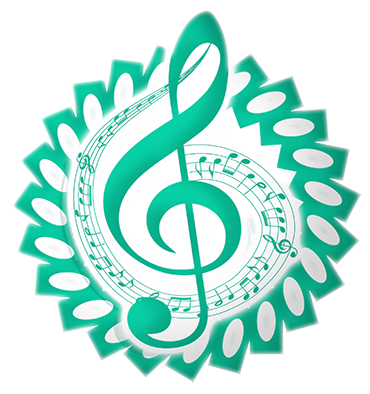 The classical music community at #classical-music and Discord.
Follow our community accounts @classical-music and @classical-radio.
Follow our curation trail (classical-radio) at SteemAuto
Community Logo by ivan.atman