Big Disclosure From Former SEC Chairman: SEC Unfair in Filing Against Ripple (XRP)!
Very important XRP statements from Mary Jo White!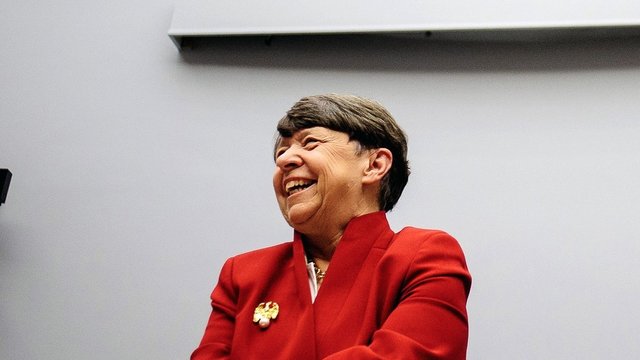 As Ripple prepares to wage a legal battle against the US Securities and Exchange Commission (SEC), former SEC Chairman Mary Jo White made statements about Ripple's defense.
✅"SEC Is Not Right"
In an interview with Fortune Magazine, who served as the 31st SEC chairman from 2013 to 2017, he said he was not convinced that the regulator was justified in the SEC's lawsuit against Ripple, in which it allegedly sold its XRP tokens as an illegal security.
In his statements on the subject, "There is no point in honeying the event. They are on the wrong path according to the laws and facts. " used his statements and touched on the points he found wrong about the case.
White primarily drew attention to the timing of the case and stated that the case was opened just before the SEC changes, including former president Jay Clayton . Also, according to White, the end of the Ripple case goes back to 2012, and if no steps have been taken for that long, it is not true that steps have been taken after that.
"As a former US lawyer and SEC chief, you know that when it takes that long to resolve a case, we probably have to file that case , " White said. He used his words.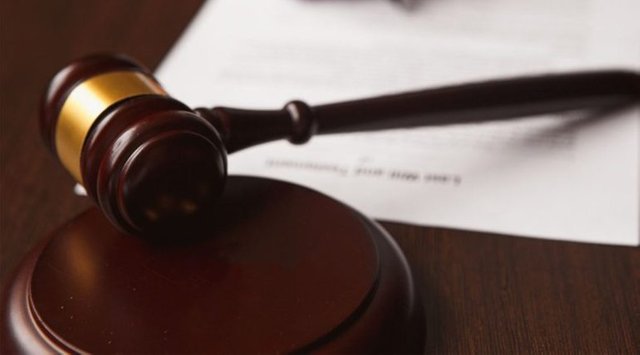 ✅Lack of Regulatory Clarity
According to the former SEC chief, there is currently a lack of regulatory clarity in cryptocurrencies, making the SEC's lawsuit even more unfair. In his statements, White expressed that he believes the lawsuit, filed after the SEC admitted that Ethereum was not a security, was arbitrary.
In addition, White states that investors are the main losers as XRP has lost value, and at this point, the SEC aims to protect investors with this lawsuit.