Serendipity is defined as:
"The occurrence and development of events by chance in a happy or beneficial way."
While shooting a video tutorial on how to shoot sunstars in the daytime, this bird flew by as I was taking pictures of this flower art instillation.
The other crazy part about this shot was the rainbow. Typically rainbows don't last long, but it was visible for over 2 hours. There was this rainbow halo around the sun and I've never seen this phenomena before. I showed a fellow photographer this shot and he saw this sun rainbow from BC Canada as well.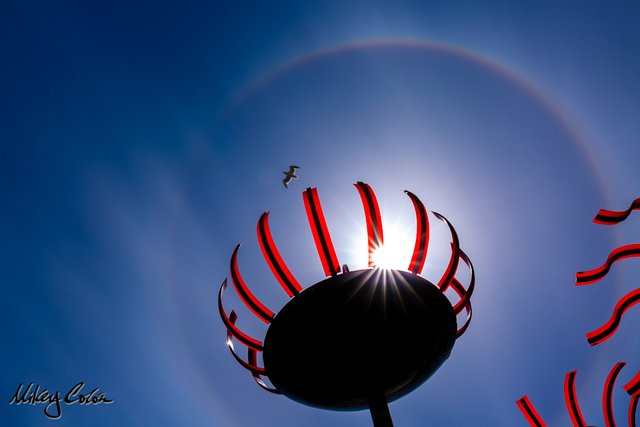 | Location | Seattle |
| --- | --- |
| Year | 2018 |
| Camera | Canon 5d Mark iii |
| Lens | 16-35mm f4 |
| Shutter Speed | 1/160s |
| Aperture | f16 |
| ISO | 50 |
---
DTube Episode 3 - Introducing - Mikey Colon Photography SESSIONS. Taking you behind the scenes.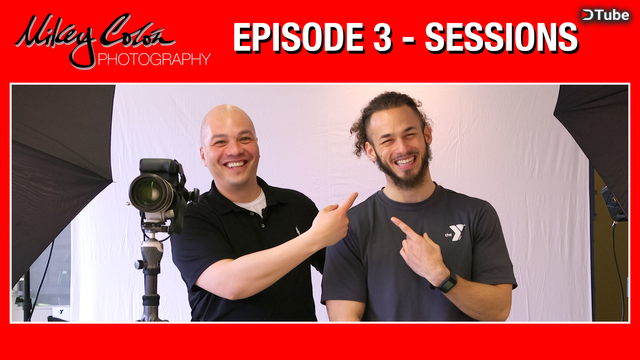 ---
DTube Episode 2 - How to be in your vacation photos!

Check out my first photography tutorial on DTube!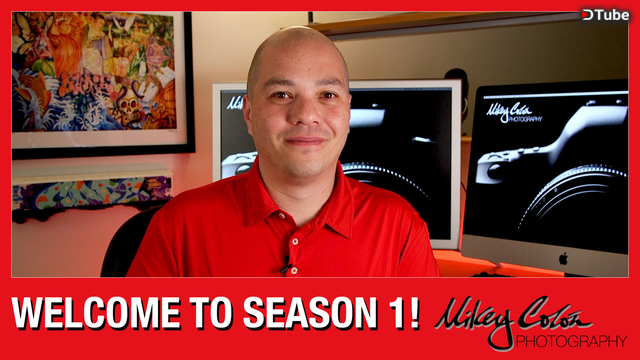 ---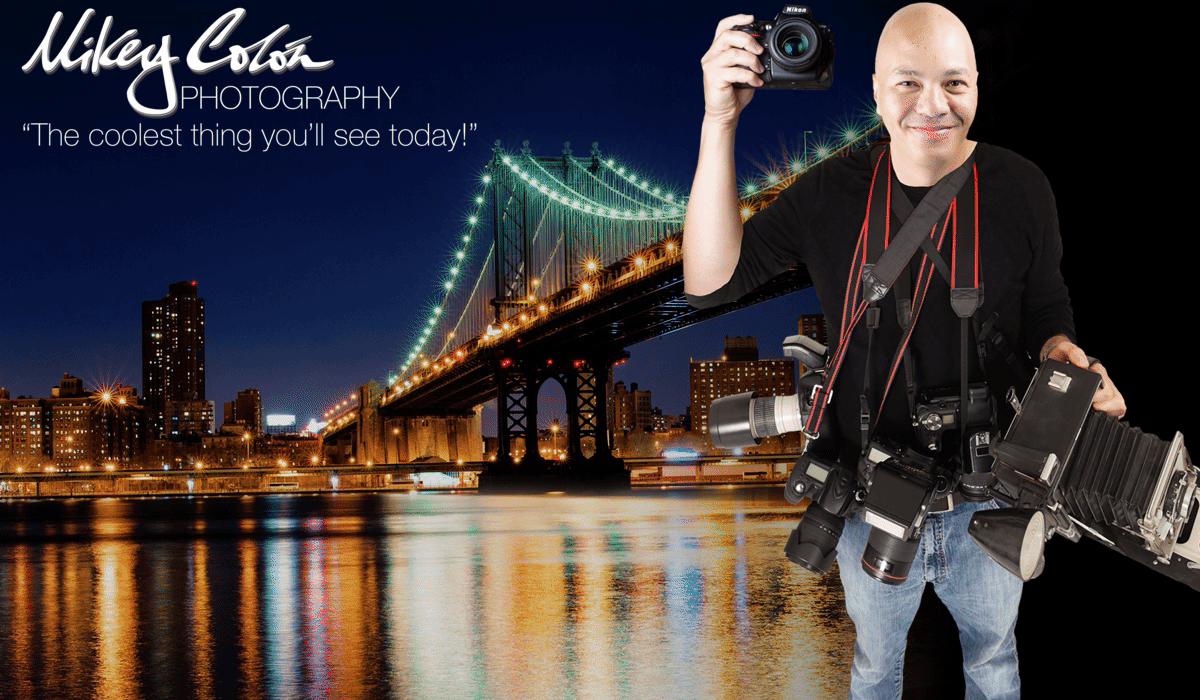 👉🏻 All images are lovingly taken by me.
👉🏻 Follow for more awesome images like this sent to your feed daily. HUGS