Summer is one of my favorites seasons.
I don't enjoy cold weather, and I really enjoy no schedule.
Summers, you live by the seat of your pants! I mean I live that way normally, but on a schedule due to kids in school, etc.
One of THE BEST things about summer are the long daylight days.
Last night, as I was walking my dog, along a route I often take. I looked up and could still see the light fighting to stick around, and it was 8:30pm.
It hit me, I'm going to miss this.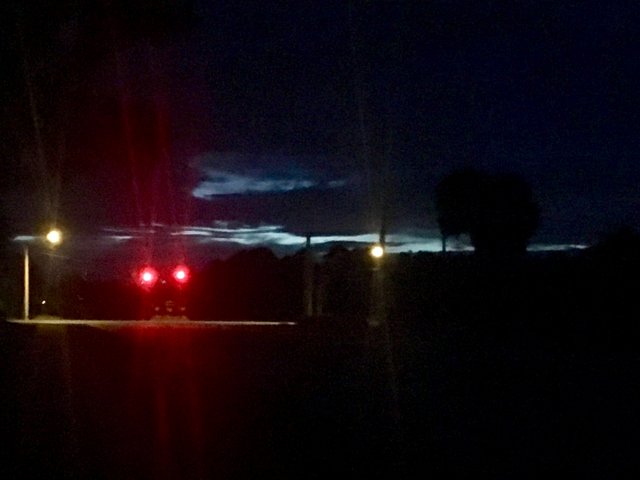 My husband and I enjoy taking the kids to the beach late in the evening, around 7 or so & enjoying the serenity of the ocean while shell hunting. There's something about evening beach trips that just satisfies the soul, restarts your mind and gives you gratitude for life.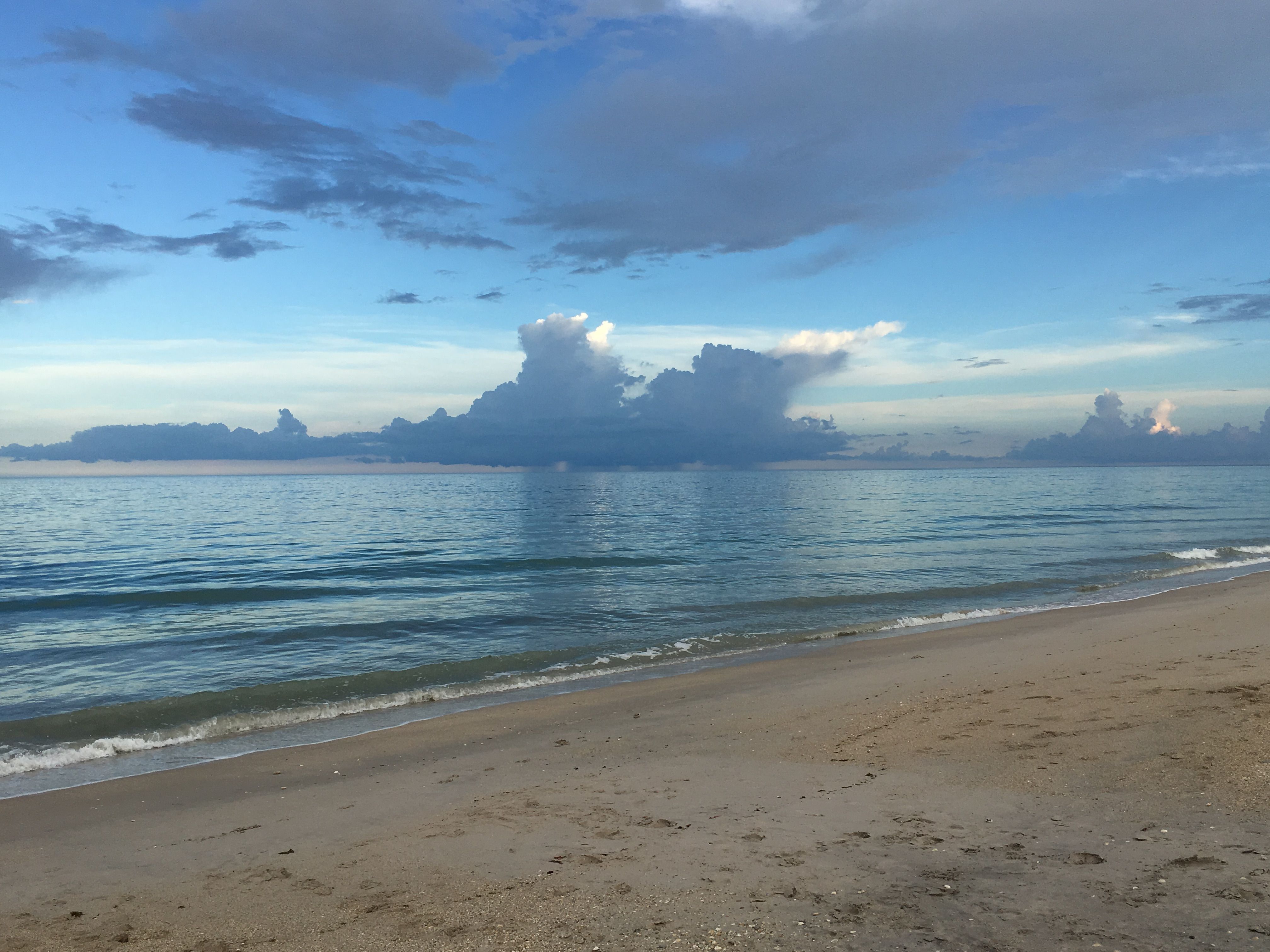 I know some of you are thinking "you live in Florida, stop complaining."
I'm not complaining, I'm simply expressing my love and passion for those long summer days.
I have lived in the North and Midwest. I sure know what your embarking on, as your summer days disappear. I don't miss that.
This picture was actually on a "warm" Minnesota day! Ha!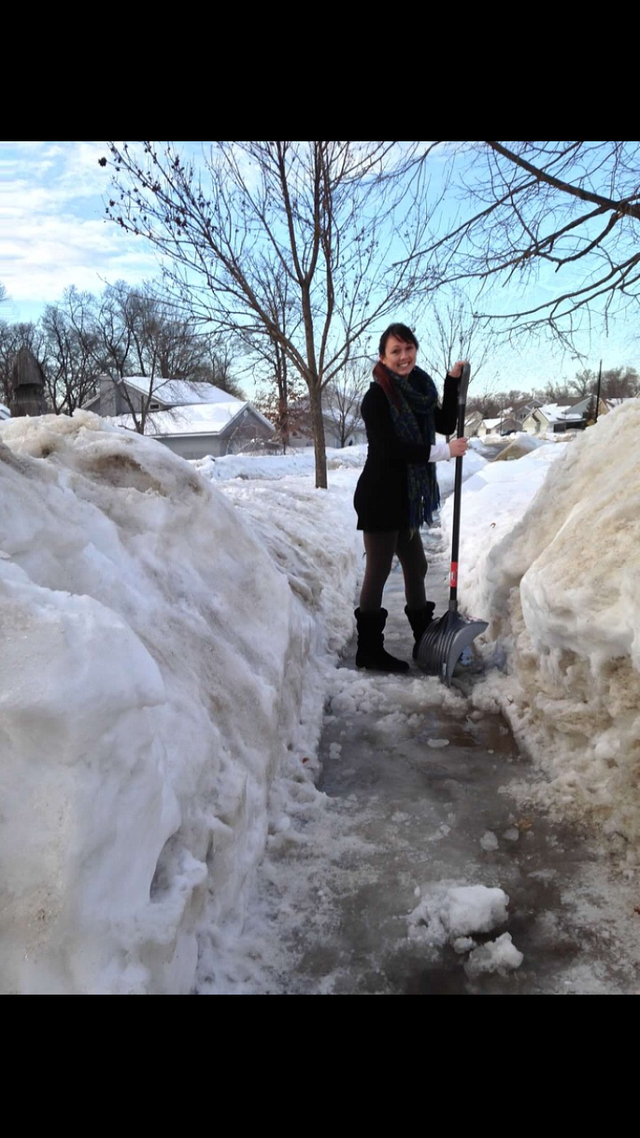 I was born and raised in Florida and lived most of my young adult life in the North part of the USA moving around for the military. I experienced all of the time changes and seasons. I would never take back those experiences, but my heart lies in Florida, in the extreme heat. ☀️
Back to my original message.... enjoy the last bits of Summer even if your working till 5pm, or kids are back in school. Take advantage of those last summer days, evenings.
Go for a random stroll (off your schedule) and just look around at the life that is constantly living around you.
Ps- have a great Solar Eclipse Day!
You bet your butt I'll be out there watching 👍🏽
www.essentialbluejay.com
@essentialbluejay_blends - IG