Today, I went to our largest freshwater lake in Yunnan. "Fuxian Lake" is actually my first brother-in-law who went to their home, because their family lives nearby. The scenery nearby is really beautiful because he lives at the lakeside.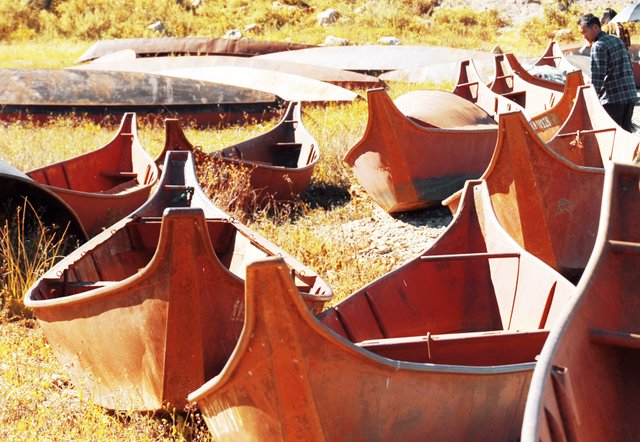 Well, there are parks, lotuses, and Fuxian Lake next to it.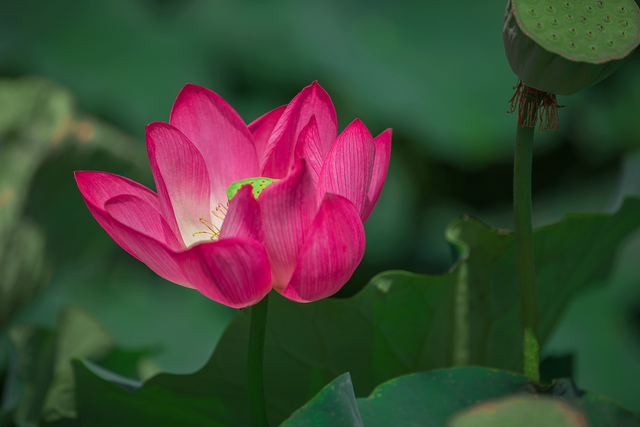 It's very beautiful, it's beautiful.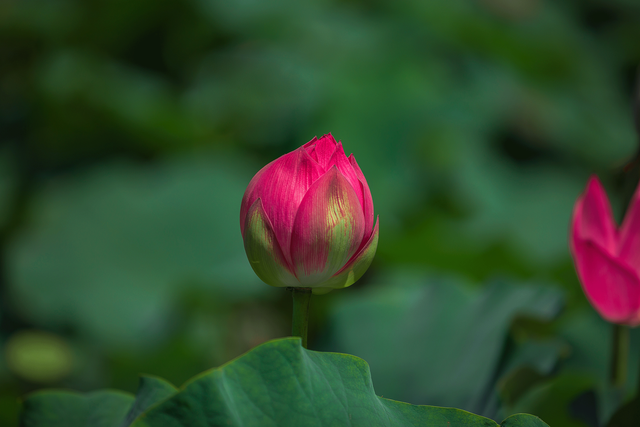 I took a total of four shots of this lotus flower. I think I am quite satisfied. The only downside is that I have not encountered a living bullfrog.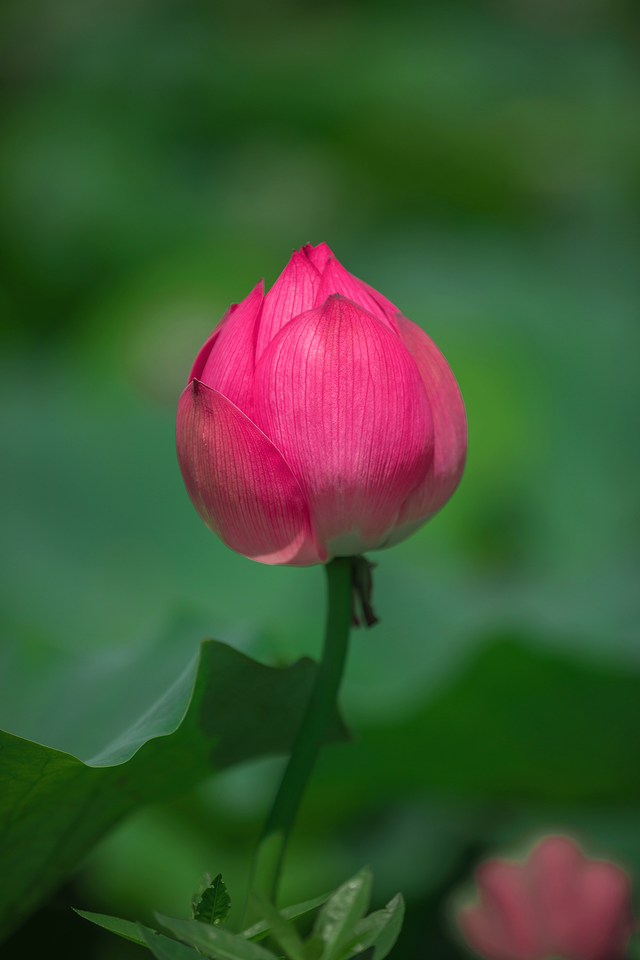 This photo has a little color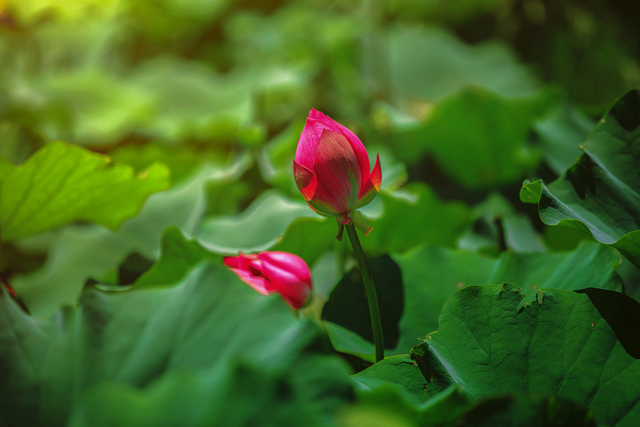 Sky special blue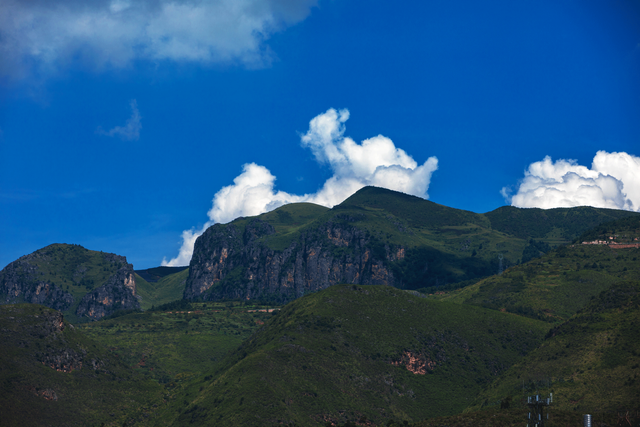 I came to the lake, the water was very clear, there were so many small fish, and there were boats.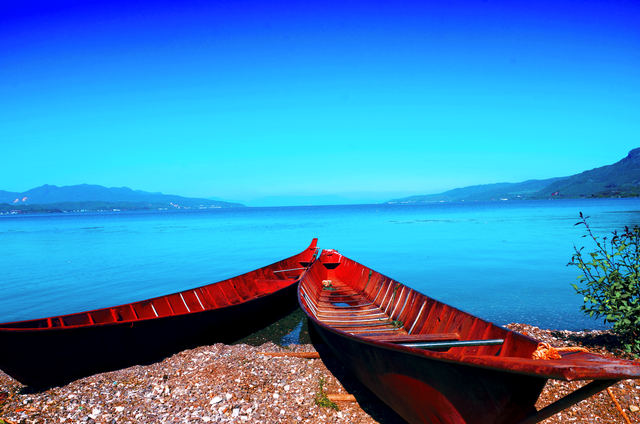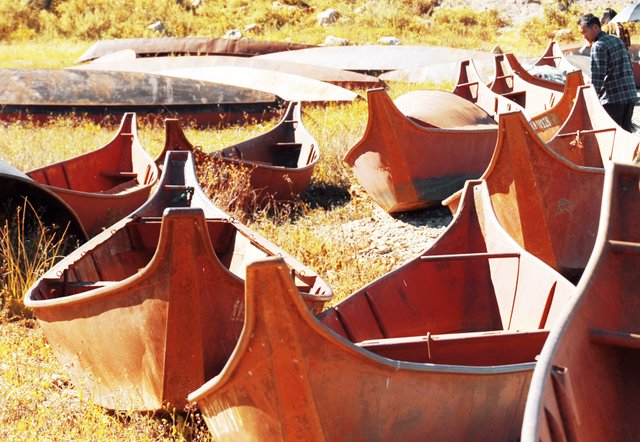 Then I took off my shoes and played at the beach.