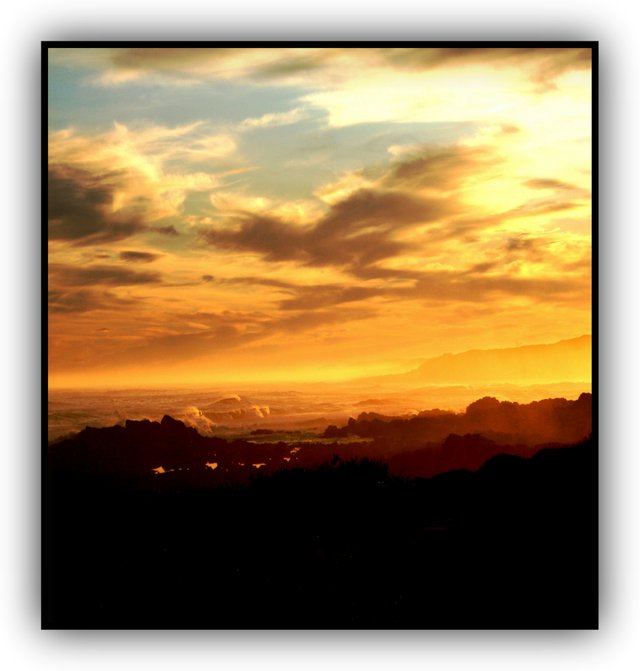 Here is my entry for SEAPHOTOGRAPHY CONTEST • WEEK 57 - Sea And Sunsets - kindly hosted @marcallaria
Thanks for a great contest for all Steemians to enter :)
I took this at Cape St Francis, while on an evening walk on Rocky Coast Farm. As you can see the coastline is wild and beautiful.
Gold and orange melting into one.
The sunset was beautiful and made our walk more exciting and inspiring.
Added a frame to accentuate the photo.
Credit - Canon 400 D

Enjoy your day
Thanks for the up-votes and support
God Bless :)