Telegram's Gram Token (TON) Poised to Begin Trading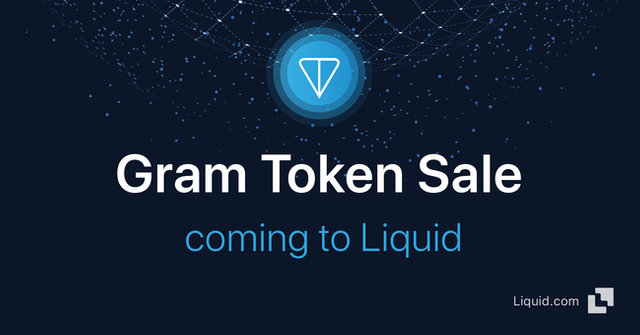 Well, I never! The token that timed the heat of the ICO market almost perfectly is finally going to go on an exchange. The big question is: Will those who poured in $1.7 billion into TON utility tokens still want to own them?
It will be a battle of whales, as most investors in the largest crypto ICO this side of EOS were required to put in a minimum of $1 million. I remember getting frantic messages from people with an allocation trying to offload their digitalia and earn that sweet, sweet commission. Do I know any millionaires?
Or rather, do I know any millionaires who have a spare million to put into a Russian cryptocurrency? Hmmmm.... let me see...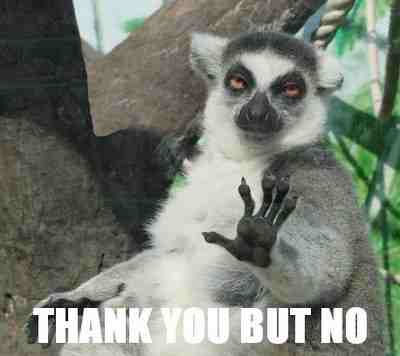 You can check out the Liquid website. It looks like all us regular minnow people will soon, July 10 to be exact, have a chance to get the TON we wanted so badly (but weren't eligible to get) way back a year ago. Seems like Gram Asia is conducting an exclusive IEO there. That should be interesting.
I won't be buying any TON. No, I hate Telegram. At least the crypto side of it is just awful. There is at least one chat that I frequent that is literally one guy talking to himself, rotating amongst a cast of Crypto Hanna Barbera characters on fake sock puppet accounts. The ease of switching back and forth between sock puppet accounts within the app is distinctly NOT what I am looking for from my social media.
But I've heard different from people who use it for real life purposes. What I WILL be looking for here is:
Will the IEO price be lower or higher than the pre-sale price?
Will TON perform pricewise upon listing?
For my 1st question, a lot of these IEOs just don't have the muscle to get up past their moontime pre-sale prices in the current environment. And the exchange conducting the IEO just does not care. They get the money either way, right?
For my 2nd question, I mean just, how? There are $1.7 billion worth of tokens out there that very badly want to dump. I'm sure a lot of those are locked up and all, but that's a TON of money (pun intended) for a token.
It should be a very interesting runup to the Gram Token Sale.
Only 28 days, 23 hours, and 57 minutes to go...