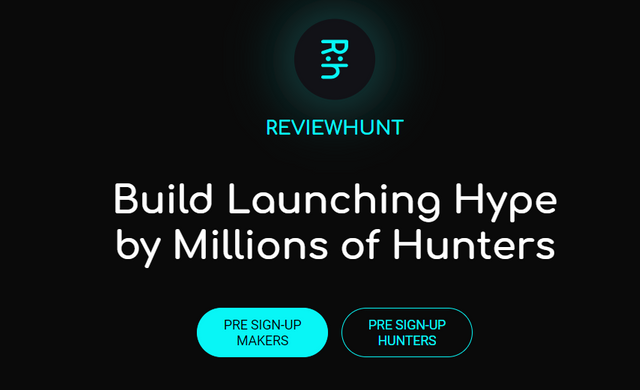 Hi, @jayplayco here.
A few updates for the next days.
1. 13 Weeks lockdown for Hunt tokens are ending

Steemhunt had build in a lockdown for Hunt tokens for total 13 weeks after the listing on Daybit. This time is now coming to an end, as in 2 days the 13 weeks will be ended.
Please be reminded that there is still a 10K Hunt withdrawal limit per day, so if you have larger Qty's to move, you will have to transfer it in 10K Hunt pieces per day.
2. Probit Bonus Qty.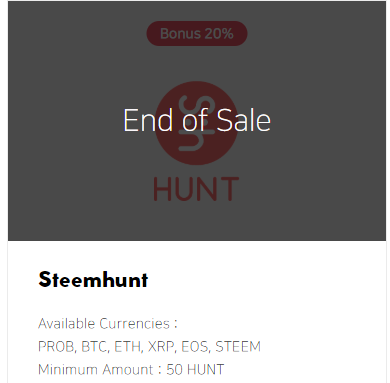 If you have participated on the Probit IEO, the lockdowned Bonus Qty. is going to be opened at 15th of July. Don't forget to check your Probit account when bought Hunt on the platform.
3. Reviewhunt Update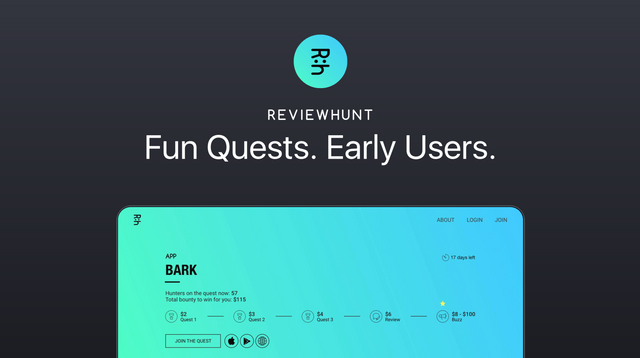 The Dev work will be finalized this week and starting from next week the on-boarding of initial makers and hunters will start.
3rd week of July : Onboarding of Makers and Hunters for Public Beta
4th week of July or 1st week of August : Public Beta launch
If you are interested as hunter to start from the beginning at Reviewhunt, please keep your eyes open for any announcements from Steemhunt and don't forget to pre-register at Steemhunt.
Keep the hunt on~!