Pensamentos do coração 💭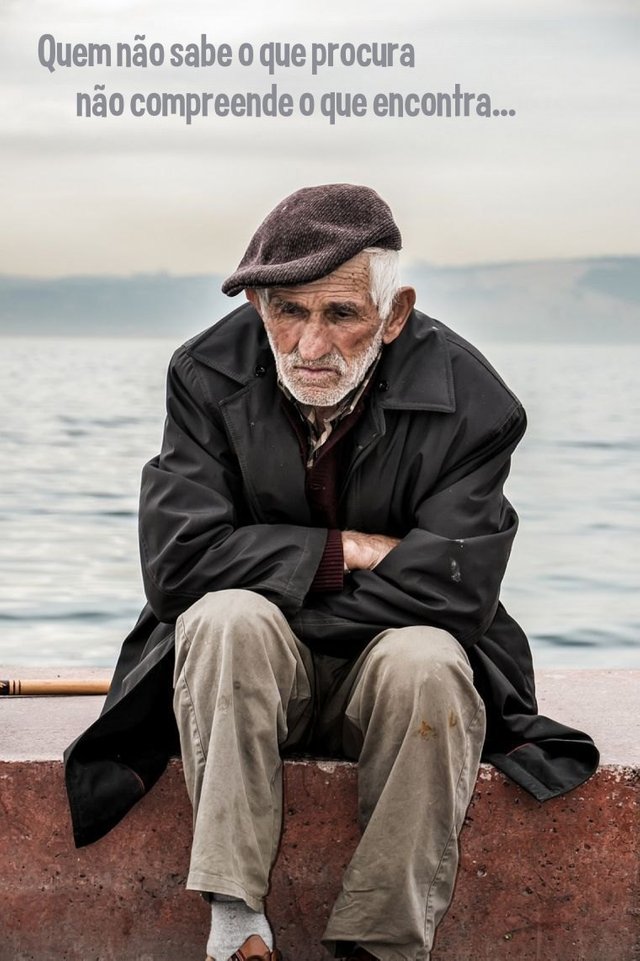 Hora de almoço. Azáfama. Buzinadela e passo apressado. Transeuntes ensimesmados de olhos postos nos telemóveis e rosto franzido, concentrado.
Talheres. Loiça a tinir e conversas mastigadas em tom monocórdico. Queixumes, maledicência e choro infantil, de teimosia e desconforto.
Céu fechado numa cor indecifrável e esbatida de energia.
E até que enfim, café. Forte, com o pouco açucar que a vontade consegue ganhar ao prazer. Uma chávena de bioquímica, 5 minutos de relaxamento.
Meditei sobre as oportunidades perdidas, os desencontros, a sofreguidão com que passamos pela vida sem a reconhecermos.
E veio soltar-se este pensamento que ficou a pairar sobre mim no caminho de regresso. Até que foi embora, fazer a sua vida, no universo das ideias que ganham vida própria...
E vai acabar guardado num próximo capítulo da minha narrativa.
this post was written in Portuguese. Consider using Google Translate or other online translator to help you with translation.
---


Gif signature designed by @aleister
«»

Vota no projecto @dsound como Steem witness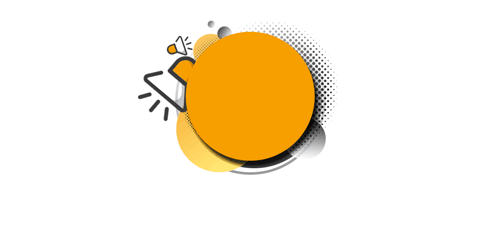 ---
«»
Conheça o STEMITPORTUGAL

«»

---
---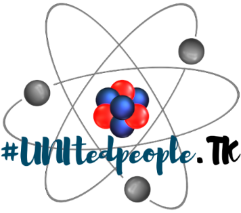 ---
siga: | @brazine | @brazilians | @camoes | @coiotes | @dailycharity | @imagemvirtual | @msp-brasil | @ptgram | @ptgram-power | @riscadox | @riscoin | @steemcenterwiki | @steemitportugal | @unitedpeople |

---