ZEC - daily trade series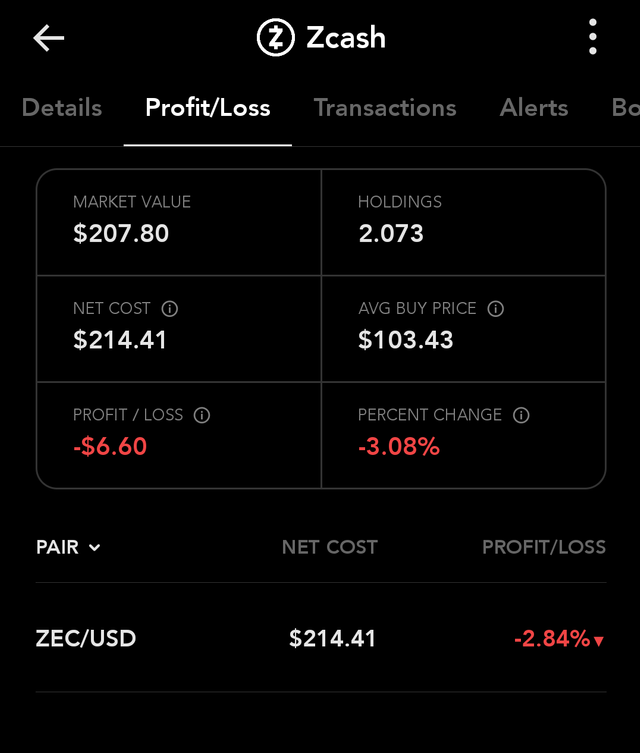 Actually I arranged some money from all the possible ways and dumped in a coin named ZEC aka Zcash. There is a proverb called "Don't put all the eggs in a single basket". But I did that. Now sitting and looking like a monkey to gain that what I invested 😂. Did you know I just sold my SCT to buy those.
And if you have any suggestions like an active coin like this let me know in the comment section.