【# Crypto 21】端午假期獎勵 ?如何免費領取PAL Token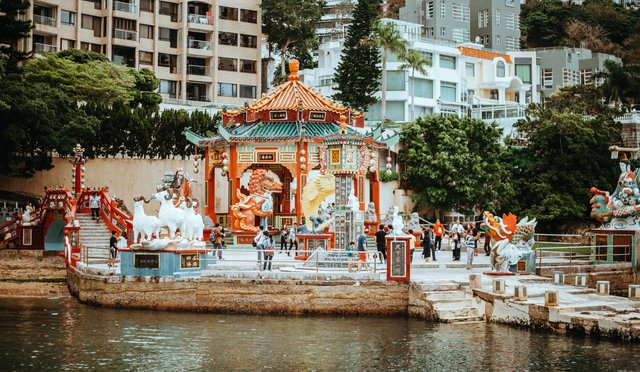 ( Photo by Annie Spratt on Unsplash)
It has been one month since I wrote an article last time, this time I'll share some info how you can get free PAL token airdrop on the website of Steem-engine.
一個月沒發文章終於又回來了 這次要跟分享一下如何簡單在Steem-emgine的頁面領取PAL token獎勵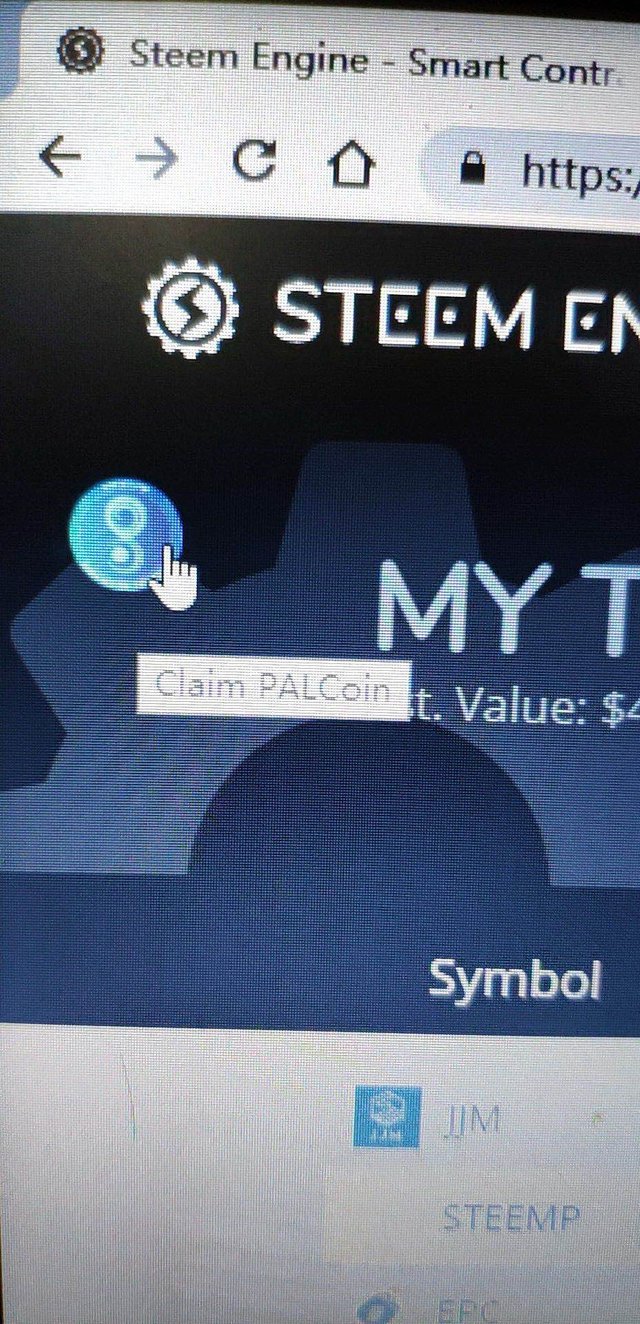 You can see this icon on the upper side of the page to get your first free PALcoins.
在這邊借了一下@honoru的圖😅 在上方Wallet選項點進就能夠在左上角看到這一個圖案顯示領取PAL Coin

You can sell all these tokens as you receive them, or , HODL lol .
領完之後便可以前往市場將PAL Token賣掉了 當然你對他們有信仰想要持有也行~(一部分也是因為目前價格我認為可以再觀察)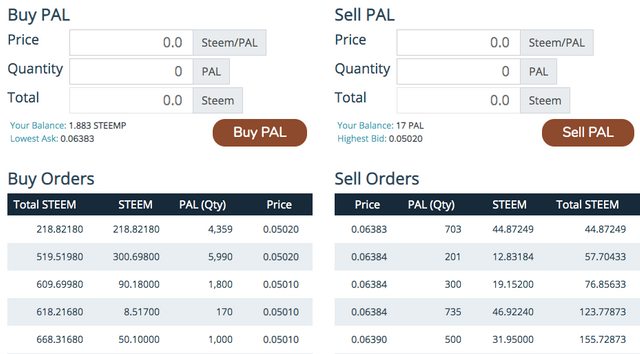 Recent buy orders are around 0.05 USD
目前買單價格集中在0.05 USD 左右
Then you can turn your STEEMP tokens into steem !
賣完得到STEEMP之後就可以Withdraw成steem了

---
Let me simply introduce this project : PAL
稍微介紹一下PAL 這一個項目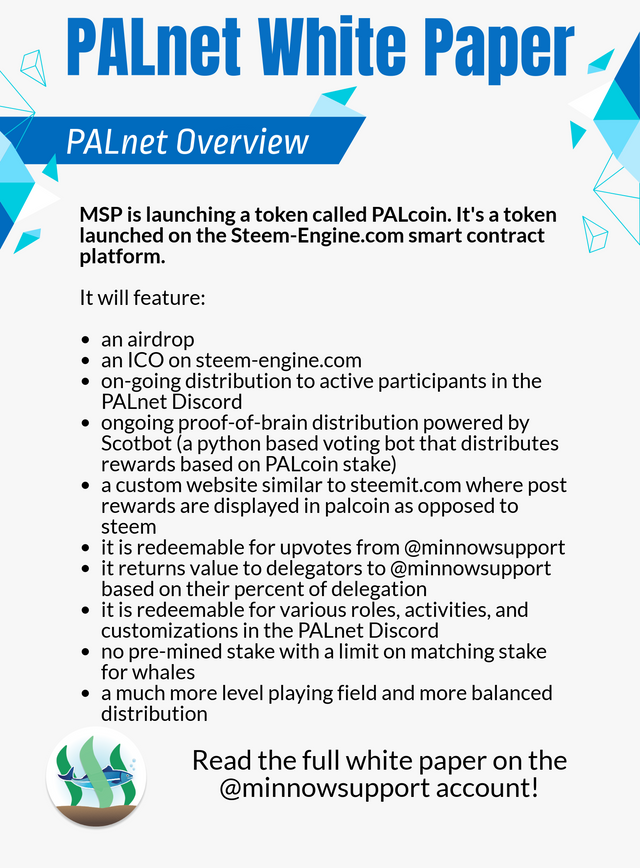 PALcoin will feature :
目前PAL 代幣的功用為
Airdrop
an ICO on steem-engine.com
on-going distribution active participants in the PALnet Discord
ongoing proof-of-brain distribution powered by scotbot
a custom website similar to steemit.com where post rewards are displayed in palcoin as opposed to steem
it is reedmable for upvotes from @minnowsupport
it returns value to delegators to @minnowsupport based on their percent of delegation
it is redeemable for various roles, activities, and customization in the PALnet Discord
no pre-moned stake with a limit on matching stake for whales
a much more level playing field and more balanced distribution
空投
steem-engine上的ICO事宜
PALnet Discord中活躍者的獎賞
proof-of-brain機制的獎勵代幣(與PALcoin的質押有關)
PALnet為一個與steemit.com很相似的網站,用戶在我們的網站中發布文章可以像獲得steem一樣PAL 代幣
會根據對@minnowsupport代理的比例返還給用戶
沒有預先挖礦的機制,防止大鯨壟斷
更加平衡的分發制度
Feel very interested in many new projects appeared in only one month, now I have something I can research again!
滿有趣的 一個月沒有接觸Steemit就多了這麼多dapp 又有能夠研究的東西了
同時也希望這些網站能夠真的更公平地將獎勵分給所有用戶,而不像steemit其實有點壟斷市場了
Hope this can help you guysAnd Happy dragon boat festival !!
希望能夠幫助到大家👍
祝大家領空投順利!順便預祝大家端午假期愉快~
---
感謝你讀完此篇文章
THANKS FOR READING
持續追蹤我看看各種有關區塊鏈的知識分享吧
Keep following me @alvin0617 for crypto-related news and my life in HK