Good Morning,Good Evening, Good Afternoon depending on where are you in this world.
Greetings of the day I hope all of you are doing great. It is awesome because I'm a part of this awesome community.
There are lots of opportunities to develop business and projects on steem blockchain. Lots of developer bringing their projects on it and exploring its power. They are using Steem blockchain as a base and contributing their part to bring value to steem ecosystem. Steem Blockchain works like a power house for all these projects.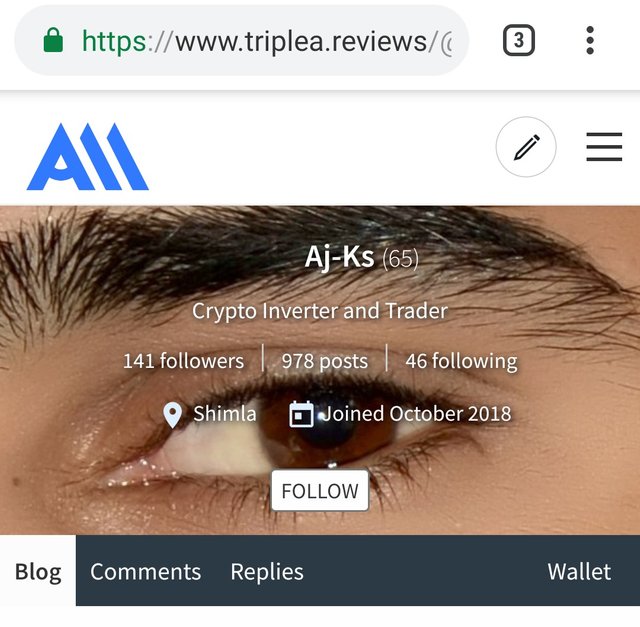 Steem Enjen a smart Contract built on the top of the steem blockchain, open the way to explore steem blockchain and project development. Using Steem enjen everyone can develop their own token and run a project.
Lots of projects running on steem blockchain currently I'm using SteemCoinPan which is a blogging platform where we can earn SCT tokens for good quality content. This project is focused with cryptocurrency related contents and run by a Korean Community. The project has an amazing start and SCT treading around $0.25. This project is currently focused on Korean language I hope soon we will see development of lots of communities on SteemCoinPan platform.
Similarly, a new project (AAA PROJECT) which is also based on blogging, rising on steem blockchain. This project is focused on movies reviews. The project is running by AAA team:
@virus707 , @jayplayco , @segyepark
They are really doing hardwork to get their projects goal. The main thing about this platform is that everyone can write their movie review and participate on AAA platform. I hope this project also get user attention and bring value to steem blockchain.
Thanks for visiting my blog and reading this post! If you like the post, please upvote, resteem and comment.