Hello all, hope you all are doing well.
From couple of week I have not posted anything as I was busy with my office work .
Recently I was traveling to southern part of country, and I have to caught flight from Mumbai Internataion Airport (although it was domestic travel but due to airport flight conjunction at domestics airport some of the flight always take off from International airport). I reached at the airport well before the schedule time (I was worried, it was international airport so I thought it is good to reach there before time because there may be change it will take more time for security clearance etc as it's busiest airport).
Fortunately it does not take much time for security clearance and all.
So I got some spare time to roam inside the airport and explore it.
When you were on main entrance of the airport you can see from outside itself that it is so beautiful👌. And when you enter and travel toward the boarding gates it is even more beautiful👌.
You can see a glimpse of Indian culture on the walls. And it is so nicely presented that it will touch your heart 👌.
I decided to click some picture.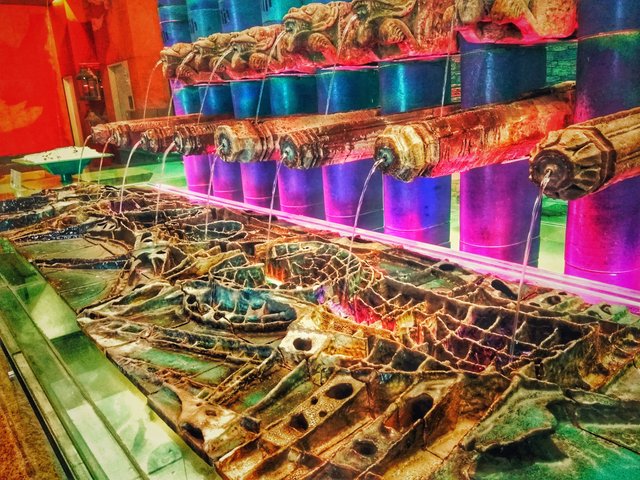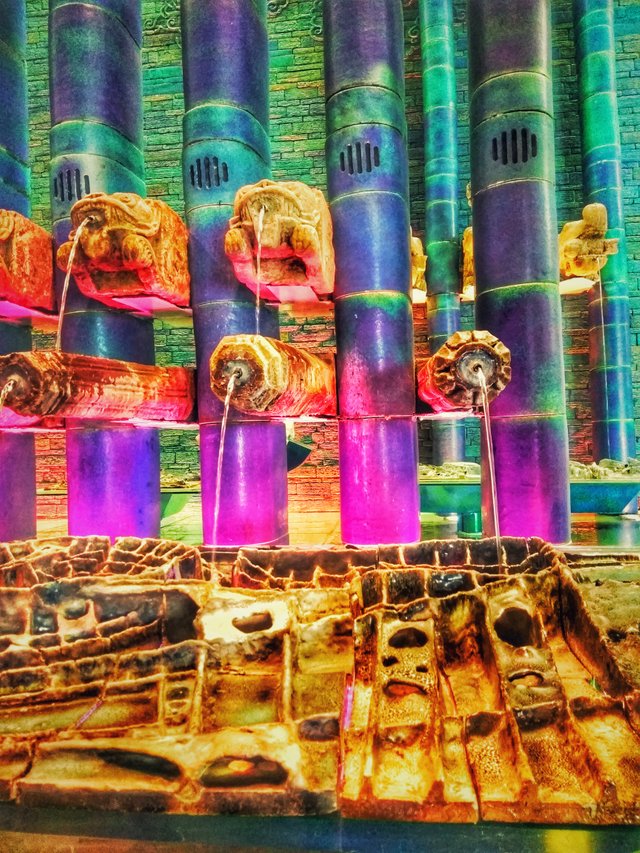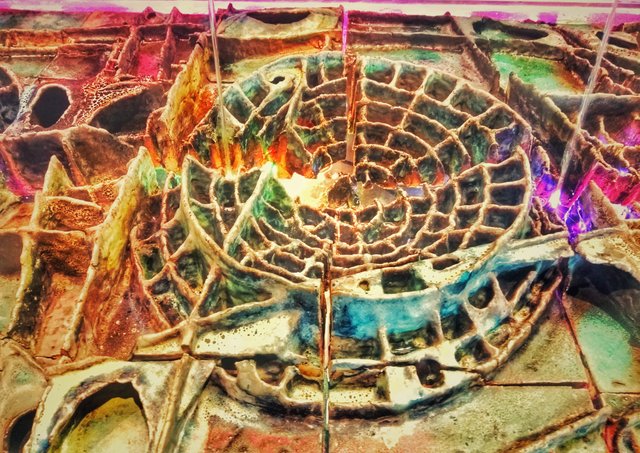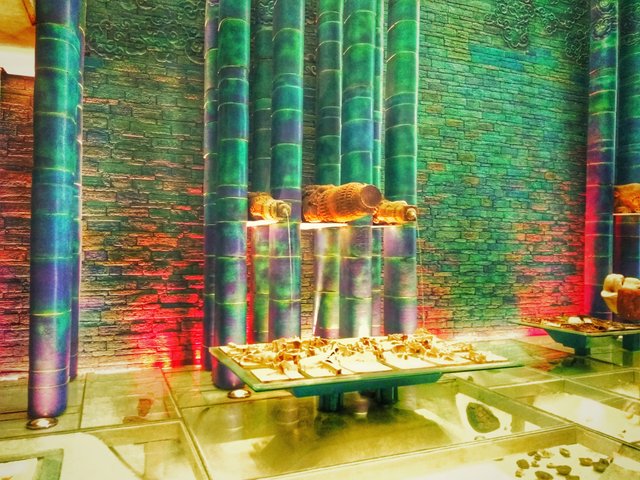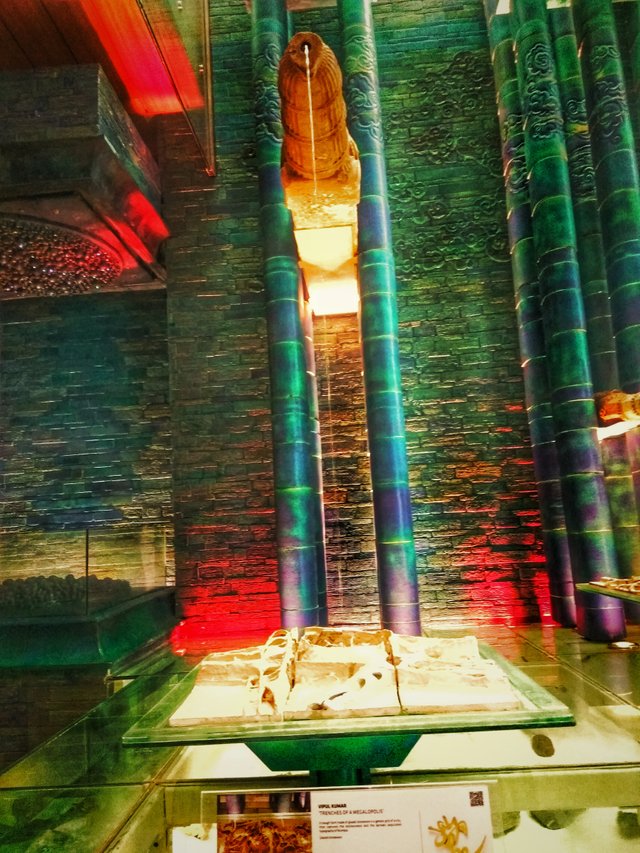 The picture is of fountain type of prepeesentation and when you place your hand below the falling water it will produce the music.
All photos are clicked from my mobile and edited.
😊Please upvote, follow and resteem if you like the post.😊
Thanks ☺😊
---
Sponsored ( Powered by dclick )