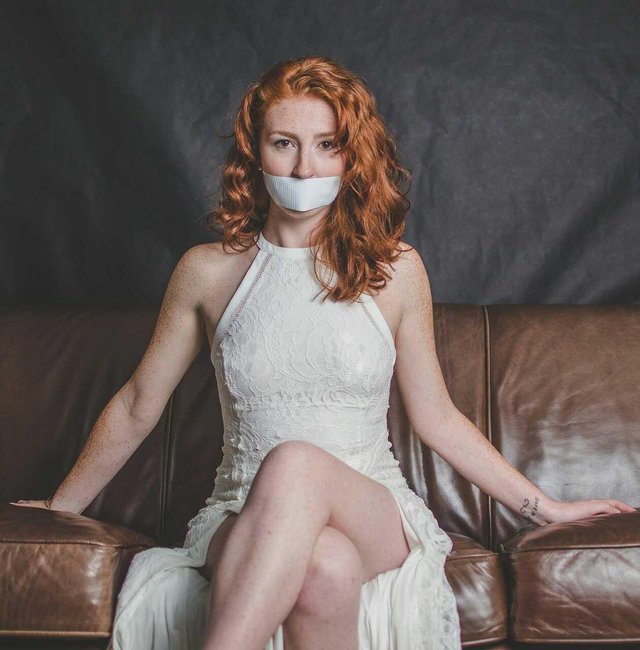 That your easy said words can be a dead end for ones existence, so let's mind our words and how we use them on people.
                 Reflection:

What makes a man is in a man and what kills a man is equally in him. That is to say that one should be conscious of his/her utterances because the way he/she use it may lead him to his paradise or his doom..
Many believe he has power over his mouth and that have greatly given him the power to say or act anyhow he/she wants it.
This takes me over to the words of a witted quoter, Kabelo Mabona. In his piece of statement he said,"life is built on our daily utterances. Never declare any wickedness of some sort upon your life, words create a reality" (Kabelo Mabona).
My words of advise to us all is that we should remember that a word might be more deadly than a gun, how? Because whatever kills a man soul have equally kill his personality. Let our utterances be a blessing unto others and not a killer unto the soul.
Thanks to @steemitcentral for the opportunity given to partake in this quote challenge.
If you wish to join this 60 days quote challenge simply follow the rules below or visit
@steemitcentral for more information.
Post your best quote (in words or pictures) for the day and reflect on it using a few words (100 max).
Use the #scquotechallenge as your first tag and #steemitcentral central one of your tags too
Do well to number your entries. E.g Day 1/60, day49/60, etc.
Use the hash tag #scquotechallenge in all your entries to get curated easily
work from your little man @lapb