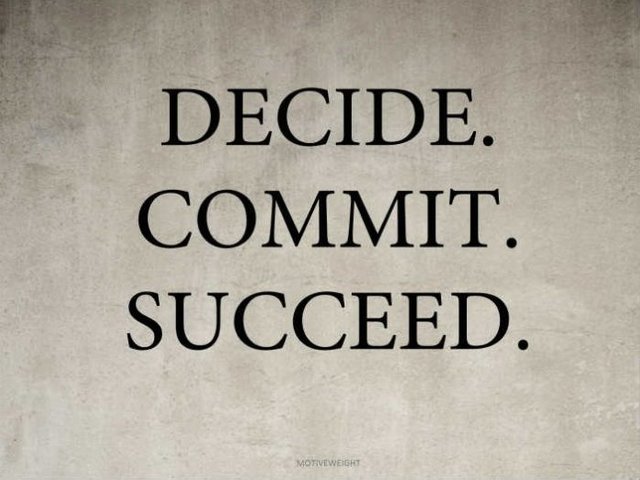 REFLECTION 

It shows the truth - that the real meaning of a word is only as powerful or harmless as the emotion behind it.
Therefore, before you become successful, you have to decide and make plans, then put them into action to get the best result.
#scquotechallenge
Image source from Google
How to Enter the @Steemitcentral Quote Challenge
Post your best quote (in words or pictures) for the day and reflect on it using a few words (100 max).

Use the "steemitcentral tag" in your blog posts.

Do well to number your entries. E.g Day 1/60, day 23/60, etc.

Link your entry to this post. Use the hashtag #scquotechallenge in all your entries.
This will make us find you easily.
Are you a minnow and you're thinking of giving up on Steemit? Please don't quit. Kindly follow @steemitcentral and use the steemitcentral tag in your posts to get some upvotes.


Thanks for visiting my blog.