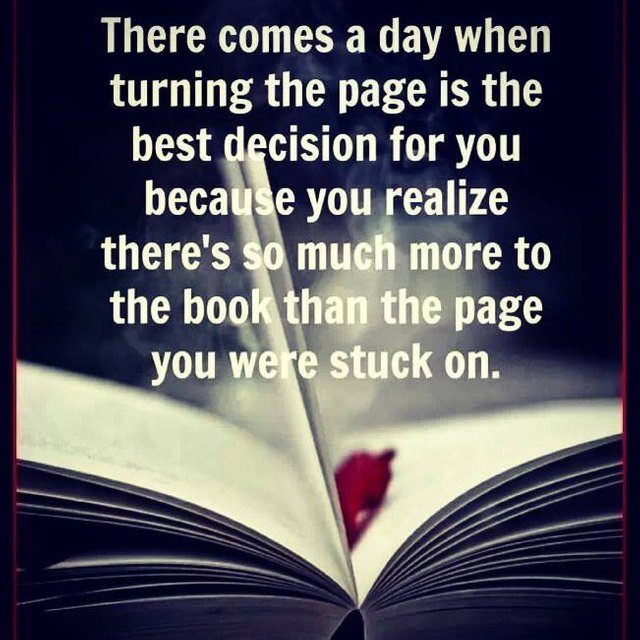 Reflection

It is said and believed that we all need some hero, an inspiration in life to base upon.
However, a day will come where one's would have to change his/her path or direction towards Success on how to move on with their lives, For they shall realize that there so much several ways to Success rather than following a single same path where they would be stuck with.
Image sourced from Google
Special thanks to @steemitcentral for bringing in this challenge. Kindly follow to read about the rules and contribute remarkable quote to the Steem blockchain.
Are you a minnow and you're thinking of giving up on Steemit? Please do not quit. Kindly follow @steemitcentral and use the steemitcentral tag in your posts to get some upvotes.

Image sourced from Google
Thanks for visiting. I really appreciate your time.