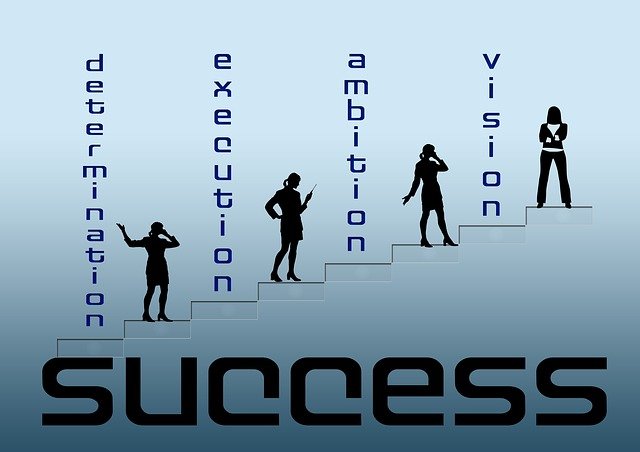 Source
Working consistently on your goals is a sure way to achieve your purpose. Success doesn't come by mere wishing and dreaming. You have to work for it.
Don't allow failures or setbacks to discourage you from your target. Rather, learn from such challenging conditions. Pursue your goals relentlessly despite the situation.
Be strong and focus on your target. Visualize the celebration when you reach the finishing line and keep moving. Your determination will surely pay off.
#scpositivity challenge.
Read the introductory post for more information on this challenge.