Jambore nasional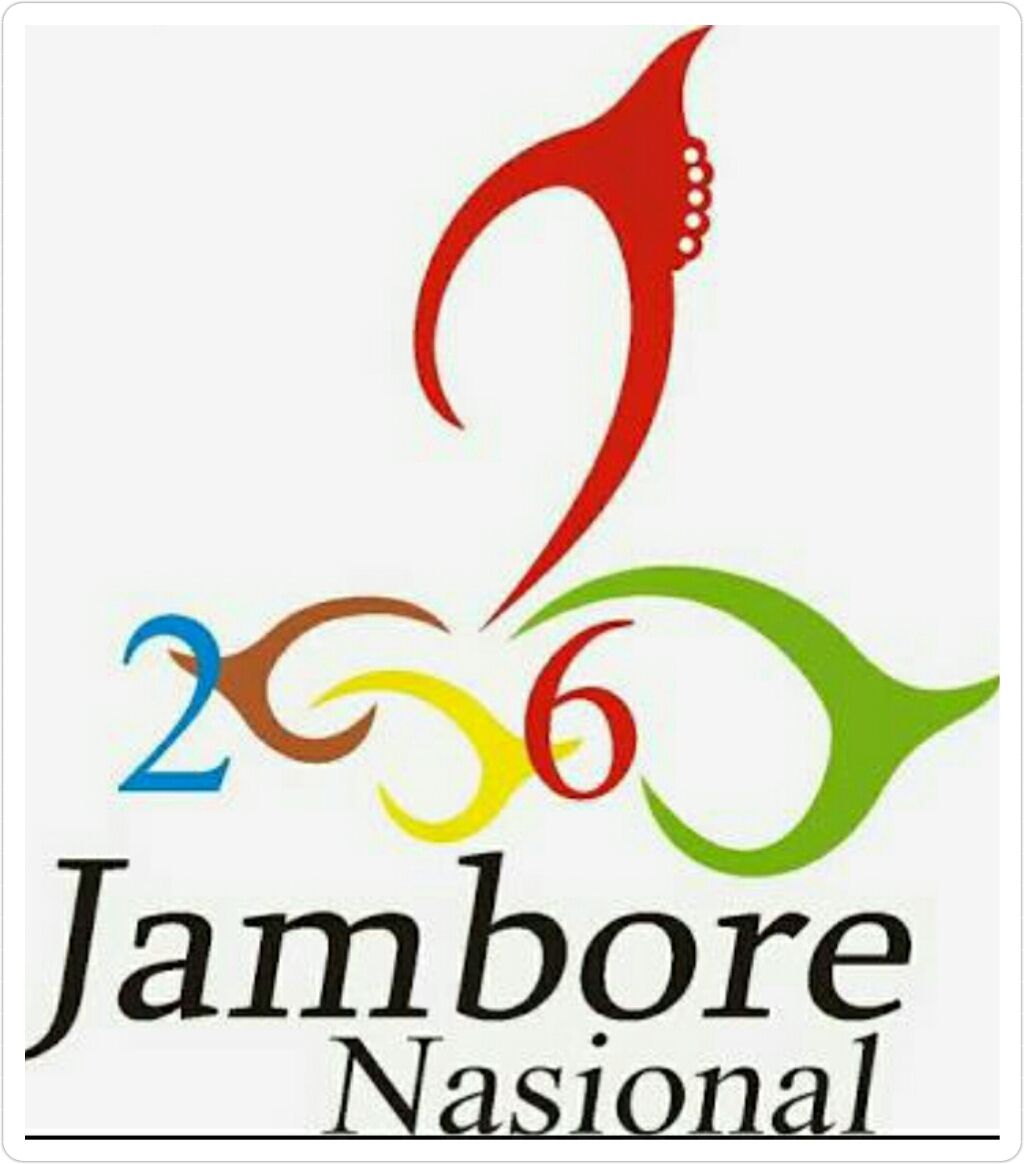 Jambore nasional merupakan pertemuan terbesar dari golongan pramuka penggalang. Jambore nasional di adakan setiap lima tahu sekali untuk memperingati hari jadi pramuka penggalan di indonesia. Pada mulanya jambore sering di selenggarakan di Ibu kota negara saja, namun sering waktu kegiatan jambore sudah di laksanakan berpindah – pindah dari satu daerah ke daerah lain.
Jambore nasional sudah di adakan sebanyak sepuluh kali dan jambore itu terakhir di adakan di cibubur, jakarta timur
Jambore national is the largest of the scouts penggalang. Jambore on national holding every five known to commemorate the anniversary of the scout was in indonesia. At first the often in held in the capital of country, but often time the jamboree activities already carried out on – you're gon na move from one region to another.
Jambore national has been holding as much as ten times and the jamboree last time in cibubur, east jakarta.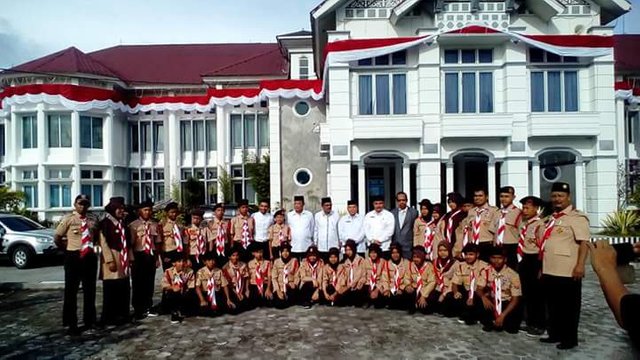 Inilah foto anak jambore nasional ke x dari kabupaten Bener Meriah. Di mana dari sekian ratus orang hanya sekitar 24 orang yang terpilih. Dalam mengikuti jambore tersebut banyak sekali pengalaman dan ilmu pengetahuan yang kita dapat. selain itu kegiatan ini dapat memperluas wawasan kita di mana kita banyak mengunjungi berbagai tempat yang ada di sana, jadi mengikuti pramuka itu tidak sia-sia karena mengikuti pramuka itu banyak wawasan dan pengalaman yang kita dapat.
This is a photo of a national jamboree to x of the district Bener Meriah. In which of several hundred people only about 24 people who are elected. In following the jamboree is a lot of experience and the science we can. in addition it can expand their horizons where we are us a lot to visit different places in there, so follow the Boy Scouts was worth it because it follows the Boy Scouts a lot of insight and experience that we can.