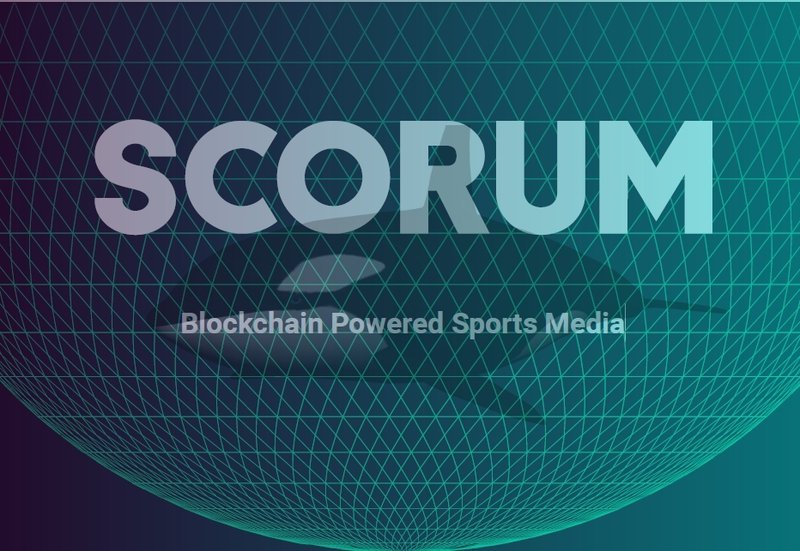 Introducing The Scorum.com Weekly 50 SCR Freeroll!

Thanks to @awd2 and Scorum, there is a new weekly tournament with a prize pool of 50 Scorum Coins(SCR) which is playing today at 7:00 pm CST!
In order to win the 50 SCR prize, the winners needs to register at Scorum. And if you get a minute, give @awd2 a visit here on the platform, and hit the follow button, and be on the lookout for future blog posts.

This is a new collaboration between Lucksacks and SBC. Scorum has an awesome poker section, and just about everything else you can think of, for sports and betting on a blockchain. Might be a good idea for you to get signed up now... just sayin!

This should prove to be an awesome tourney, so make sure that you get registered to play the tournament! :-D

Support Those Who Support the SPL!
@ats-witness - @pcste - @followbtcnews
@adsactly-witness - @curie - @enginewitty
@ro-witness - @aggroed - @yabpmatt