Scorum is another social media site that pays for content and this is a sports focused site that seems very similar to Steemit and maybe is even run off the same blockchain technology. I wrote a post a couple of days ago and have earn't nearly $3 which is 4 times as much as I can hope to earn on any post I do here on Steemit. I reckon once I have a lot of followers and get into writing regular content I will earn heaps on Scorum, it reminds me of the hopes I had when I joined Steemit.
If you want to join please make sure you follow me and I will definitely follow you too . Here is my link.
I hope @teamaustralia start up on Scorum too.
https://scorum.com/en-us/profile/@daydreams4rock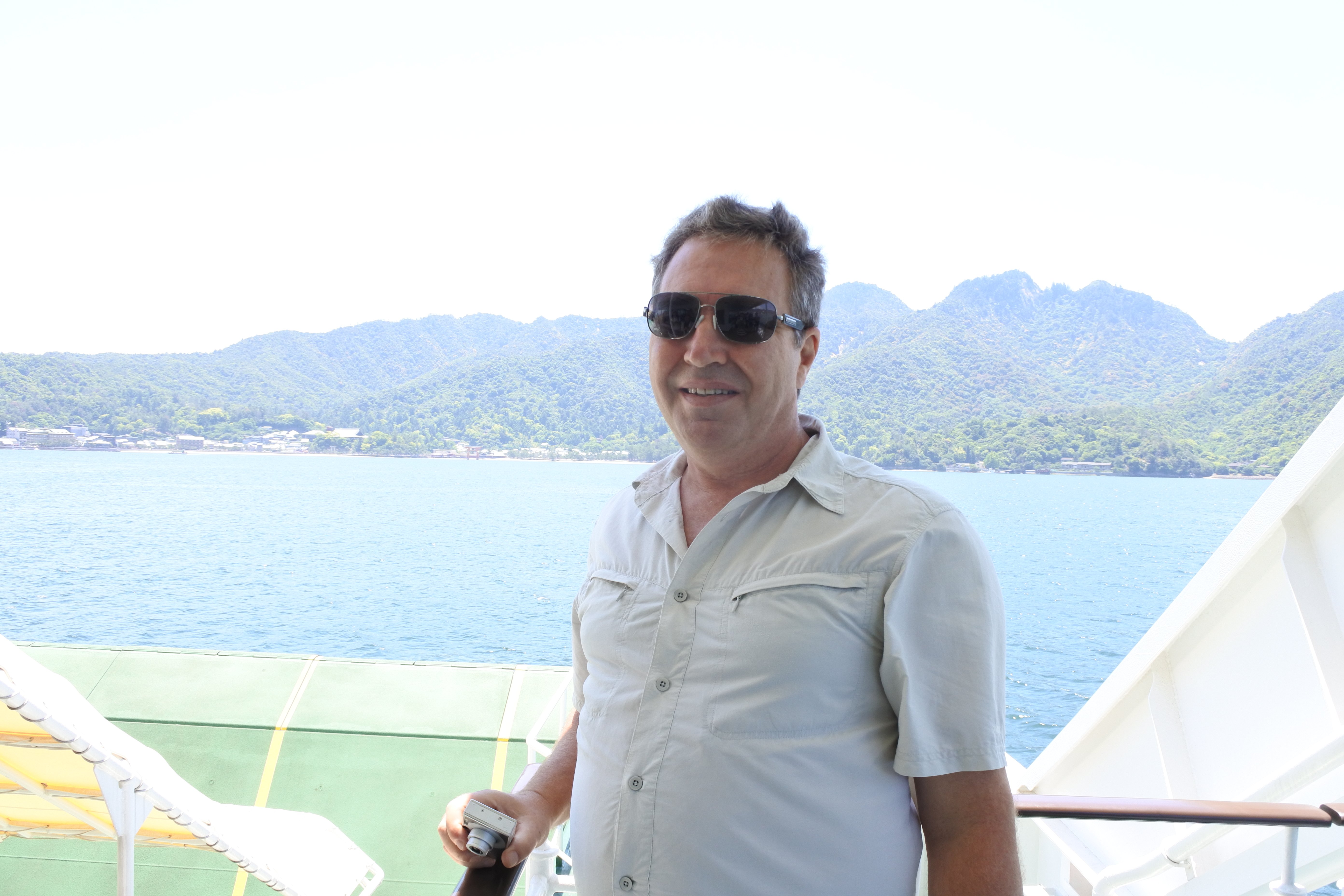 please follow - comment and upvote .. love you all