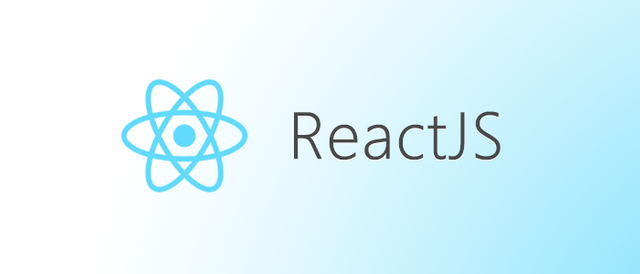 Over the last couple of weeks, I've been teaching myself React. I've never coded in React before, however, it seems to be a popular frontend framework among Blockchain developers.
When I first attempted to build Scoopstakes I was using Angular. I do like Angular however, trying to integrate Angular with the blockchain (Steem at the time) was difficult. In fairness, being relatively new to web development (as I am), it was hard to distinguish, whether I was struggling due to my lack of Angular knowledge or due to my lack of blockchain understanding.
What I needed were resources that took me end to end. I've found the documentation around integrating the blockchain with React on the frontend more robust than doing it with Angular.
I'm going to be hacking the resources to death (as I apply what I learn to my application). What I don't need to do is add another layer of complexity by using a different frontend framework from the ones documented. So pivoting to React makes sense.
---
To find out more about my React learning, including the main resource I'm using, sign up to my Patreon and read the extended version of this article.
Join my Patreon:
Do you like my content or would you like to earn cryptocurrency rewards?
Join now: