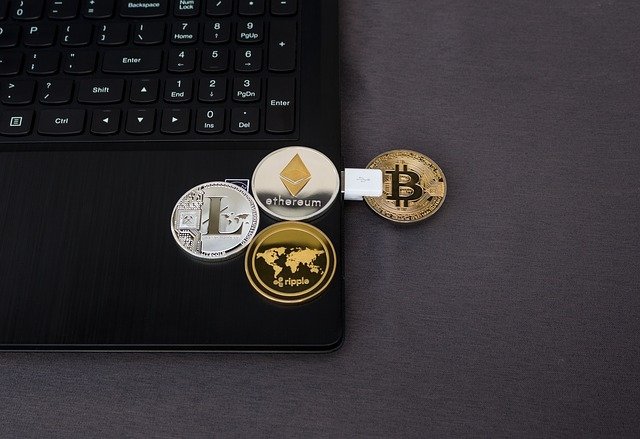 So I've decided to take the plunge into Blockchain development. It's an 'itch' I've been wanting to scratch for a while and now seems the perfect moment.
I've been running a sports prediction game on Steem for a while called Scoopstakes. The game is quite simple. Users enter the score predictions for football matches and the entrants with the most correct guesses win.
Sky runs a similar thing with their Super6 game. The BBC do Lawro's predictions. For Scoopstakes, I wanted a game that was global and rewarded entrants with automated prizes. Big prizes for those at the top of the leaderboard, down to micro-payments for those in lower positions.
I ran a 'quick-and-dirty' alpha of Scoopstakes on Steem. Allowing users to enter via comments on blog posts. Overall I took a lot of learning out of the experiment. Particular around the data-flow on the backend. Now I'm ready to take Scoopstakes to the next level, so other the next few months that will be my pet project.
---
To find out more of my thoughts, in particular, what my main challenge with the alpha version of Scoopstakes was, sign up to my Patreon and read the extended version of this article.
Join my Patreon:
Do you like my content or would you like to earn cryptocurrency rewards?
Join now: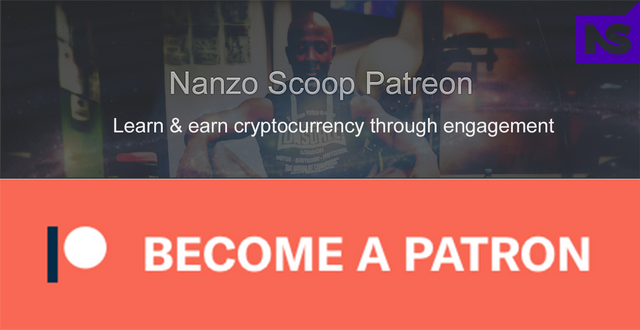 Image credit by WorldSpectrum from Pixabay