I apologize for the error I made, posting by mistake twice this article earlier: https://steemit.com/sciences/@benjy87/back-to-things-themselves
In fact, I logged into my busy.org account and posted from there and since the two sites comunicate with one another, my last post got reposted. But I will update this article today and write something entirely new!
So, be sure to check out later this post!
Update
So today I chose to talk about the natural light of certainty. After studying more phylosofic works of different people I got inspired to write about this topic.
I don't know, maybe you, the audience, would find it interesting, maybe not, but it's my job to keep writing and learning at the same time, hoping that at some point I will get a hold of it.
The natural light of certainty
Descartes defines natural light as "the faculty of knowledge that has been given to us by God": it follows that through it we are revealed all those things that we know through the faculty of knowledge that has been given to us by God.
Indeed, all we know we owe to this faculty given by God. So everything that comes to us through natural light. But this is absurd.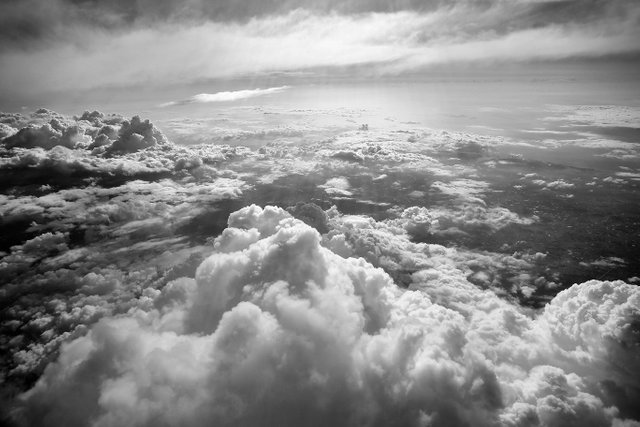 By which hint I could distinguish natural light from unnatural light?
Namely, to distinguish the direct light of nature from the oblique or reflected light of art? Or the pure light of nature from the impure light of error? Or perhaps it can be said that all people see through the immediate intuition of the mind and admit that it is true was known by natural light? But how can we know that people obtain this knowledge through the immediate intuition of the mind? How can we be sure that they see the truth and that all people accept it? Or maybe there is something that has been received by a unanimous consensus and has never been rejected by anyone?
What could be better known to man than his own existence and his own humanity?
And yet, Democritus doubted his existence, just as Socrates doubted he was human.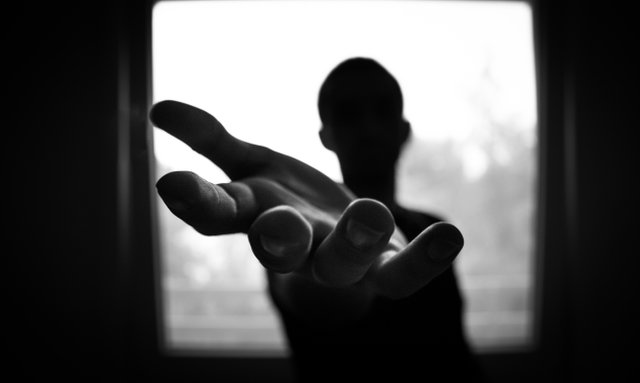 What is best known, along with other geometric axioms, than the principle by which the whole is greater than the part?
Yet many have canceled these principles, and Descartes himself has forced us to regard them as false. But if we admit, however, that that knowledge acquired through natural light is easily distinguishable from any other kind of knowledge;
On the basis of which reason we can know that the things we know through natural light are true?
God is deceiving, so it is said. Descartes, however, continues to struggle with this broken weapon, which I have minted. Finally, when we consider Descartes, God can act so that two and two do not make four, if we think God is capable of doing, the natural light we know that two plus two make four will be misleading. This can not therefore be a certain criterion, since it may be false.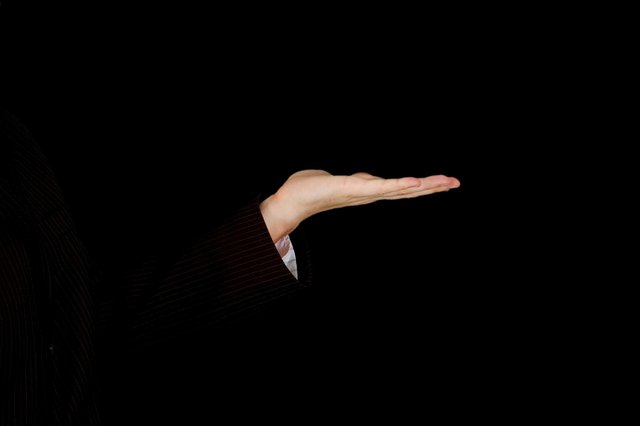 Once this criterion has been emptied of certainty, the criterion of natural light will be deprived of credibility and its clear and distinct perception.
Indeed, Descartes creates the certainty of this type of perception based on many statements which he claims to be known for because of natural light and, moreover, derives from this principle. He states that "in the soul of all there is a trace left by nature, through which, whenever we clearly understand something, we accept it spontaneously, and we can not doubt the truth of this institution." So natural light can deceive us and mislead even the clear and distinct perception.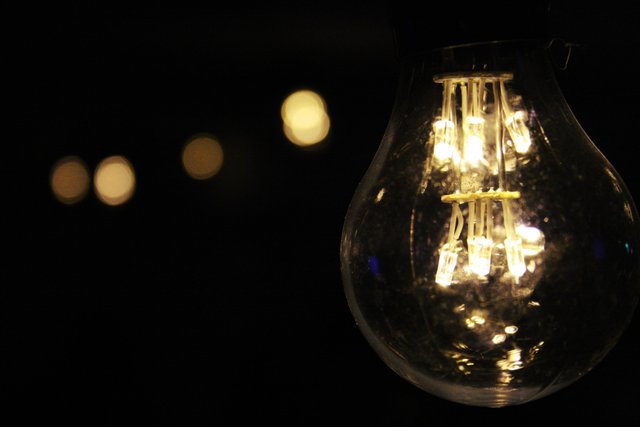 I conclude here my post, but not before giving the proper credit to a work that inspired me to write this article called "Critique of Cartesian Philosophy" by Pierre Daniel Huet.
If you find this article to be a good read, please feel free to follow me to stay up to date with my posts and show your support by upvoting this post! Thank you!