The Netcombe Brain Robbers
The promise of immortality is one of humanity's great carrots. A chance to live forever as yourself (or better) in eternal bliss is an enticing prospect, offered to the weary and desperate by hucksters and conmen for thousands of years. Typically, the method of attaining permanent life was found through devotion to a religion. From Valhalla to the Kingdom of Jesus Christ to Olam Ha-Ba, a glittering (or not so glittering) future awaits you after death. Take your pick, they all have a version, some more appealing than others.
Now science does too!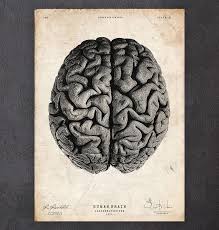 A company called Netcombe is claiming they have developed a procedure that preserves the functional integrity of the brain after death. The idea is that one day technology will be developed that will allow your consciousness to be downloaded into a digital form, thus achieving eternal life. So, what Netcombe is offering is really just a Phase One of a two phase process, the second of which doesn't even exist yet.
Promises, promises.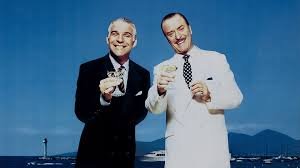 The details are complicated and more than a little creepy, but the gist of it is that Netcombe, in zombie-like fashion, needs fresh brains for their technique to work. So, using End of Life Option laws in places like California, they euthanize terminal patients using a special embalming fluid which blocks off the brain from the body while keeping the brain alive, though no longer conscious.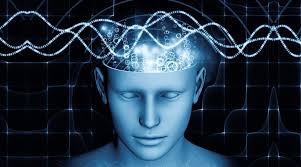 Then, some day, maybe a hundred years from now, the preserved brains are then tapped for their contents, which are then joyously transferred to the cloud, or some such digital network, where a version of you (but not YOU, because YOU already died a century ago).
Erh…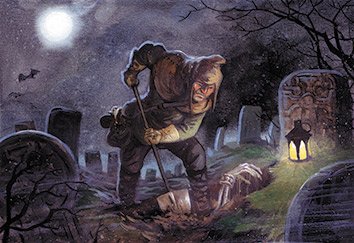 Transhumanists are a weird bunch. As research, this is interesting stuff. We don't know a lot about how our brains actually work, and this seems like it could take us down some interesting paths. But in practice? Nonsense. It's another version of cryonics, which isn't even good science FICTION.
But, there are always very rich, very silly people willing to part with their money for a chance to live forever. Hallelujah!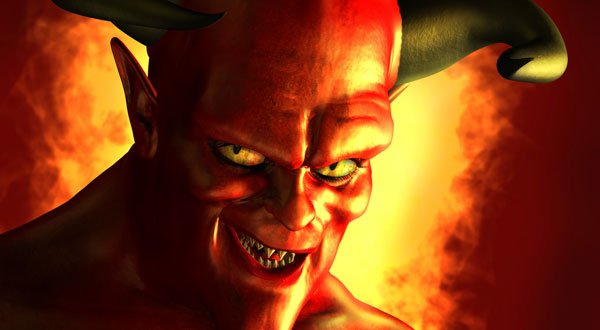 @writesbackwards is a group of friends who love to write about life, sports, comedy, tech and other fun stuff!
Consider leaving a comment, we love rewarding engaging Steemians!