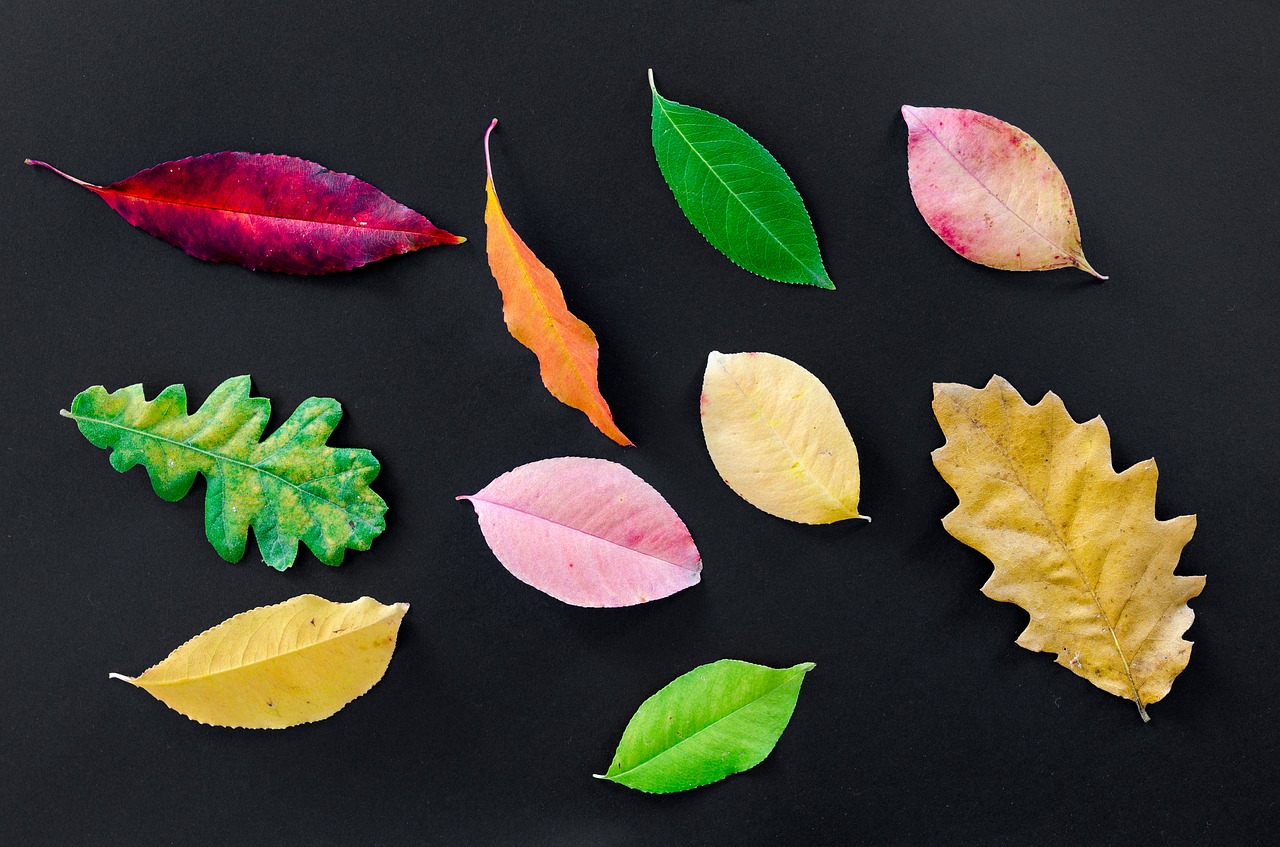 Pixabay
The plant kingdom is rich in color, scent and design. We are surrounded by the diversity that stimulates all our senses. But how does a plant create the pattern of a new leaf? This was a question that Professor Maria Timmermans, Tubingen's center for Plant Molecular Biology in New York asked herself.
Science tells us that when a multicellular organism is developing each cell is to know it's place in relation to other cells. This suggests that cells communicate between each other and thus create patterns that form the basis of tissue types. Much research investigating these mechanisms has been carried out in animals but it is not very well understood in plants. Professor Maria Timmermans set out to change that.
What her research found is that cell to cell communication in plants during patterning was carried out by what are called small RNA's. They are thought to provide a mechanism for transmitting positioning information and have been implicated in plant defense against herbivores and/or pathogens. Small RNAs are short molecule chains which match sections of genetic information in DNA or RNA. They attach to what are known as regulatory sections and are able to prevent genes from being read. Small RNA's are thus thought to regulate protein production and developmental mechanisms in cells.
Timmermans used a model plant (rock cress) and introduced artificial small RNAs in her research. What she found was that the RNAs were able to produce stable patterns using a concentration gradient. This new understanding brings to light the complex mechanisms at the cellular level of plants that decide the patterning of leaves in time space.
References:
Damianos S. Skopelitis, Anna H. Benkovics, Aman Y. Husbands, Marja C.P. Timmermans. Boundary Formation through a Direct Threshold-Based Readout of Mobile Small RNA Gradients. Developmental Cell, 2017; DOI: 10.1016/j.devcel.2017.10.003